Not so ancient text reveals Chevy Tahoe's secret feature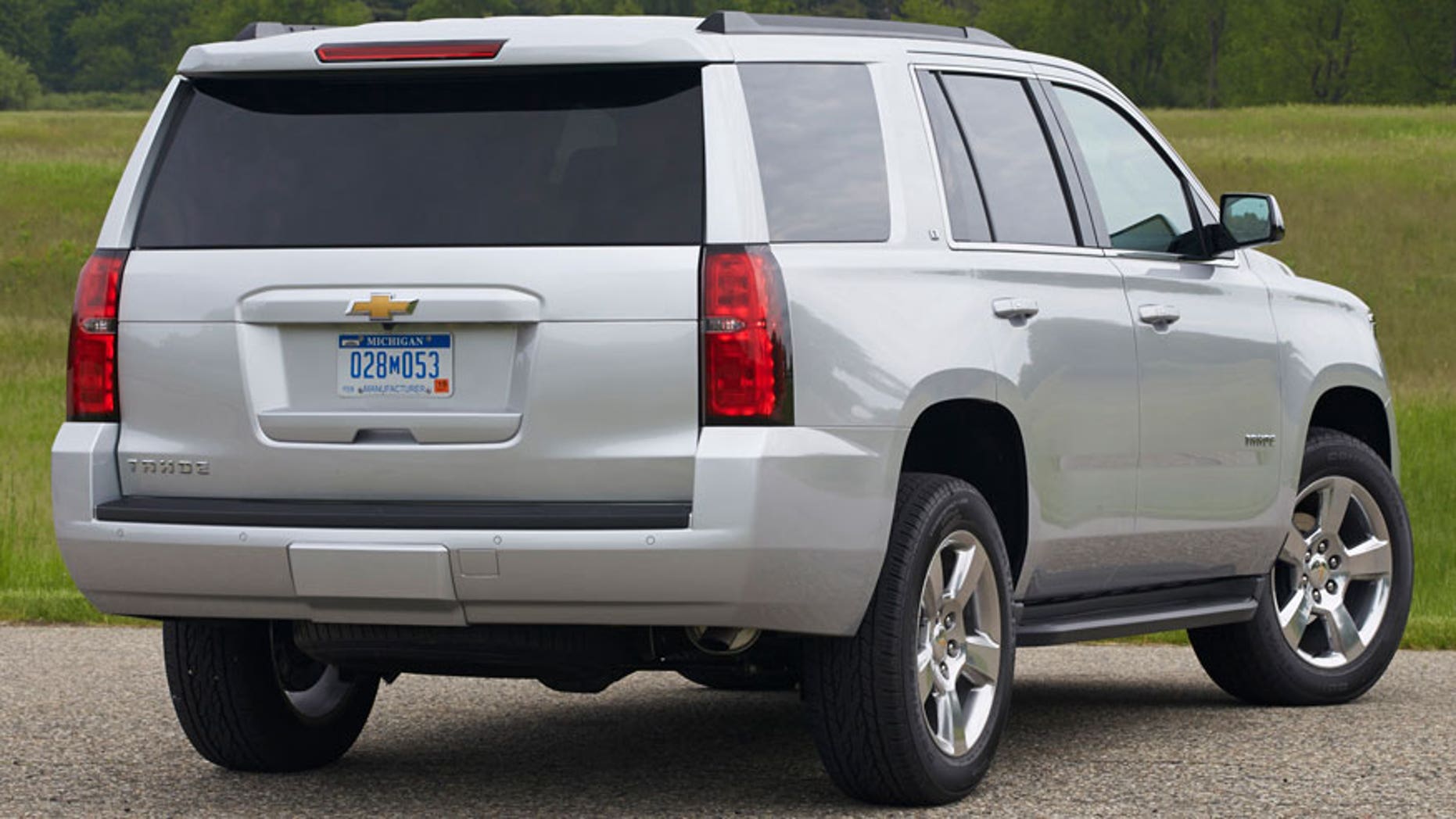 The 2015 Chevrolet Tahoe is laden with high tech features, including a magnetically-controlled active suspension, adaptive radar cruise control, and a lane departure warning system, but Chevy's kept one of the best a secret.
While testing the Tahoe recently, I took the unusual step of flipping through the owner's manual.
Honestly, when's the last time you did that?
In it, I came across something that wasn't listed on the window sticker of the loaded truck I was trying out, or the press materials, or the online shopping configurator.
It's called Hands-Free Vehicle Access, and lets you open the power tailgate simply by passing your foot under the bumper when you have the keyfob in your pocket, so you can open it up when your arms are otherwise occupied with grocery bags, luggage or clingy children.
Sounds like the perfect thing for a family-oriented vehicle, and similar to those offered by Ford and BMW. So why can't you actually get it?
Well, starting this fall you can. A Chevy representative confirmed that it will be available as part of a mid-year update to the Tahoe and its Chevy Suburban sibling.
So, reading the manual can pay off. At least for a journalist.
If you've already bought a Tahoe and come across the same thing, you might be disappointed, which probably explains why you haven't heard about this before.
At least they saved money on printing.