North Carolina man searching for Ford pickup his wife was born in 36 years ago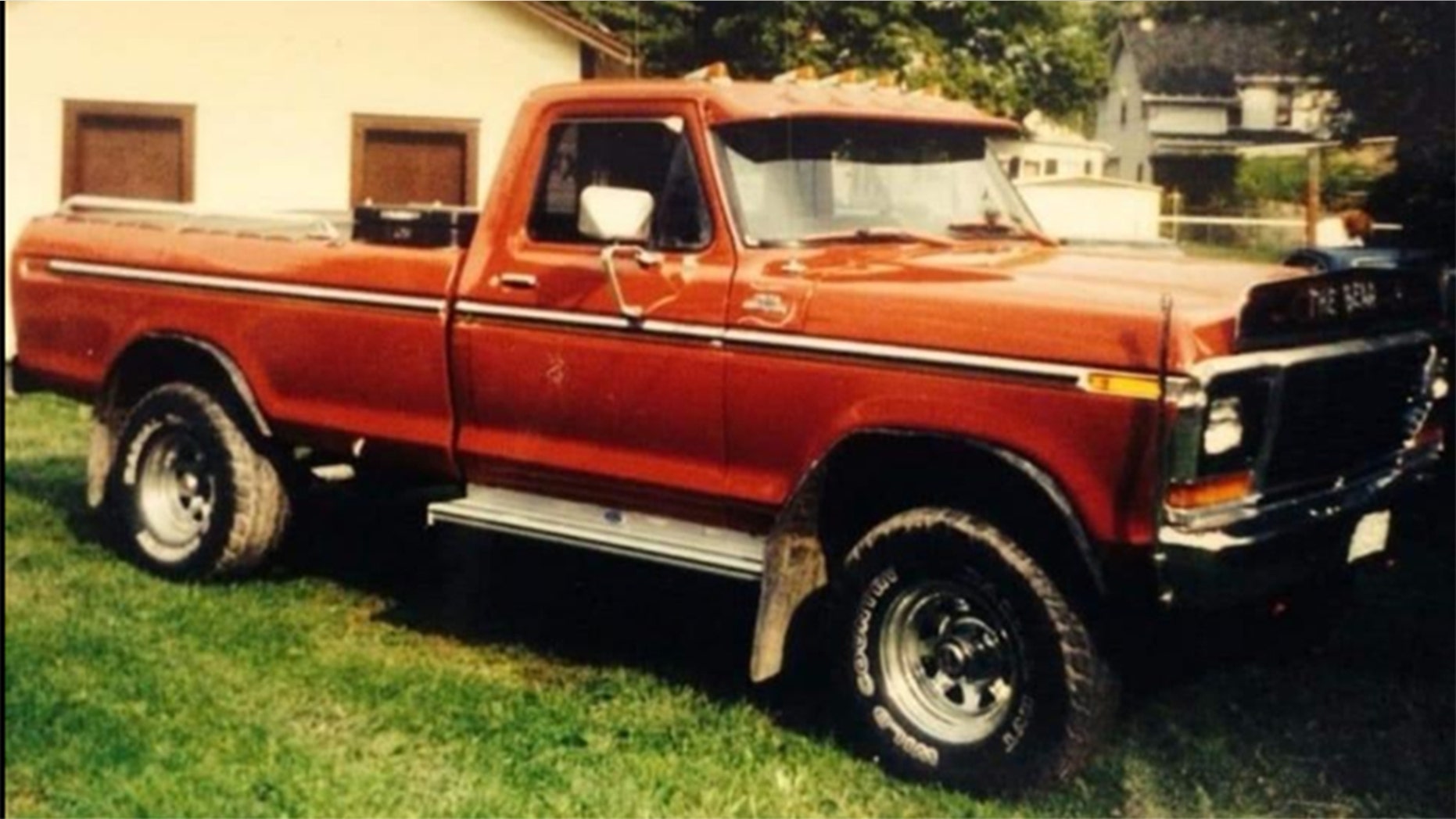 It's not uncommon to hear about someone trying to track down their long-lost first car, but one North Carolina man has started a quest to find the pickup truck his wife was born in 36 years ago.
Hugh Merritt began the search a couple of months ago, after his wife Emily's father passed away in September. The late Leonard Orr helped deliver her in the cab of his 1979 Ford F-150 pickup on the side of a highway when he and her mother Marylin, a nurse, were driving through a snowstorm in January 1982 on the way from their Cadiz, Ohio, home to a hospital about 25 miles away.
Merritt told Fox News Autos that his wife recently mentioned to him how much she'd love to see the truck again so she could feel the connection with her father and he thought, "I can't do a whole lot to make her feel better about her loss, but I can do that."
It hasn't been so easy.
The 4x4 was sold several times. First to Orr's friend's brother, then to a man named John Warner, who about 25 years ago traded it in at a Honda dealer in New Philadelphia, Ohio, which happens to be where Orr lived when he passed away, according to the Times Reporter.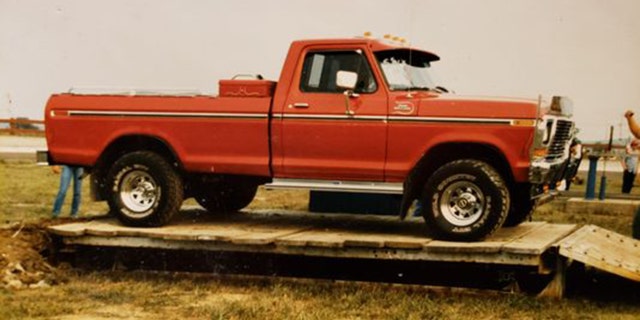 A few years later, Warner spotted the truck – which was equipped with roof lights, a chest in the bed, aluminum side steps and a distinctive bug shield with a roller skating bear on it – in the parking lot of a NAPA Auto Parts store. Warner told Merritt that he talked for a short while with the owner, who said he was a car restorer from "down south," but didn't ask exactly where that was.
Unfortunately, no one has yet been able to find a record of the truck's Vehicle Identification Number, which would make finding this needle in the haystack of over 700,000 F-Series pickups that were sold in 1979 a lot easier. Undeterred, Merritt has been calling restoration shops across the region and reaching out to every collector forum and Facebook group that might be able to help.
He hasn't come up with any leads yet, but if you have one, or recently saw a roller skating bear in your rearview mirror, he'd love to hear from you at h.merritt@yahoo.com.