No one injured in Mississippi bridge collapse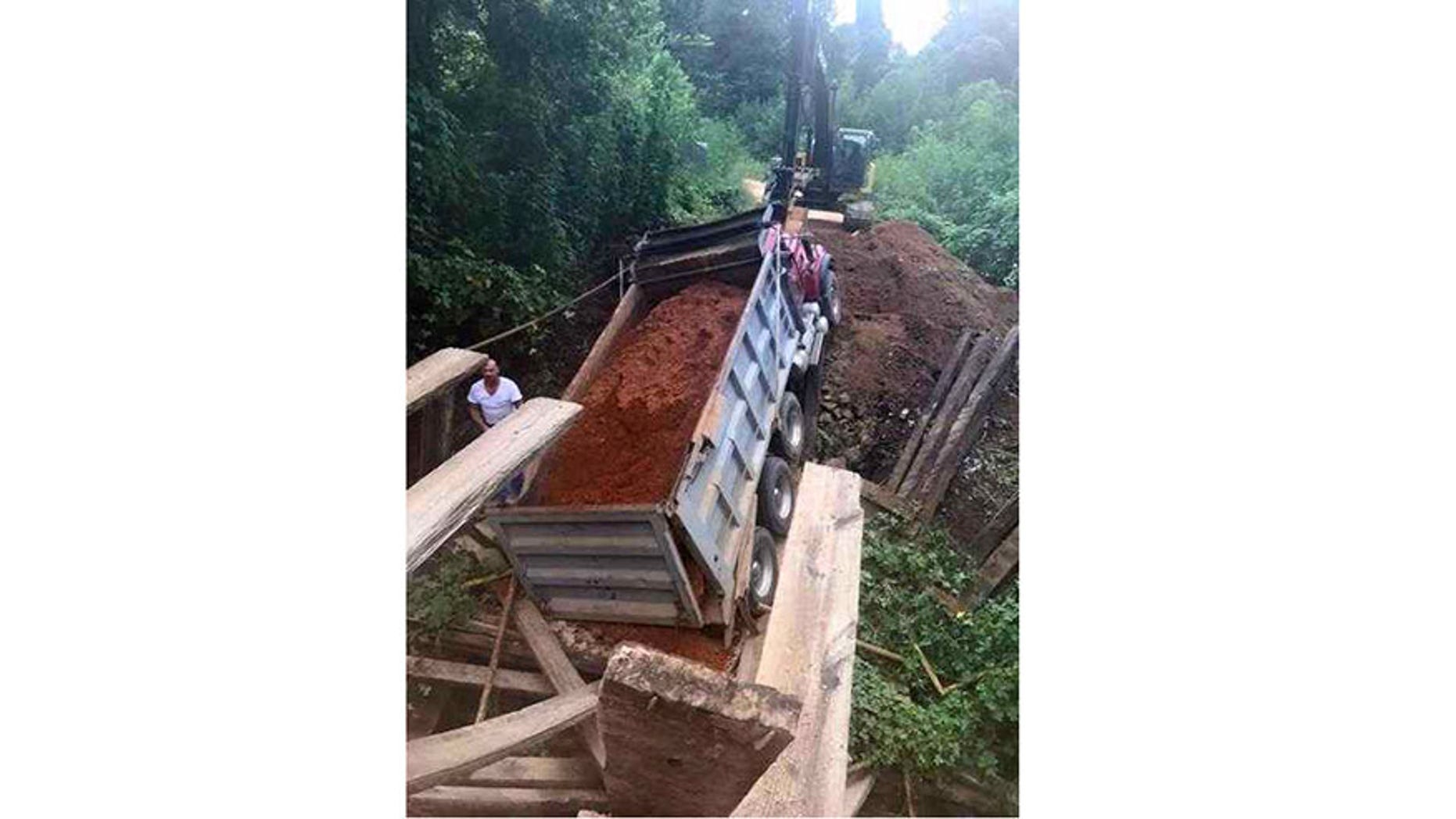 It was the truck that broke the bridge's back.
Police in Natchez, Miss., responding to reports of a bridge collapse on Saturday discovered a dump truck carrying gravel sitting among the rubble in the creek below, according to The Natchez Democrat.
The truck's operator was unharmed.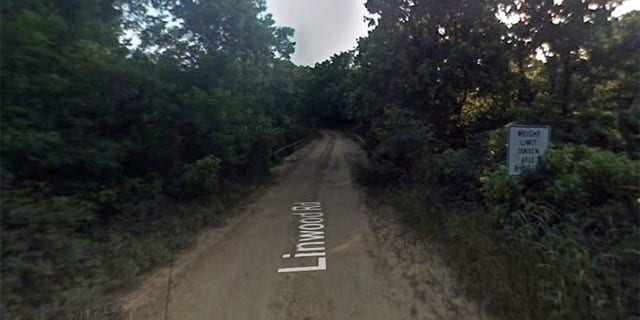 The mostly wood bridge connected Adams County and Jefferson County on a dirt road that changes names from Altman to Linwood as it crosses over Fairchilds Creek.
Police suspect that the truck was well over the posted 8,000-pound limit for the bridge, which cuts travel through the rural area for locals by 10 to 15 miles.
According to witnesses, similar trucks had been passing over the bridge all week. The truck's owner, Lloyd Songe Marine, had to send in a bulldozer and two backhoes to get the truck out, and broke a water line in the process.
No charges have been filed, but the accident remains under investigation.