Next Ford Mustang reportedly to be much smaller, lighter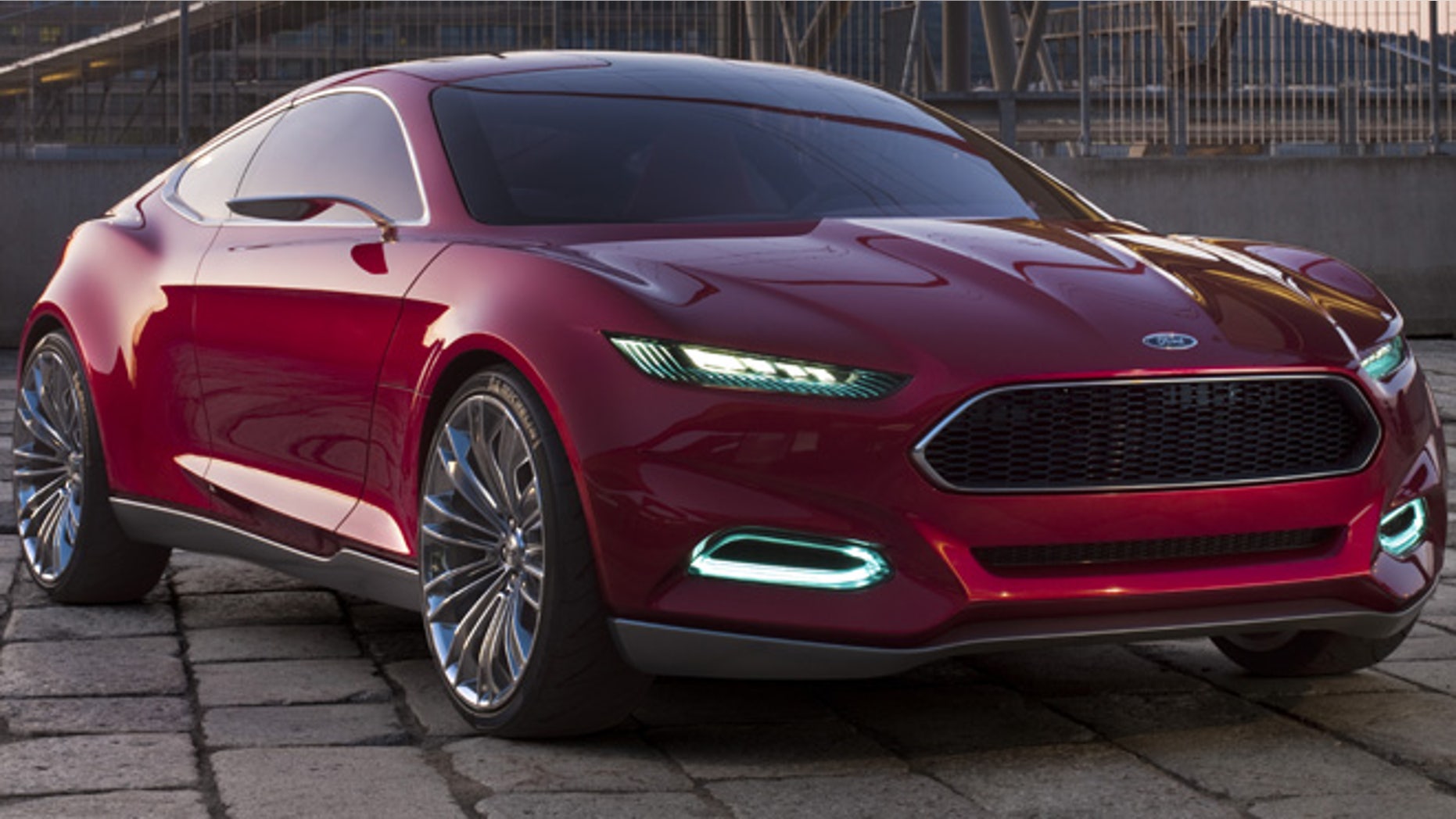 Honey, I shrunk the pony car!
An inside source familiar with the still secret next generation Ford Mustang, tells Edmunds.com that it will be lighter and much smaller than the one on the road today.
Nearly 15 inches shorter in length and half a foot narrower, if the report is true the new 'Stang could turn out to be the smallest in its half century history.
But trimming down means trimming weight, and it may drop as many as 400 pounds in the process, a boon for fuel economy and performance.
Those are certainly two reasons for the downsizing effort, but a new focus on selling the car in Europe and other foreign markets is surely a contributing factor.
Never fear, while the 2015 (or perhaps 2014 ½) Mustang is expected to be available with a turbocharged four cylinder engine aimed squarely overseas, a V6 and classic 5.0L V8 will remain on the menu for the USA.
Although Ford has yet to confirm the new car, it's widely expected to be unveiled either at the Detroit Auto Show in January, or at the New York Auto show on April 17th, 50 years to the day since the Mustang was originally introduced in 1964.
Read: Will European sales plan kill the Ford Mustang as we know it?