Next Ford Mustang reportedly launching as 2014 1/2 model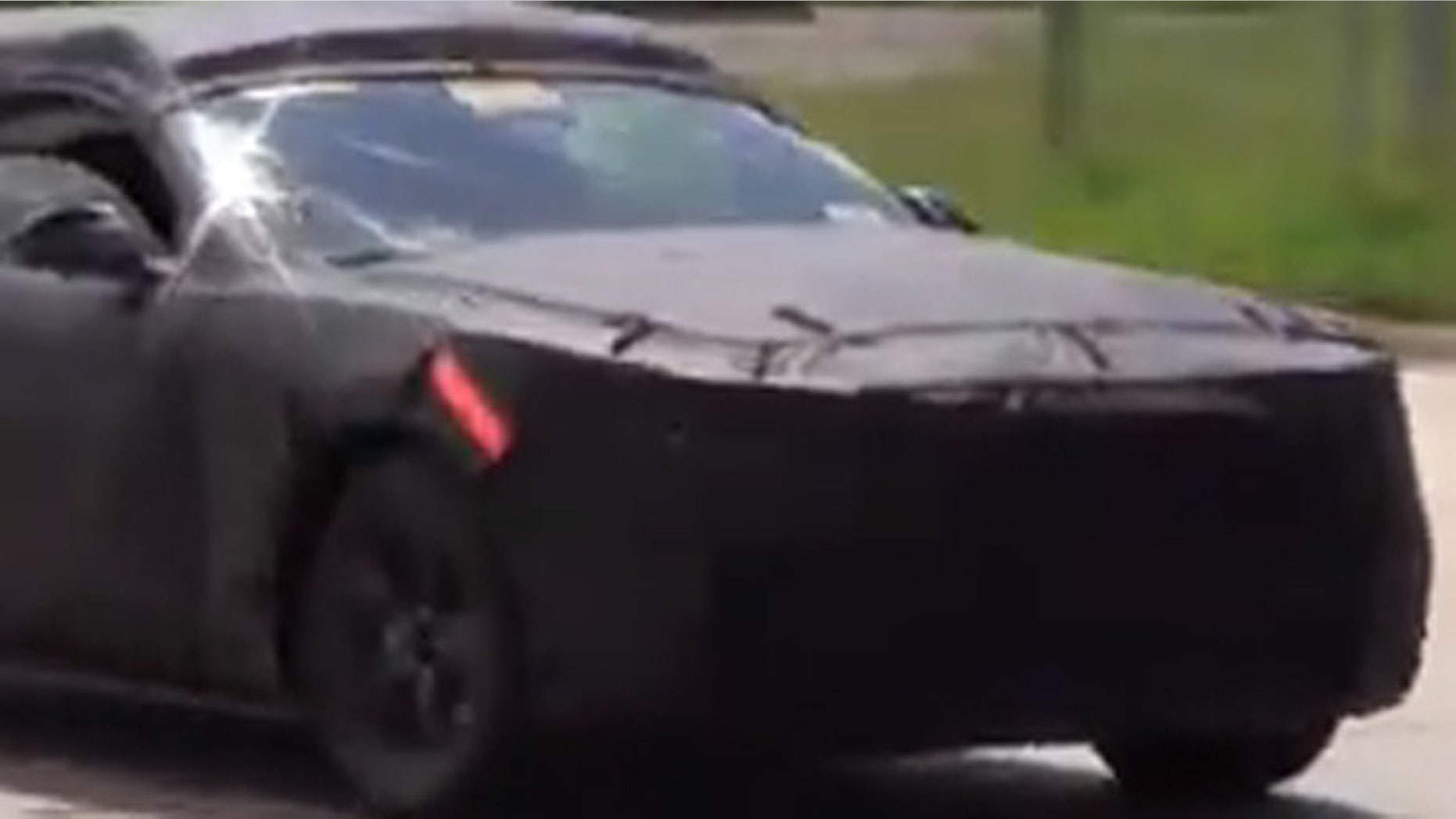 Anybody want to go in halfsies on one of these?
MustangsDaily.com reports that Ford will kick off the next generation of its pony car with a run of 1,000 limited edition 2014 ½ model year cars that will double as the 50th Anniversary Edition of the 'Stang.
Ford has not yet confirmed where or when the all-new car will be introduced, or if one is even in the works, but it's the worst kept secret in Detroit that it's coming next year.
The designation is a reference to the "early 1964" Mustangs that first went on sale in April 1964 before the traditional start of production for the 1965 model year cars in the fall. Although officially '65 cars, these sought-after classics are often referred to as 1964 ½ Mustangs and differ slightly from the ones that followed, which received a few updates including new engines.
Not so for the 2014 1/2s, a source tells MustangsDaily.com that it will have the same 5.0-liter V8 as the standard 2015 Mustang GTs, rumored to be rated at 450 hp. Nevertheless, the "early 2015s" will likely be among the most sought-after new cars of all time.
Chevrolet is taking a similar approach with the launch of the 2014 Corvette Stingray, building 500 Premier Edition cars with unique trim and upholstery and a numbered plaque to cement their provenance.
There may be no such thing as a sure thing, but for collectors, both of these cars are exactly that.