New Toyota Tundra coming in January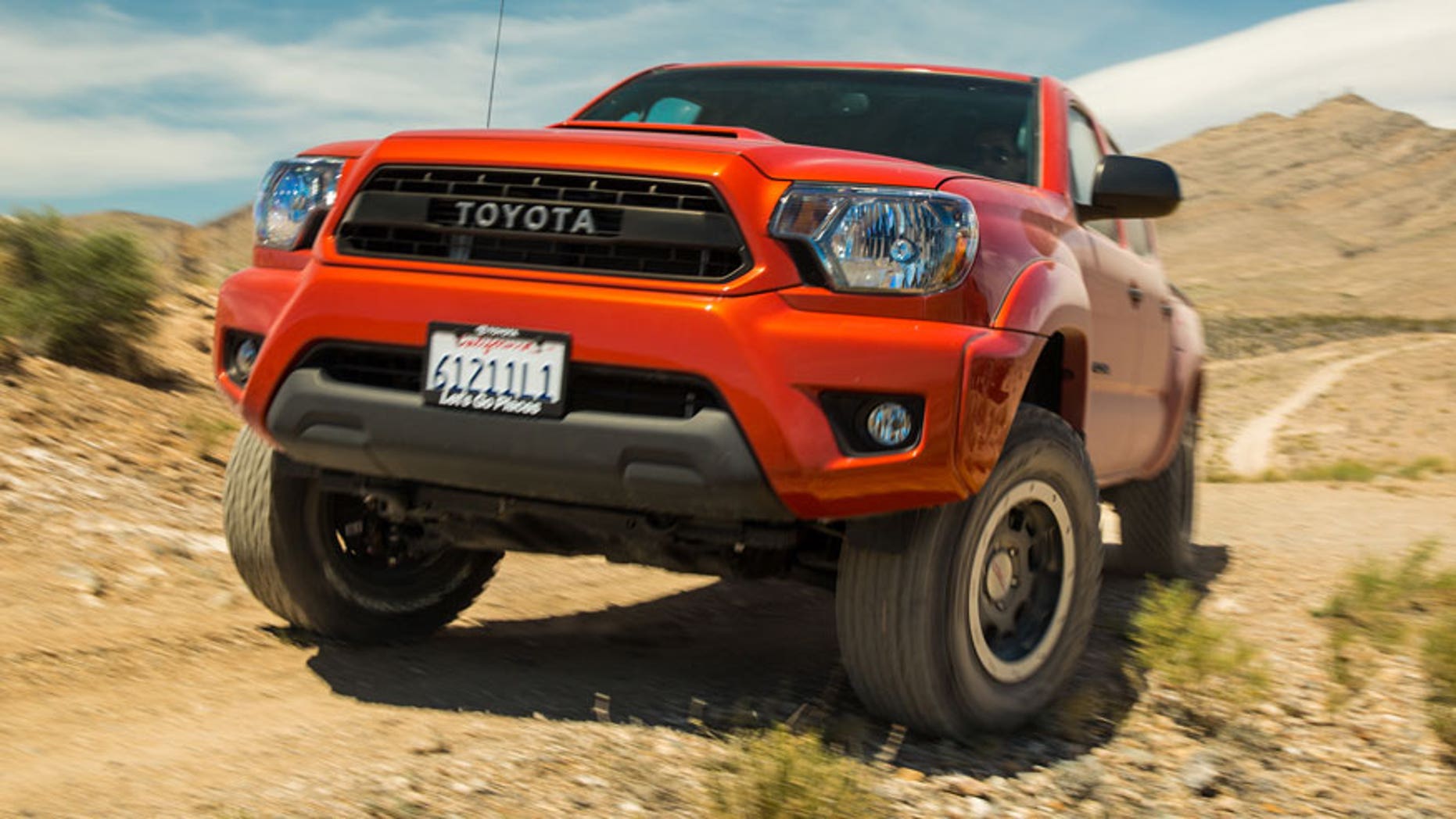 There's a big battle starting to brew in the small truck segment.
Toyota has announced that it will unveil a new Tacoma pickup at the North American Auto Show in January, Automotive News reports. If it turns out to be an all-new truck, rather than a refresh of the current model, it will mark the first major reengineering of the Tacoma in a decade.
The Tacoma has dominated the small pickup segment in recent years, which has been relatively flat in sales and abandoned by Ford and Ram. The Tacoma handily outsells the similarly-old Nissan Frontier, as well as the full-size Toyota Tundra.
But with Chevrolet and GMC back in the hunt with brand new trucks that have been receiving critical acclaim, Toyota General Manager Bill Fay predicts the segment will start growing again and is already planning to ramp up production.
"With the new entries coming in, the market should expand," Fay told Automotive News.
Honda is also expected to unveil a new version of its minivan-based Ridgeline pickup sometime in 2015, while Nissan is known to be working on a new Frontier, although the date of its release has not yet been revealed.