New Ioniq is Hyundai's car(s) of the future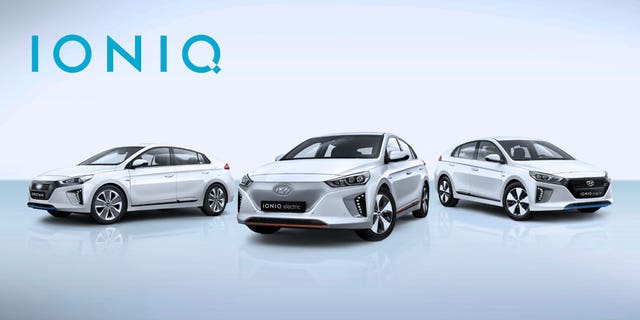 Hyundai's latest car is ready to take on all challengers in the green car game.
Every single one.
When it goes on sale later this year, the Hyundai Ioniq will be the first model available in hybrid, plug-in hybrid and full electric versions, pitting it against a wide array of cars that includes the Toyota Prius and the Nissan Leaf.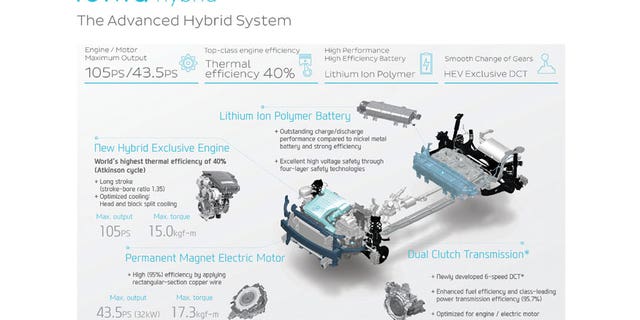 Both hybrid versions will feature a very efficient 1.6-liter four-cylinder engine and electric motor combination, with the plug-in version getting an 8.9 kilowatt-hour battery pack that should be good for around 25 miles of pure electric drive.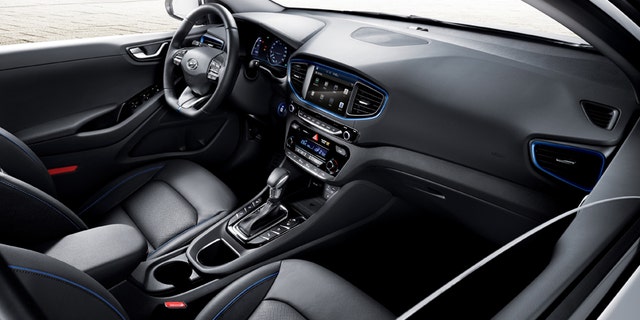 The all-electric Ioniq features a 103 hp motor and a 28 kilowatt-hour battery that Hyundai claims has a range of up to 155 miles per charge, the same as a 30 kilowatt-hour Nissan Leaf. That's rated on the European cycle, however, in the United States the EPA says the Leaf has a range of 112 miles.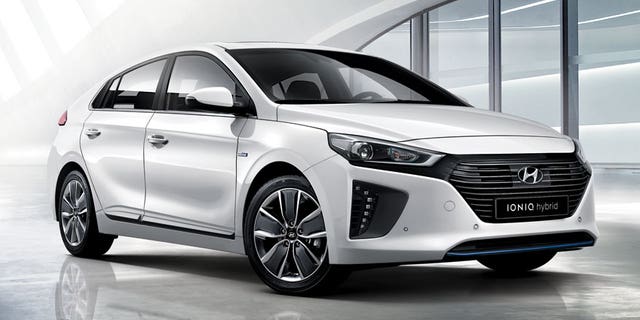 All of the Ioniqs share a relatively conventional interior design, and the main difference on the outside is the lack of a grille on the electric model.
Hyundai is setting the bar for sales low, at least initially, predicting just 77,000 total global sales in the Ioniq's first year. Pricing has not yet been announced, but the cars make their public debut at the Geneva Motor Show in March and more details should be revealed then.