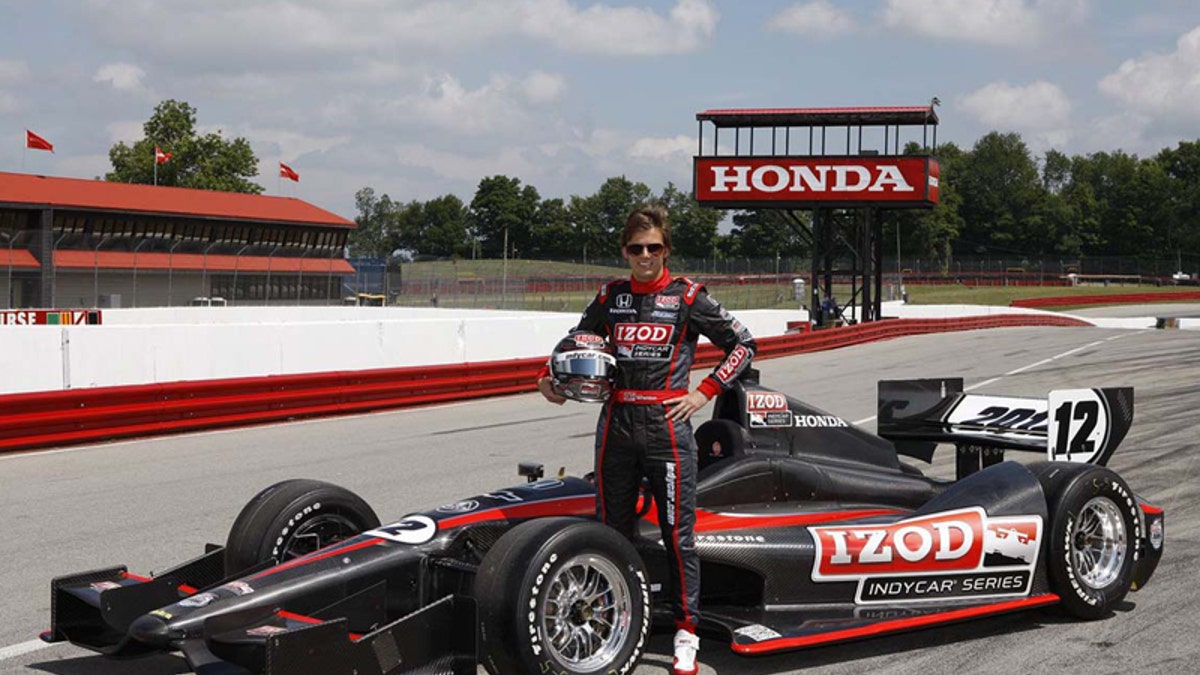 Dan Wheldon wasn't racing full-time in 2011, but he was spending a lot of time behind the wheel of a race car.
As IndyCar's official test driver, Wheldon was helping to develop the all-new car the series will be using starting next year.
Known as the IndyCar Safety Cell, the new chassis was designed by Italian racing car company Dallara to be less expensive, more fuel-efficient and, now most important of all, even safer than the one all of the drivers used this season.
In honor of Wheldon's untimely passing, Dallara now plans to name the car after him in some fashion.
In a statement, company president Gianpaolo Dallara wrote that "Dan lives in the memory of everybody at Dallara. He has been a true champion; not only because of his many victories, but and above everything else, because he has been a true and warm man to all the people he encountered.
The official name of the car will be announced at a later date. IndyCar has also created a website in the two-time Indy 500 champion's memory.
Wheldon is survived by his wife and two children.