New IndyCar aero kit gives you wings, lots of them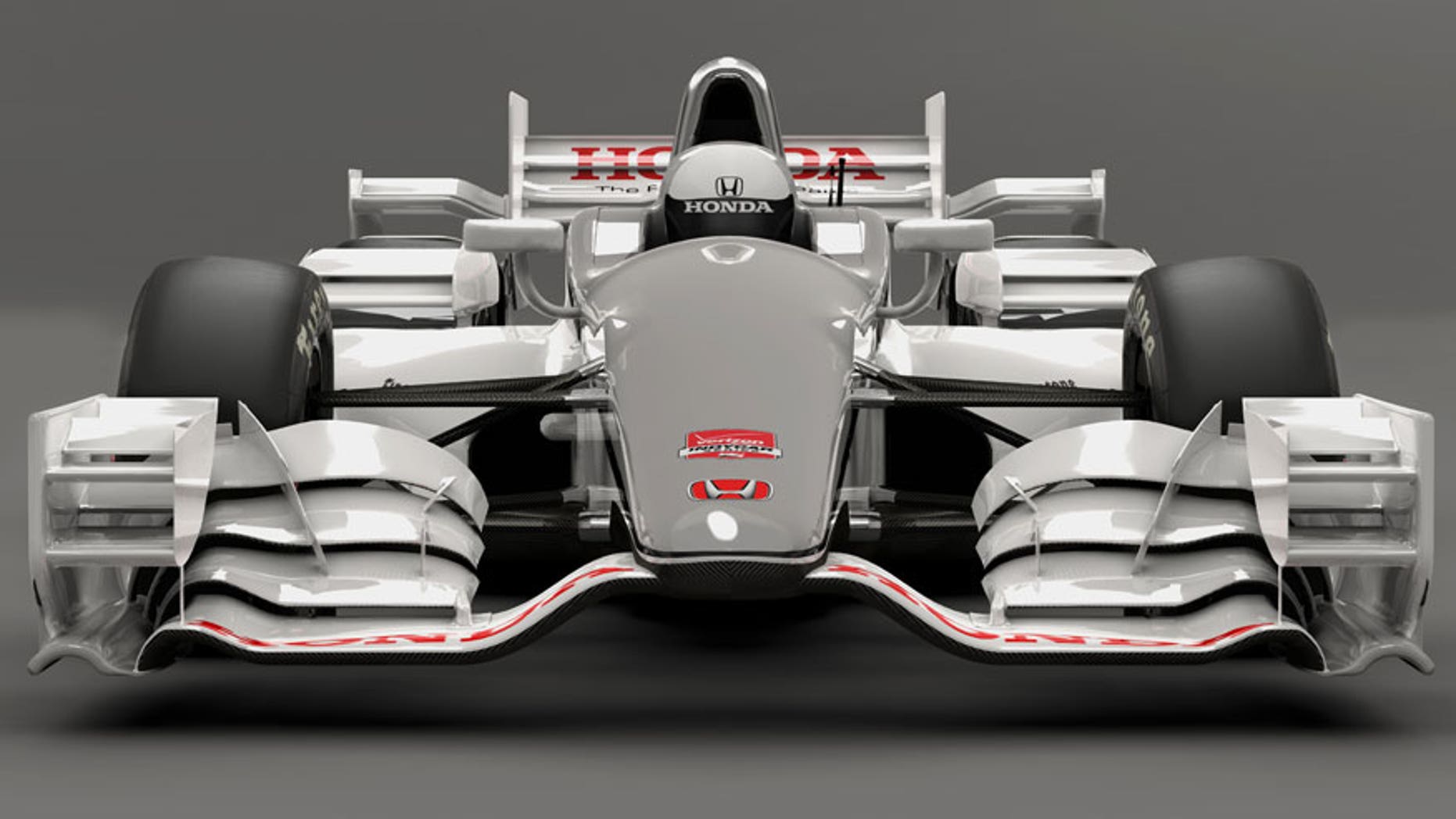 Things are going to look a lot different in IndyCar this year.
Since 2012 all of the teams competing in the series have used the same car to keep the racing close and control costs, with only the engines and paint schemes to set them apart.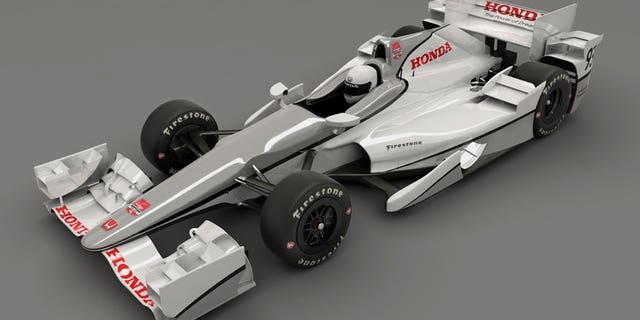 The open wheel racers are designed and built by Dallara, and cost about $349,00 each, but starting this season the two engine manufacturers, Chevy and Honda, will also be providing unique aero kits that will allow teams to modify the performance of their vehicles by changing the bodywork.
The $75,000 kits allow the cars to be set up in either a high downforce configuration for road courses and short ovals, or a more streamlined one for the big speedways at Indianapolis, Pocono and Fontana.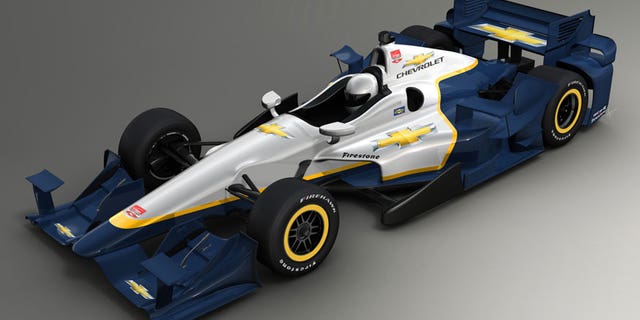 Chevy debuted its high downforce package in Feburary, and now Honda has unveiled the version the six teams that use its engines will have access to.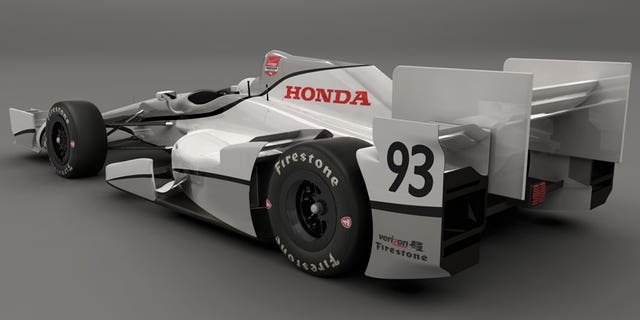 Both company's kits look far more complex than the ones on last year's cars, with a variety of winglets and turning vanes added in an effort to optimize their balance between downforce and aerodynamic drag. Honda's kit is comprised of over 200 parts that teams will be able to mix and match to their preference from track to track and session to session.
As for which one is the best, we'll get a better idea next week when IndyCar holds its first public test of the season at Barber Motorsports Park in Alabama, in advance of the season opening race in St. Petersburg, Fla., on March 29th.
See more: Golf cart transforming into Batmobile.