New Ford Mustang Bullitt possibly spotted on the street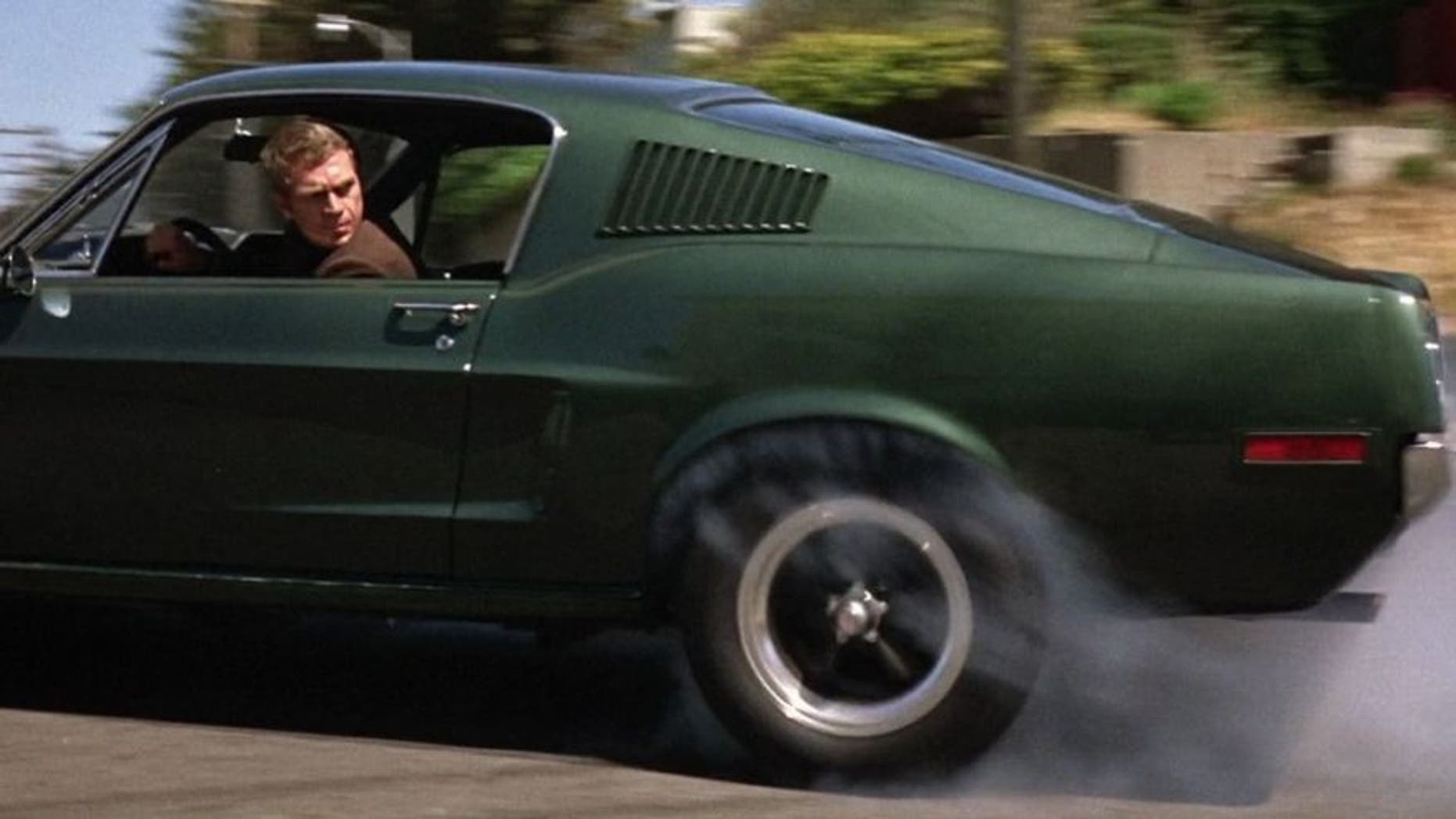 What's Frank Bullitt doing in Chicago?
The next-generation Ford Mustang Bullitt may have been spotted on the streets of the Windy City.
Photos of a mysterious Mustang doing a commercial shoot that were posted on Mustang6G.com show a dark greeen coupe without any badges riding on black wheels with silver rims, just like the car Steve McQueen's character drove in the famous San Francisco-based police thriller "Bullitt."
It's the latest clue that Ford has a special edition Mustang in the works.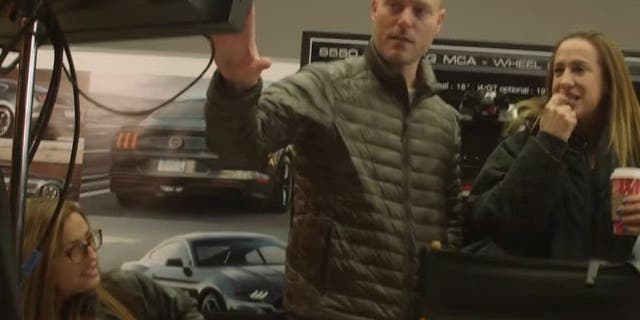 Earlier this year, sketches of a car that looks just like the one in the new photos appeared in the background of a video hosted by Ford spokesman Dwayne Johnson.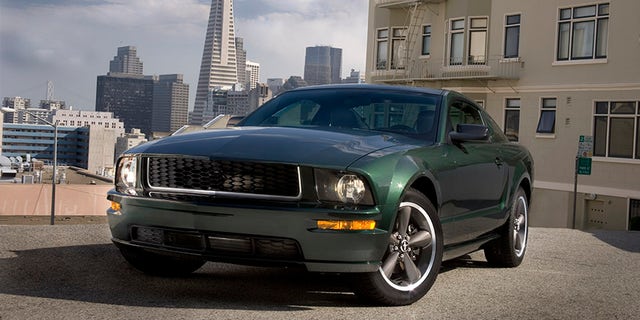 Ford hasn't officially confirmed plans for a new Bullitt Mustang, but has twice before offered a limited edition package based on the movie car, the last one available in the 2008 and 2009 model years.
It may not be a conicidence, then, that the recently launched 2018 Mustang isn't available in any shade of green ... yet.