New Chevy Bolt color is shocking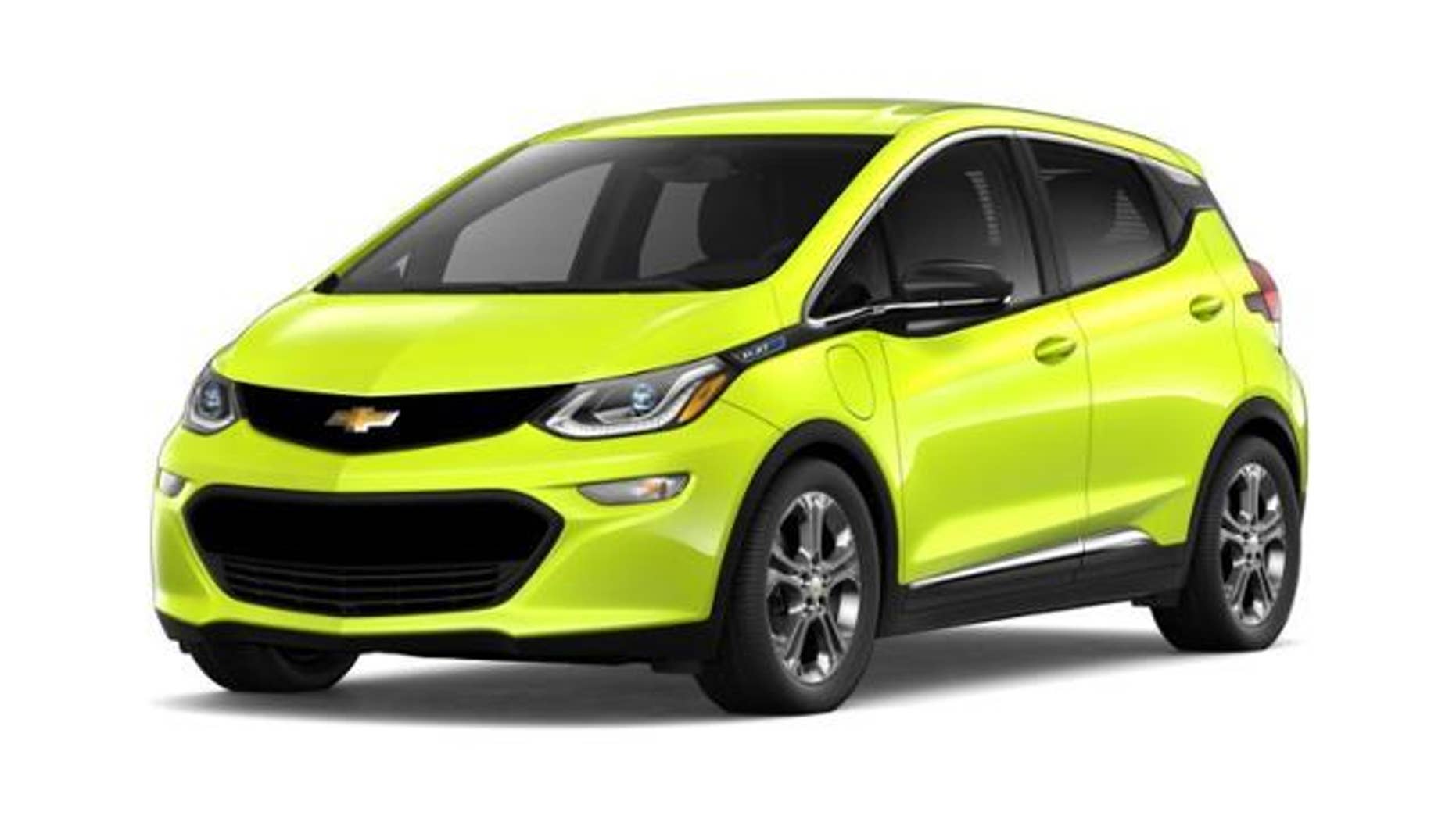 Chevrolet is totally stoked about the new Shock paint color that will be offered on the 2019 Camaro SS debuting at next month's SEMA auto show, but you can already get it on another model that comes with much more irony.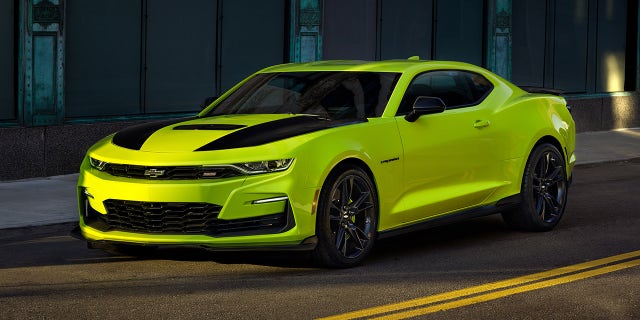 The totally 80s fluorescent green hue is currently available on the 2019 Bolt electric car, and the jokes just write themselves.
Several of the eye-popping battery-powered people movers are sitting on dealer lots waiting to do battle with the Tesla Model 3.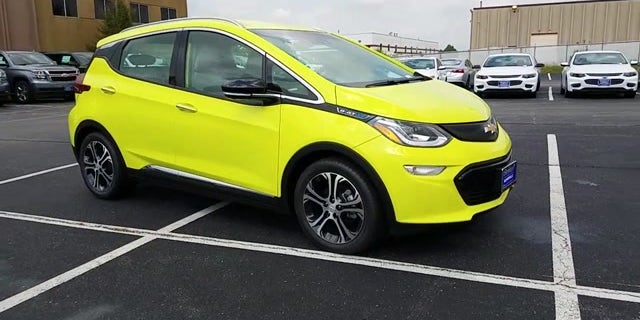 The Bolt is now offered in 10 different colors, twice as many as the Model 3, which you can't even get in green, let alone a shade that could compete for attention like this.
We'll have to wait and see if it helps the Bolt compete with the Model 3 that's been outselling it by a factor of about 10 to one in recent weeks.