Nashville carjacking foiled by manual transmission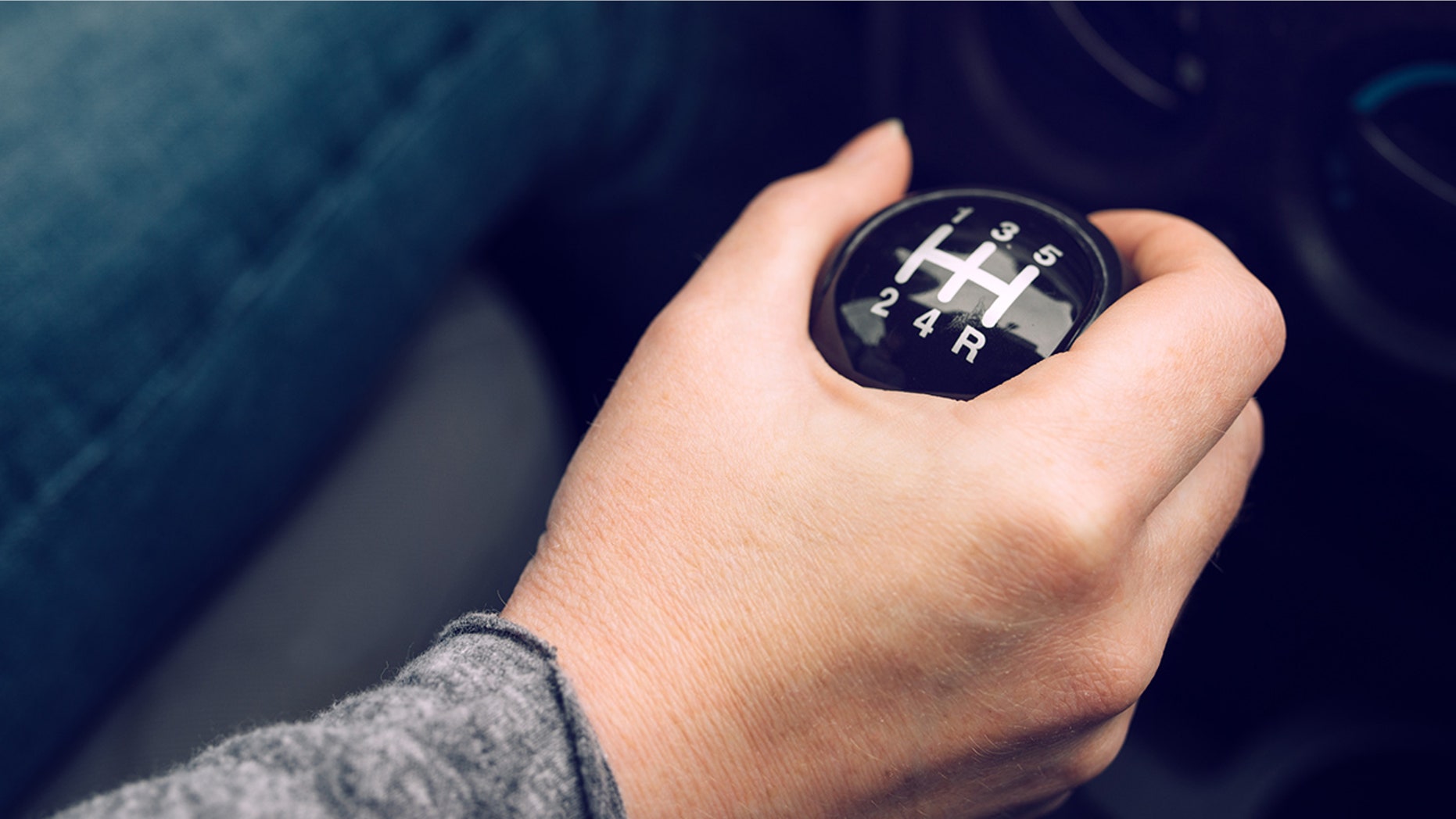 A pair of would-be teen carjackers were foiled in Nashville last week by what's become one of the most effective theft deterrents in recent years…a manual transmission.
Nashville police report that the boys, 15 and 17, first tried to pull a woman out of her parked car on Tuesday evening, but fled when she started screaming and honking her horn.
About an hour later they approached another woman in a Kroger parking lot in the city's Hillsboro neighborhood, grabbed the keys out of her hand, got into her vehicle and were gone in less than 60 seconds.
Not with the car, but on foot. Police said the car had a stick shift and the juveniles didn't know how to use it, so they gave up.
It's not an unusual scenario anymore as only about 3 percent of cars are sold with manual transmissions today, according to Edmunds, while a recent U.S. News and World Report study found that less than 18 percent of Americans can drive them.
The Nashville teens didn't make a clean getaway. Police spotted and arrested them soon after the incident and charged with robbery/carjacking, theft of property, and attempted theft of a vehicle.