NASCAR's Elliott Sadler retiring to spend more time with his family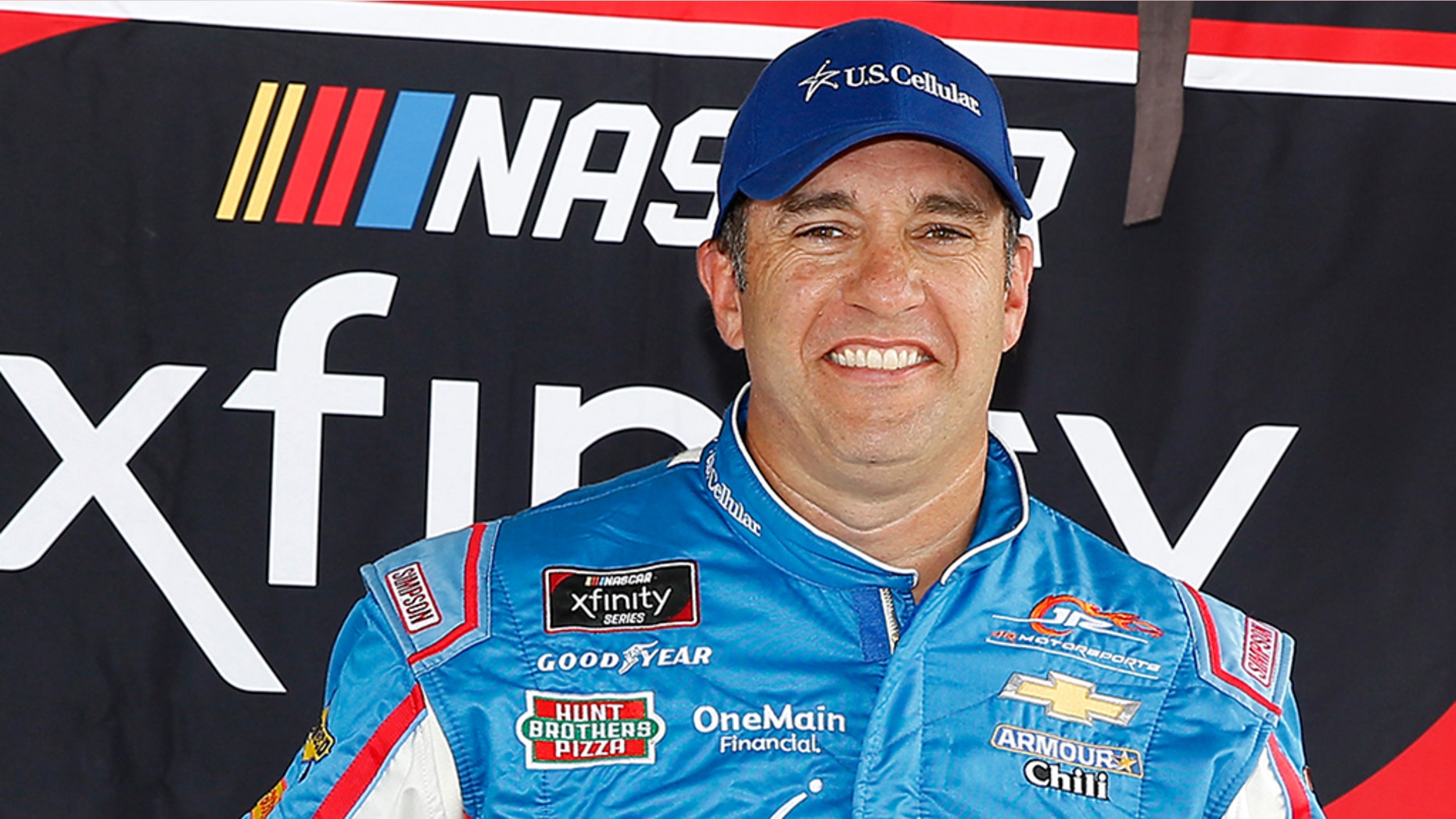 NASCAR driver Elliott Sadler announced that he will retire from full-time racing at the end of this season so that he can spend more time with his family.
"It's time for me, as a Dad, to help my kids pursue their dreams. Wyatt is 8 and Austyn is 6 and both of them are very active at school and in extracurricular activities," Sadler wrote on social media.
"I want to be with them for all their special moments. I want to be there to hug them when they do well and dust them off and send them back out there when they fall. It's time for me to be the full-time Dad that I want to be."
Sadler was last year's Xfinity series runner-up and currently sits in second place in the series, where he races for Dale Earnhardt Jr. at JR Motorsports. The recently retired driver tweeted his support for Sadler's decision, thanking him for his friendship and telling him to enjoy his last days behind the wheel.
Sadler has racked up 13 wins in the second-tier Xfinity (formerly Nationwide) and three in the NASCAR Cup series since he joined the circuit in 1995. He has also been named the most popular driver in Xfinity three times.
The 43-year-old thanked his team, fans and his wife Amanda for their support.
"She's kept the home fires burning while I've been out doing what I love. I look forward to the next chapter of our lives where we can spend even more time together and more time as a family.
But he's not done yet, and promised everyone he'll fight to the finish.
"I'm going to give everything I have in the playoffs to end my career on a high note."