NASCAR-themed telenovela coming to Univision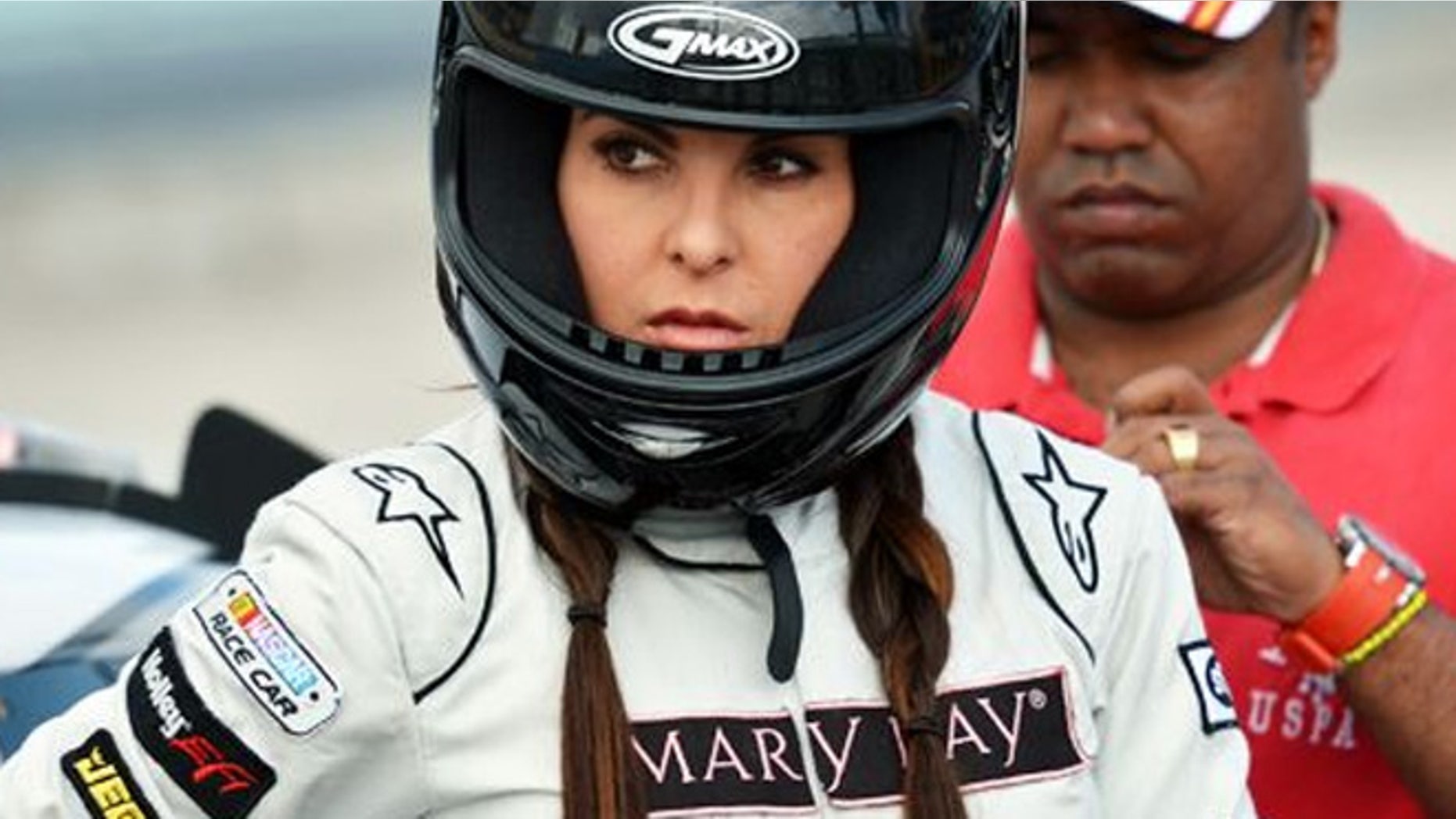 Yo quiero…NASCAR?
Univision is set to premiere a romantic telenovela in conjunction with the American stock car racing series called "Arranque de Pasión, La Historia de Ela" -- translation: "Fit of Passion, The Story of Ela."
The show follows Ela, an up and coming driver who can't get quite get out of the shadow of her teammate/boyfriend, Jordi, until she snags pole position at the Daytona 500.
(And they bear no resemblance to Danica and Ricky, as far as we know.)
Infuriated, Jordi leaves for another team, but gets into an accident on the way, ending up in the hospital and out of commission for the race
Meanwhile, his brother steps into his old car and wins both the big race and the heart of the lovely Ela.
You can see where this is going.
The movie will first be released as a series of short webisodes on Univision.com starting April 1st, and broadcast in full on Univision on May 5th.
Although it is NASCAR's first foray into fictional, Spanish-language television, the series has an established history in the romance genre. Harlequin published a series of NASCAR-themed novels from 2007-2010 with titles that included "Crossing the Line."
Does the new show do just that?