NASCAR Limits Drivers to One Title Chase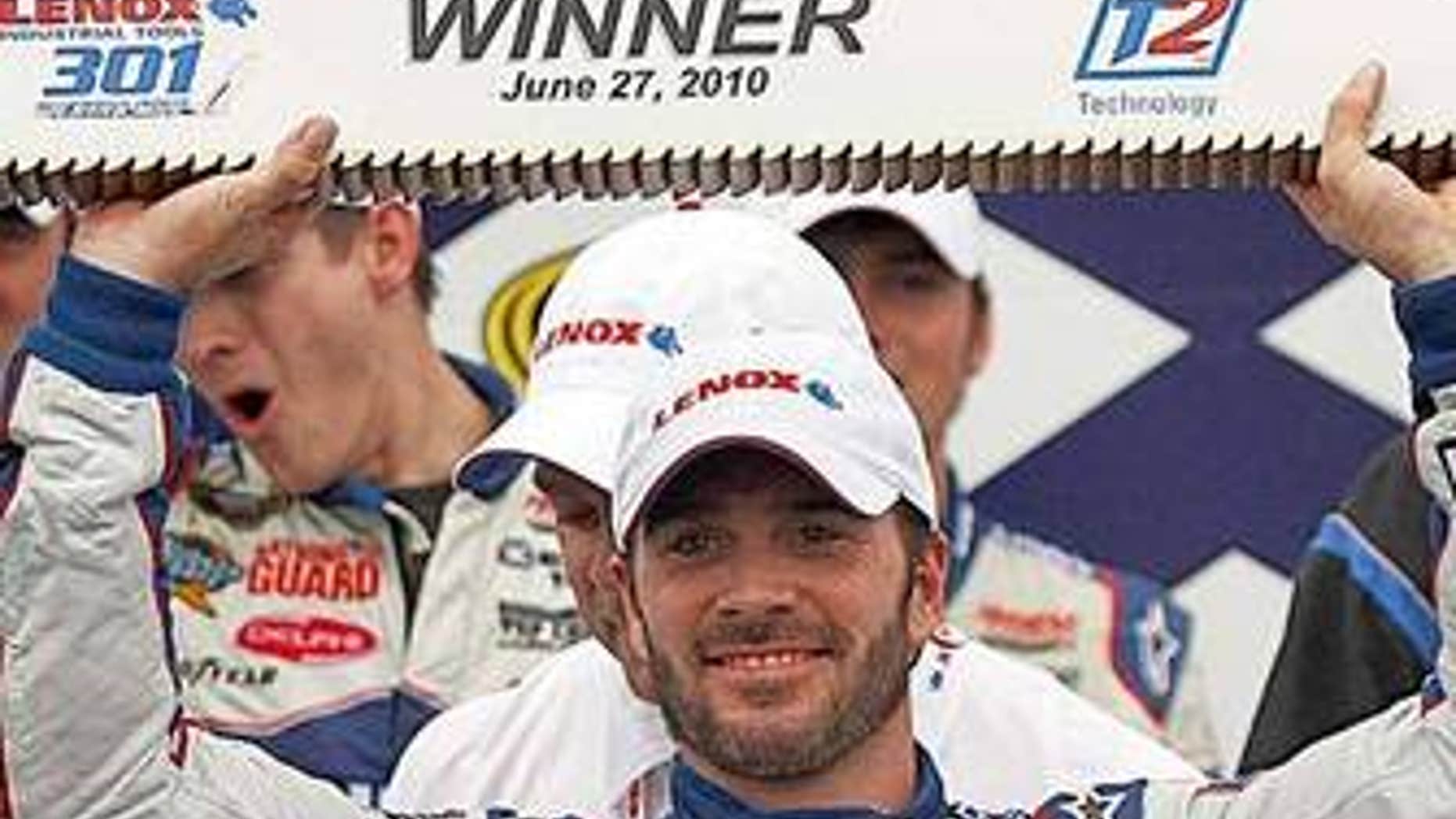 NASCAR is requiring drivers to choose just one of its top three series -- Sprint Cup, Nationwide and Camping World Truck -- to pursue a championship in, NASCAR.com reported Tuesday.
NASCAR has not officially announced the change, but several drivers told NASCAR.com about seeing the requirement in their applications for 2011 competition.
"The brand new license forms that are out, there's a box and in it, it states that you have to mark -- put an "X" -- what championship you're running for," RAB Racing driver Kenny Wallace told the website.
Wallace said the application reads: "A driver will only be permitted to earn driver championship points in one (1) of the following three series: NASCAR Sprint Cup, NASCAR Nationwide or NASCAR Camping World Truck Series. Please select the series in which you would like to accumulate driver championship points. Choose one."
An announcement from NASCAR about the 2011 season is due next week.