NASCAR legend Robert Yates dead at 74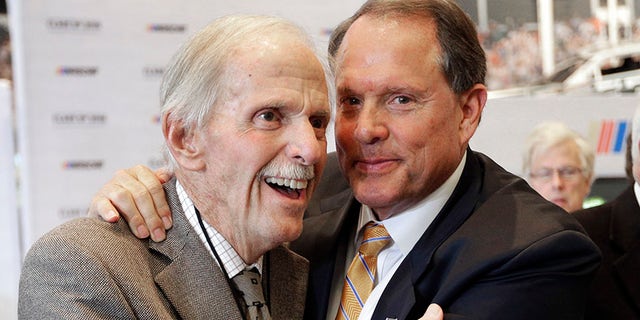 NASCAR team owner and engine builder Robert Yates died Monday night at aget 74.
His son Doug Yates, who today runs Robert Yates Engines, posted the news on Twitter, calling his dad his "hero."
Roush Yates also posted to its social media accounts that Yates died "surrounded by his family and loved ones."
No cause of death was given, but Yates had been battling liver cancer.
Yates started out in auto racing as an engine builder. He won 57 Cup races as an owner, including three Daytona 500s with drivers such as Davey Allison and Dale Jarrett.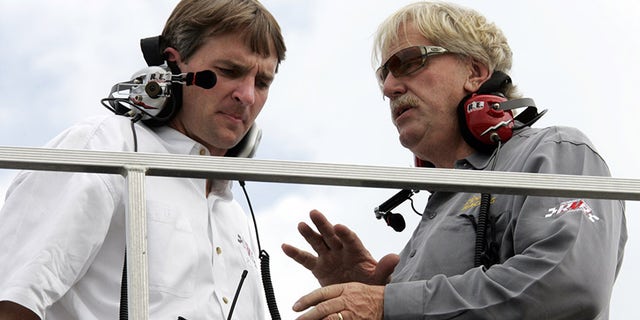 Yates was selected for the NASCAR Hall of Fame in May. He was set for induction in January.
The Associated Press contributed to this report