NASCAR gets ready for Spongebob SquarePants 400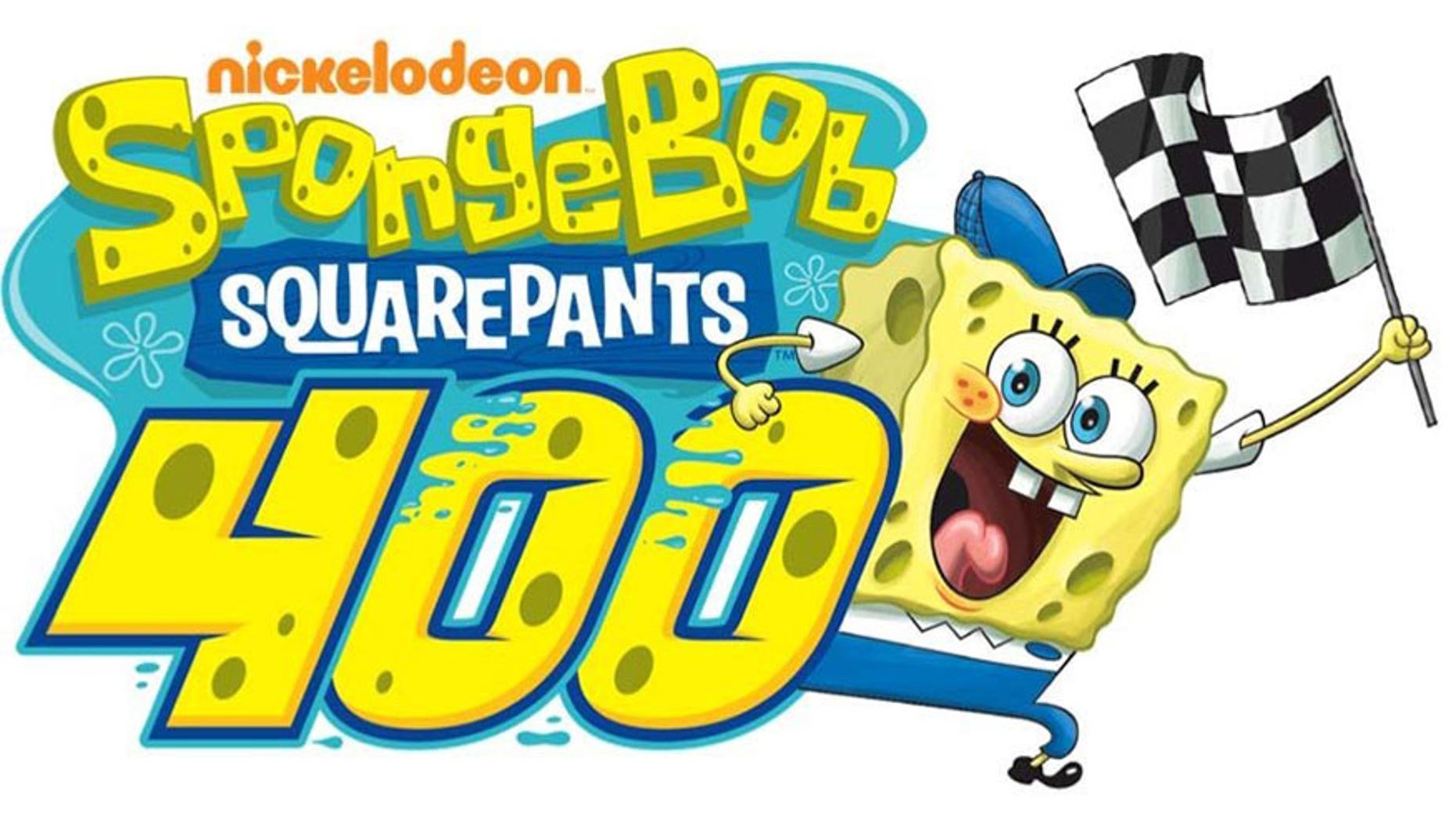 Oh... who has a race Saturday night in Kansas City?  Kansas Speedway hosts the SpongeBob SquarePants 400.  Plus, Ryan Newman's last appeal, Sam Hornish Jr. gets a new crew chief, Chase Elliot keeps a sponsor, and Erik Jones makes his official debut in Cup racing.
Joey Logano is still looking for his second win of the season and believes to win at Kansas this weekend...
"We just need a little bit more speed to be that, that winning car every single week," the Joe Gibbs Racing driver says.
Kurt Busch has one win too, but he's not worried because he's got a great car.
"The wins will come," the 2004 champ says. "We don't need to force it and let's just settle in for the long run."
Kevin Manion is Sam Hornish Jr.'s new crew chief and starts his new job this weekend at Kansas.
18-year-old Camping World Series driver Erik Jones makes his Cup Series debut in the No. 18 car this weekend, subbing for Kyle Busch.
Ryan Newman's final appeal of penalties for illegally modified tires has been denied.  His 50-point deduction stands, as well as fines and suspensions levied against members of his pit crew.
And, Hendrick Motorsports announces NAPA Auto Parts will continue to sponsor Chase Elliott, when he moves from the Xfinity Series to Sprint Cup next season, to take over Jeff Gordon's car.
Follow Marghiee on Twitter: @LadyTrackside