Motorcycle rider hit 168 mph while running from police, report says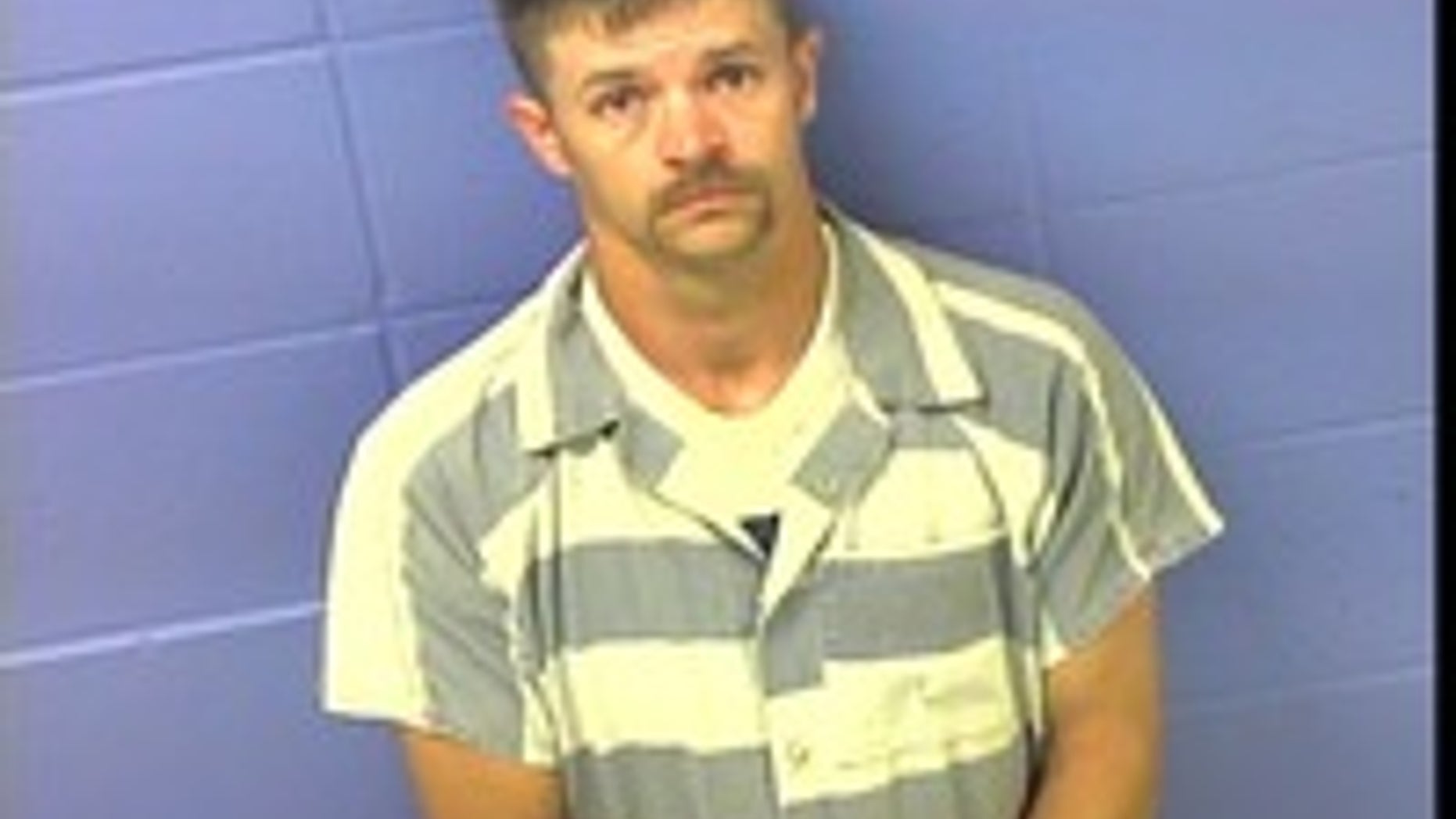 A motorcycle rider wearing a baseball cap reached speeds of up to 168 mph in a failed attempt to elude police in Arkansas this week.
Cody Lawrence Hall was spotted going just 10 mph over the speed limit on State Highway 65 without a license plate, but when an officer tried to pull him over he took off, accelerating to 125 mph as he exited the highway, according to a report on the Sunday evening incident.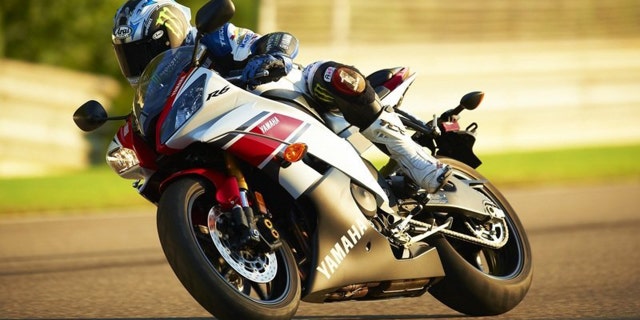 The Van Buren County Democrat reports that Hall was then observed running "every red light" on his 2012 Yamaha R6 sport bike as he sped through the city limits, then made his way back to the highway and headed north at about 150 mph.
When he reached Clinton, about 25 miles away, Hall was intercepted by police units there who cornered him on a dead end street near the city's water treatment plant. He then put his bike on its kickstand and surrendered without resisting arrest.
Police said that he admitted to hitting at least 168 mph "multiple times" during the pursuit.
Hall was charged with first degree fleeing and several moving violations. He posted a $5,280 bail and is scheduled to appear in court on July 17.