Most SUV headlights are unsafe, IIHS study finds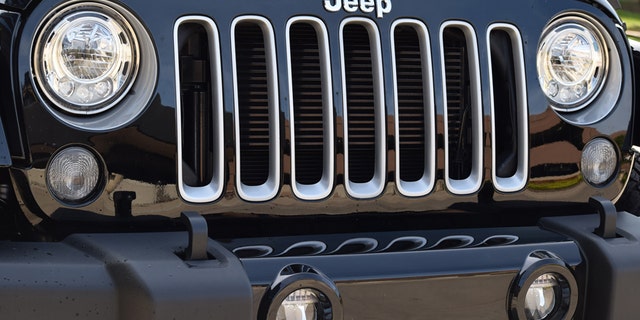 NEWYou can now listen to Fox News articles!
Most of the SUVs evaluated by the Insurance Institute for Highway Safety (IIHS) were found to have unsafe headlights, according to the industry group's standards.
The IIHS tested the brightness of the headlights and how much glare they cause for oncoming drivers.
Of the 37 vehicles tested, only the 2017 Volvo XC60 and 2017 Hyundai Santa Fe earned the top "good" rating, while 12 others were deemed "acceptable." The rest received grades of "marginal" or "poor."
In a similar study last year, the IIHS gave seven out of 11 pickup trucks a poor rating for headlight performance. The group says the test is important because most shoppers don't test drive vehicles in the dark, dusk or dawn, when half of traffic deaths occur.
SEE THE FULL LIST OF SUVS HERE
"We continue to see headlights that compromise safety because they only provide a short view down the road at night," said Matt Brumbelow, a senior research engineer at IIHS.
The 2017 Kia Sorento, which received a "poor" rating, had the worst visibility. IIHS says the Sorento lit up 148 feet down the road, compared with 315 feet for the top-rated Volvo XC60.
Other 2017 vehicle models with "poor" ratings include the Jeep Wrangler, Dodge Journey and the Ford Edge and Explorer.
And while the Hyundai Santa Fe received a "good" rating, the sport version of the SUV received a "poor" rating. IIHS said the 2017 Hyundai Santa Fe Sport uses different headlights that caused too much glare for oncoming drivers.
The Associated Press contributed to this report