Most exciting cars of 2014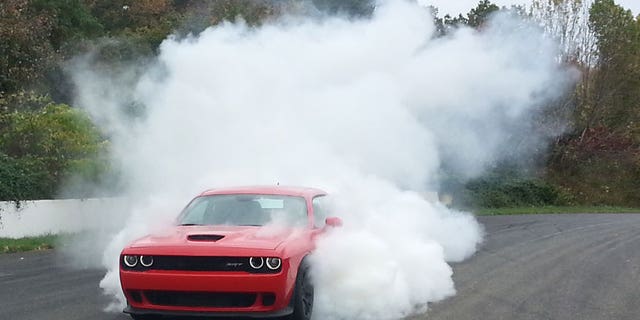 2014 was a huge year for high performance cars, with million-dollar, 900-horsepower hybrids like the Porsche 918 Spyder, McLaren P1 and Ferrari LaFerrari pushing the limits like never before.
But it wasn't just the high tech, unattainable sports cars that impressed this year. Several classic nameplates amped up the fun at prices that at least a few more of us could afford.
So, buckle up and check out a few of the most exciting cars we drove in 2014: