Miss Kentucky now NASCAR's Miss Coors Light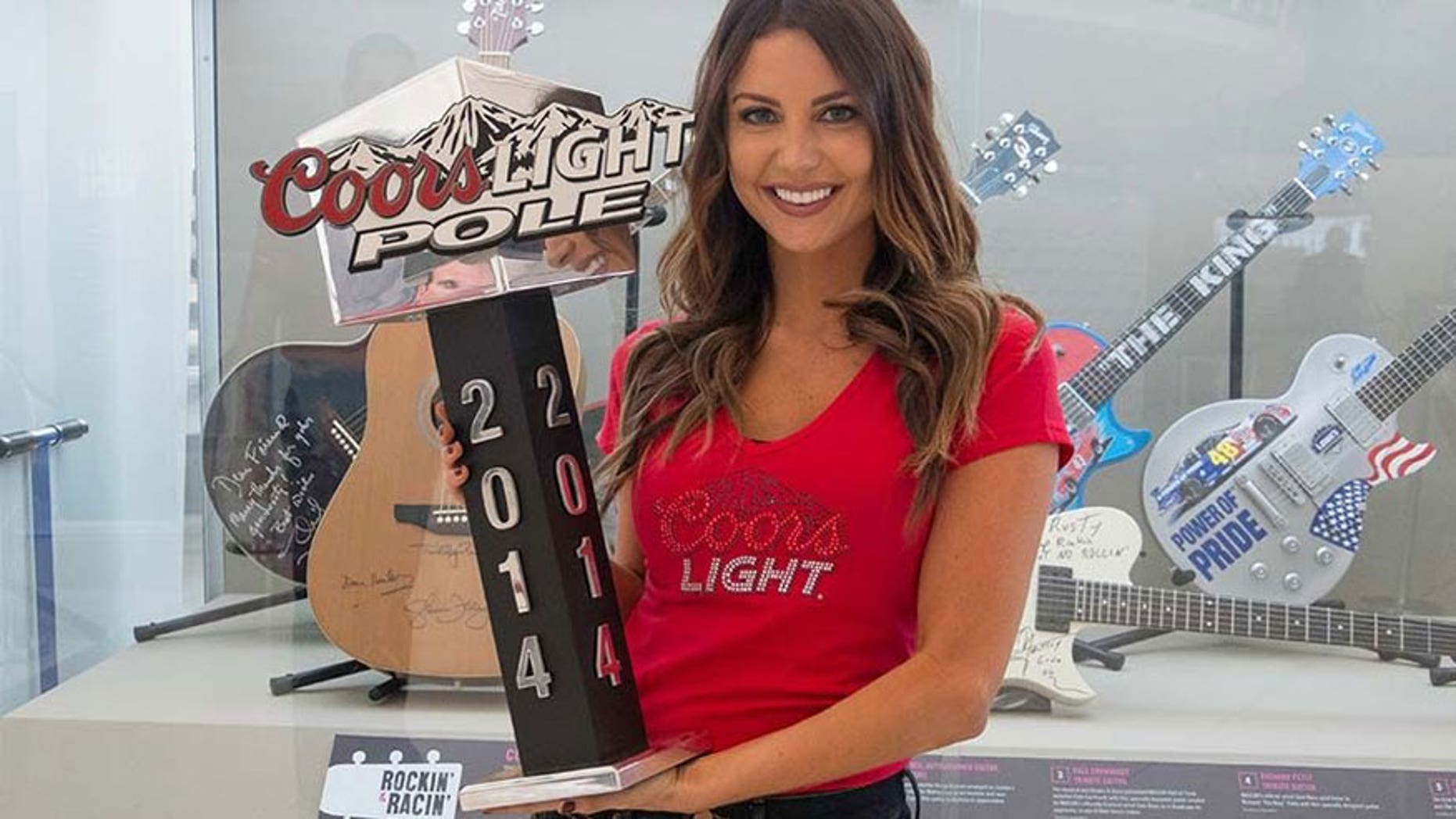 Miss Kentucky is going to the races, but not at Churchill Downs.
Amanda Mertz has been named NASCAR's new Miss Coors Light, and will begin awarding the Coors Light Pole award to the fastest Sprint Cup and Xfinity Series qualifiers next year. She represented the Bluegrass State in the Miss USA pageant in 2012.
Mertz was chosen with help from fans out of hundreds of candidates, and will replace Rachel Rupert who's held the position since 2010. Mertz will shadow her predecessor during the first couple of races next year to learn the ropes, then take over in the spring.
NASCAR.com called her a perfect pick, since she "likes drinking beer, fast cars and left turns!"
According to her Miss USA bio, Mertz's other interests include kickboxing, yoga, jet skiing and cooking, and she's a registered nurse.