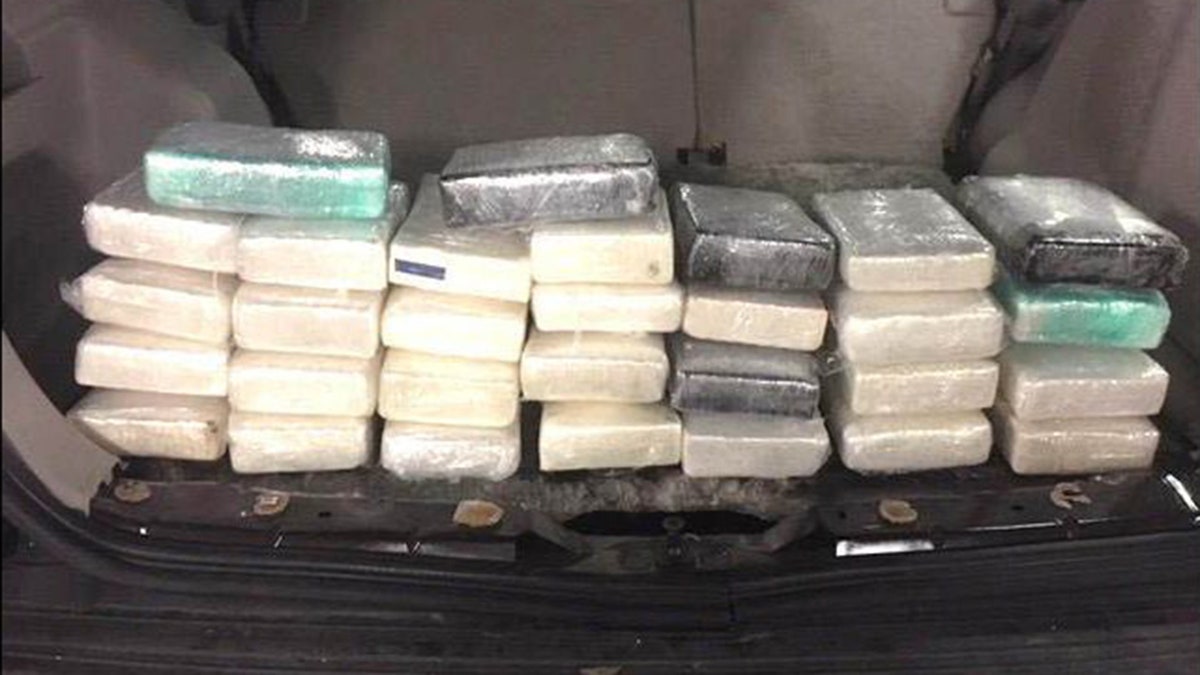 Police in Buffalo pulled over a Mercury Mariner last week that was worth millions, but not because it was in great shape.
U.S. Attorney James P. Kennedy, Jr. announced on Monday that Edgar Joel Jimenez-Rodriguez, 38, of North Tonawanda, N.Y., was arrested on the evening of July 19 when police found 30 kilograms of cocaine in the back of the vehicle he was driving.
Kennedy said that officers were on surveillance near a Toyota dealership in the city's Grand Island neighborhood when they spotted a car hauler truck pull up to it that was full of new Toyotas and the old-looking black Mercury SUV with Florida plates, which caught their attention. The Mariner was discontinued when Mercury went out of business in 2011.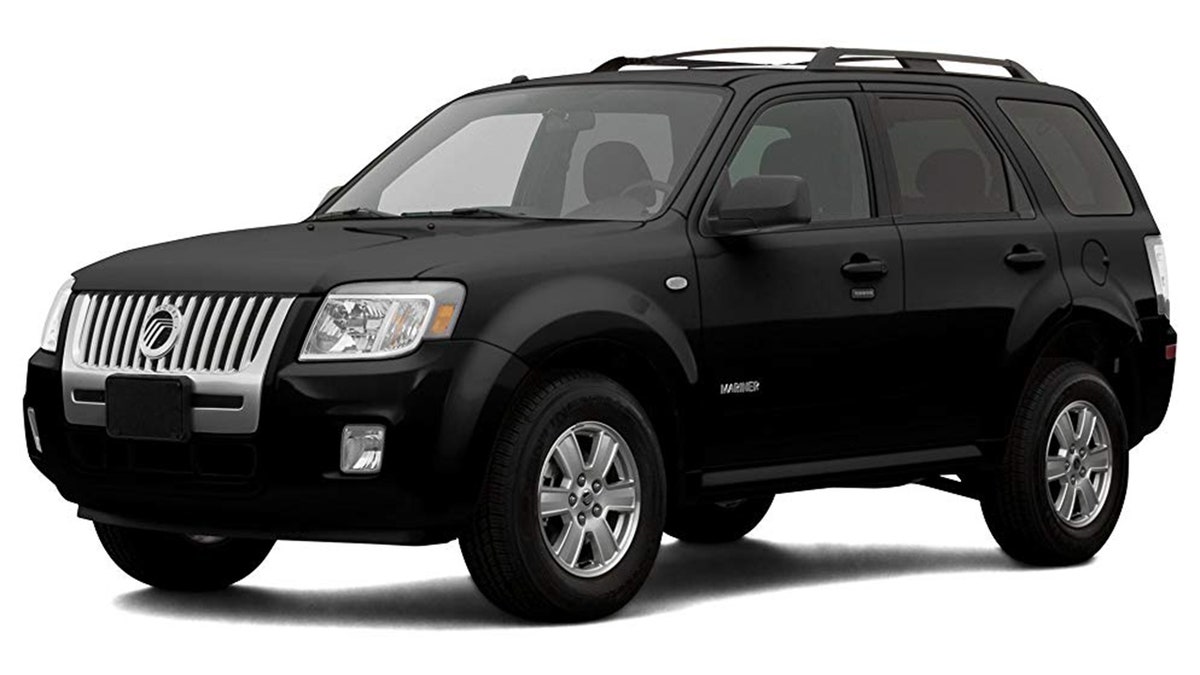 Police observed the vehicles being unloaded and Jimenez-Rodriguez arriving in a Honda Accord. The suspect was then seen taking possession of the Mercury and driving away. When police pulled him over, they conducted a security sweep of the vehicle and noticed plastic wrapping of a type used in narcotics smuggling. A drug-sniffing K-9 unit was brought in and it alerted to the Mercury's cargo area, where police found the bricks of cocaine, which have a street value of over $1 million.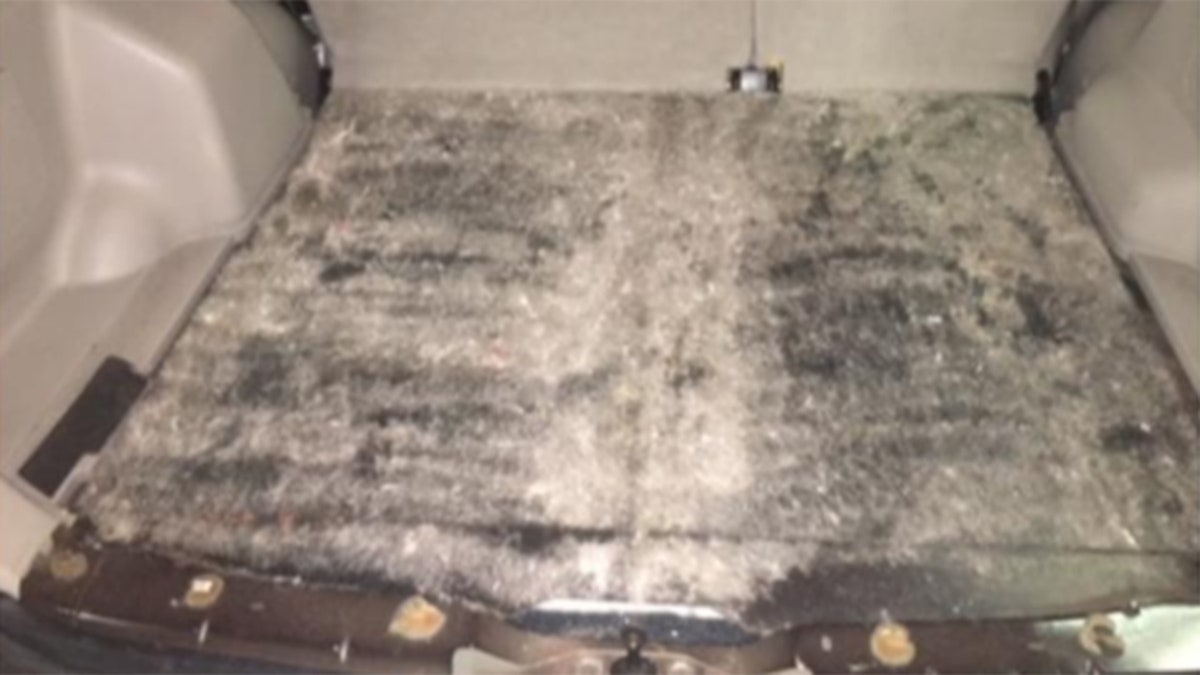 Kennedy said that the driver of the car hauler was not facing charges at this time and that the dealership was not likely involved, The Buffalo News reported.
"That was just a 'by-chance' location, where this transaction took place," Kennedy said.
Jimenez-Rodriguez has been charged with possession with intent to distribute five kilograms or more of cocaine, which carries a minimum penalty of 10 years in prison and a possible life sentence and $10 million fine.