MG considering return to USA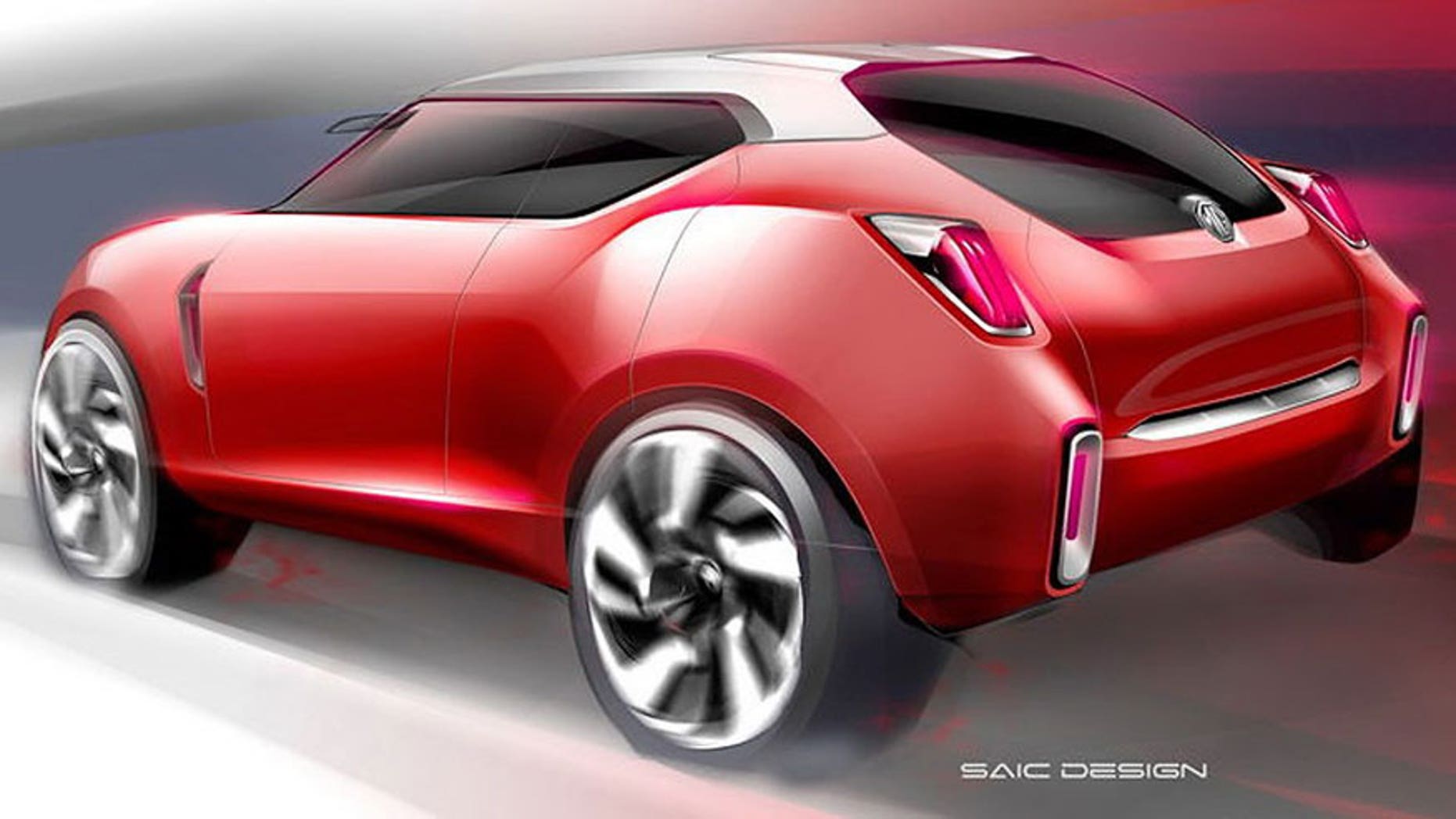 Get ready to dust off your wool driving cap and string back gloves because MG could be returning to the USA, thanks to China.
The venerable British brand, now owned by Chinese automaker SAIC and known as MG Motor, is plotting a future that could include a new open-top sports car and stateside sales for the first time since 1980, Edmunds.com reports.
Sources familiar with the company's plans say its design studio has begun exploring new sports car concepts to augment the compact hatchbacks and sedans it currently sells.
The original iteration of MG ceased production in 2005, but its assets and trademarks were purchased in 2006 by China's the Nanjing Automobile Group, which was later absorbed by SAIC. Production of a new lineup of cars began a year later in China, with assembly also taking place at MG's headquarters in Longbridge, England.
At the time, MG announced plans to return to the U.S. market, but they were delayed in part by the economic downturn and never came to fruition. The company instead focused on selling cars in China, the U.K., and a few Central and South American countries.
But now a reentry into the U.S. market looks to be back in MG's long-term plans, and if it happens a sporty roadster is almost certain to be in the mix.
While it hasn't yet revealed what one might look like, a recent concept called the Icon featured lines and styling cues vaguely inspired by the classic MGA, but in a hardtop form that looks more like a crossover than a convertible.
Oh well, maybe you don't need to dig out the hat just yet, but those gloves always look snazzy.