Mercedes or Ford, it costs a lot more than you think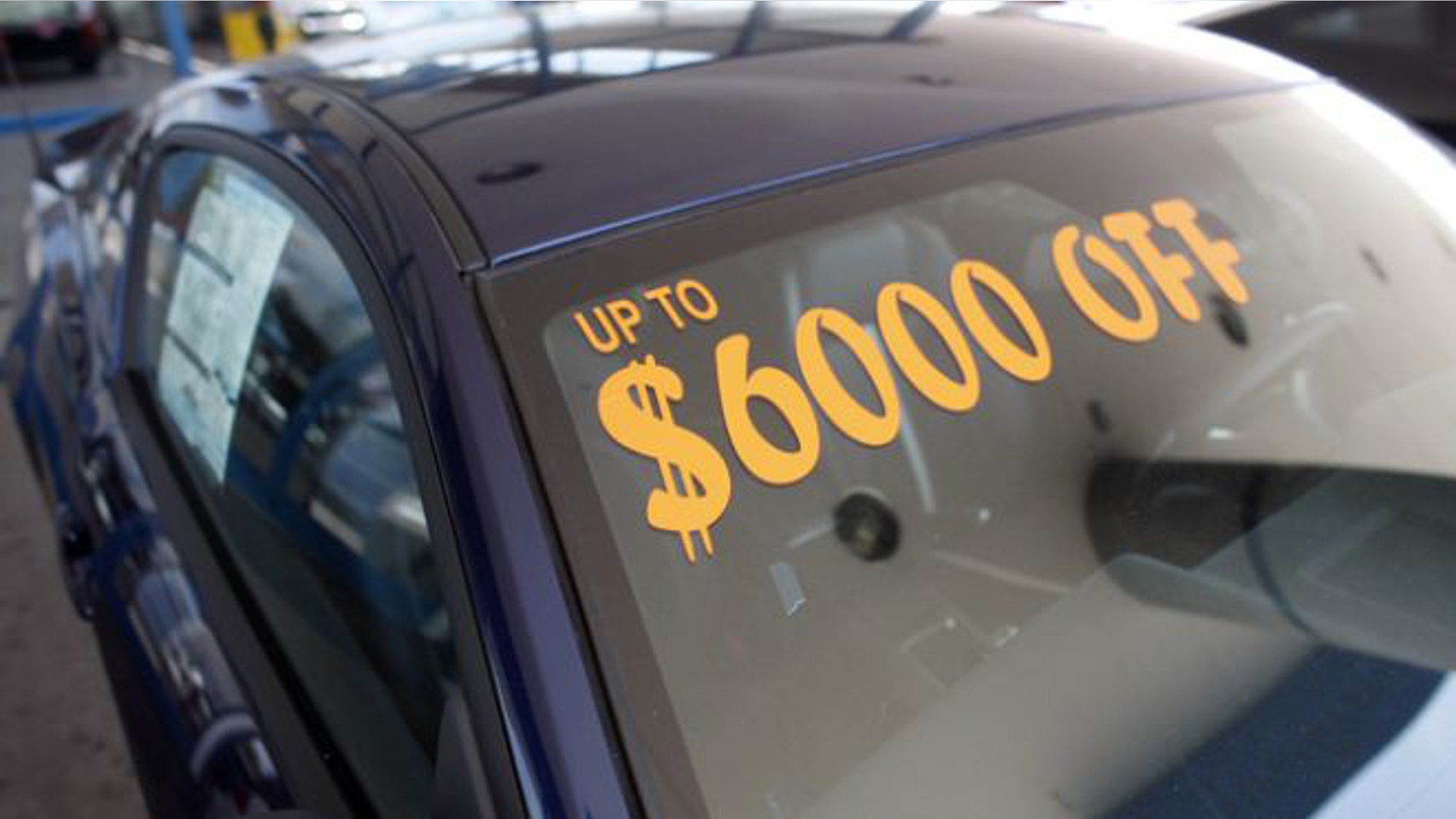 Ever wonder where your money disappears every month? Take a look in your garage.
Your car could be driving your budget into the ground.
If you're driving 15,000 miles a year—not uncommon for an American worker—in a midsize sedan such as a Toyota Camry or Ford Fusion, you'll spend more than $760 a month on average, or $9,150 a year, on gas, maintenance, tires, full-coverage insurance, license and registration costs, depreciation and finance charges.
That's according to an annual report by AAA, the auto club, on driving costs in 2013, based on buying a new car and driving it for five years and 75,000 miles.
But your costs easily could be higher.
Got an SUV? It will cost you about $967 a month, or $11,600 a year, according to AAA.
And don't forget those one-time and infrequent costs not included in the AAA report—say, $10 a pop for a carwash every other month, an occasional parking ticket of, say, $40. Perhaps you're also shelling out for paid parking at the baseball game or a downtown garage. Add $300 a year for those types of charges. Let's just say you avoid budget-busting speeding tickets.
We could add in the square footage of your garage—say 400 square feet at $100 a square foot. That's $40,000 of your mortgage that's going to the car.
Plus, if you're like 76% of Americans, you drive to work alone—and it takes you about 50 minutes a day round-trip on average. Your driving costs are counted in AAA's estimate, but what about the value of your time?
Let's say your time is worth $25 an hour. Add up that 50-minute commute every weekday for all but two weeks a year and you're spending about $5,200 a year.
After 10 years, that's $52,000 worth of your time, gone, not to mention the $94,500 in direct car costs, without even including your garage financing costs.
Realize, too, that where you choose to live also plays a part. "Transportation costs vary by region," says Linda Young, research director at Center for Neighborhood Technology in Chicago.
Some of the most expensive U.S. housing markets, including San Francisco and New York, rise high in the Center's affordability rankings when transportation costs are factored in, and more spread-out places such as Houston or Tampa become less affordable.
"In places that are compact, close to jobs, with a variety of transportation choices, people spend less. In dispersed areas, people need to own a lot more autos and need to drive them farther, so hence the costs go up," says Ms. Young.
Click here for 4 tips to reduce your automobile costs from The Wall Street Journal.