Mercedes-Benz to start selling India-made SUVs in USA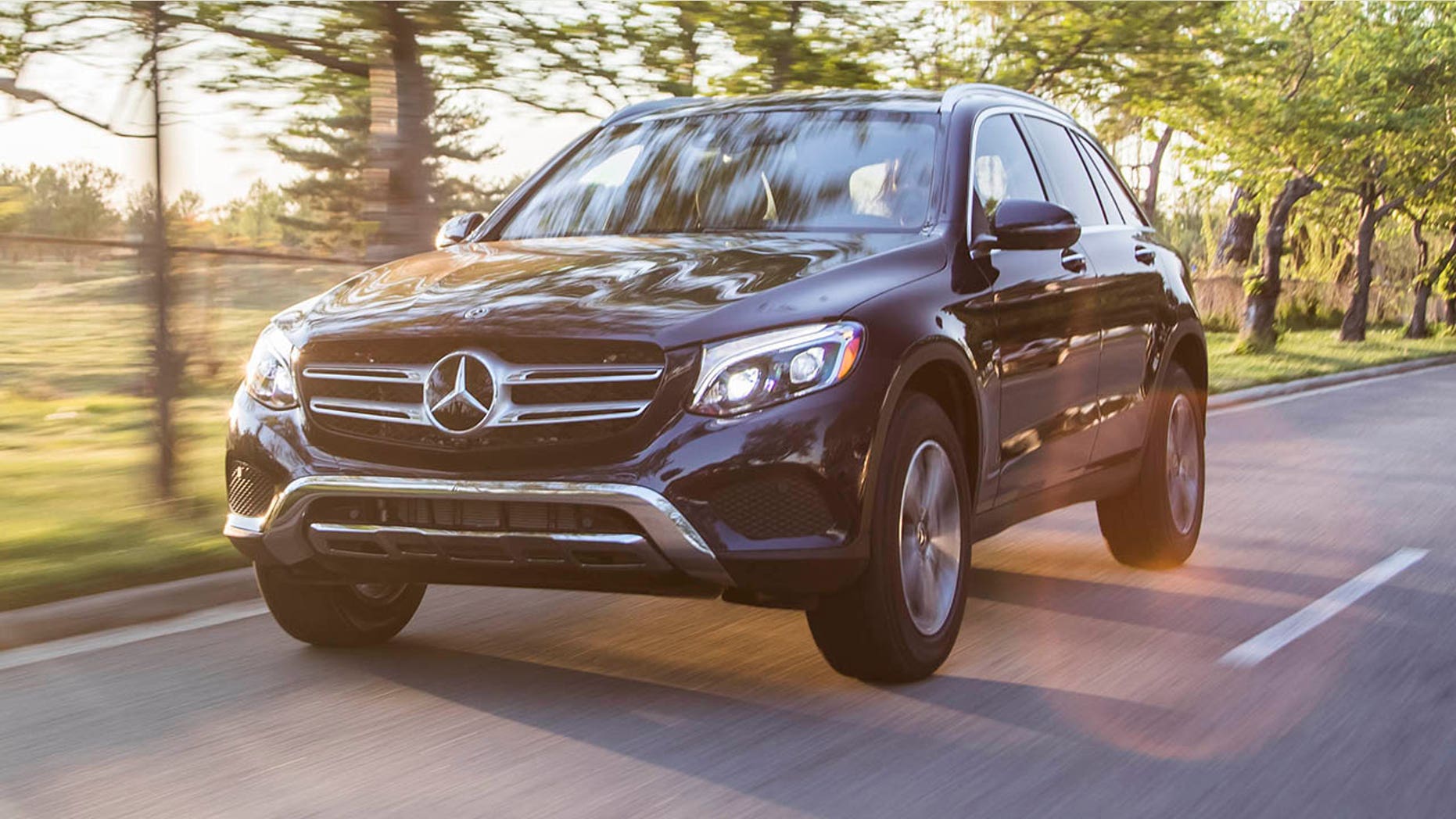 Mercedes-Benz will begin importing its best-selling GLC to the United States from India starting in October, marking a first for the German automaker.
A spokesman for the company confirmed the move to Automotive News.
All U.S. market GLCs are currently built in Germany, but the compact SUV is manufactured in several facilities around the world, including one in the Indian city of Pune.
Several versions of the vehicle are offered with different drivetrains and body styles and Mercedes-Benz has not yet clarified which will be imported from India.
The GLC will be the second Indian made car sold in the United States, joining the Ford Ecosport subcompact SUV that went on sale earlier this year. The larger GLE and GLS are both assembled in Alabama alongside the C-Class.
The move may coincide with the reveal of an updated GLC, which is expected to be introduced for the 2019 or 2020 model year.