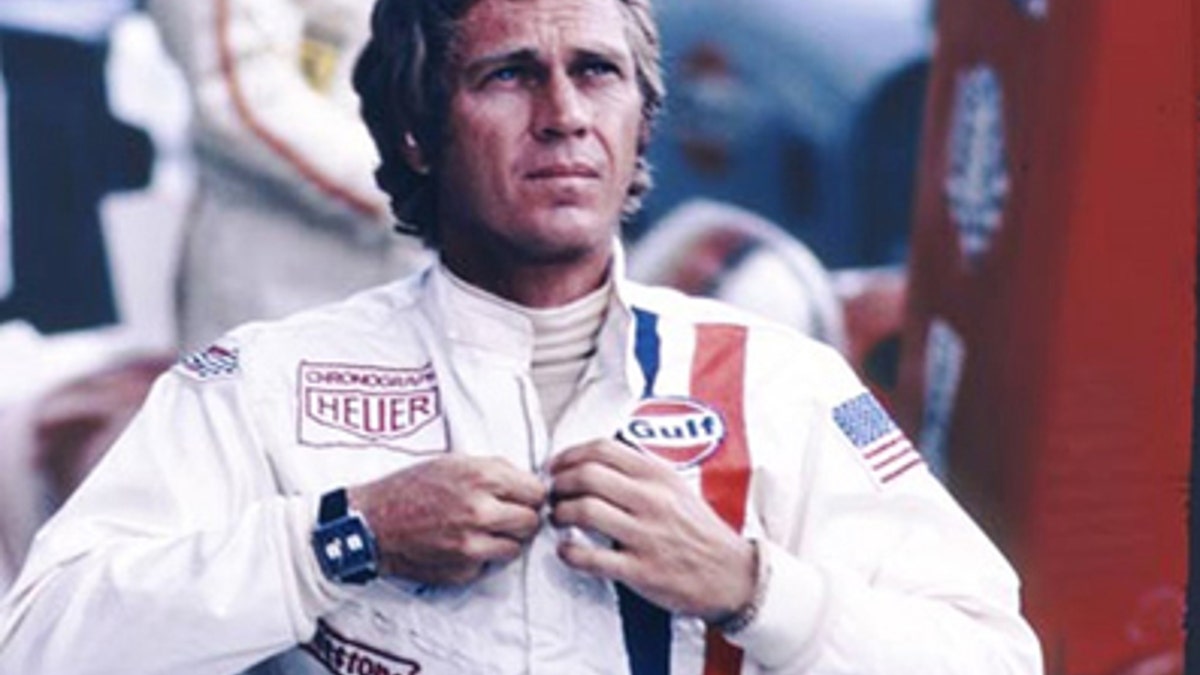 A race suit worn by Steve McQueen in the Le Mans movie has been sold in a California auction for $800,000 plus a further $184,000 in premium fees and taxes.
The amazing $984k total makes the suit most expensive item of motor racing related memorabilia we're ever likely to see, excluding complete cars.
The overalls, bearing the name of McQueen's character Michael Delaney, were given away in a UK newspaper competition in 1971.
The auction catalog explained: "When principal filming of Le Mans was completed, Solar Productions donated this suit to the British newspaper, for a special Le Mans-themed contest in 1971.