Maybach G650 Landaulet is the most opulent au naturale off-roader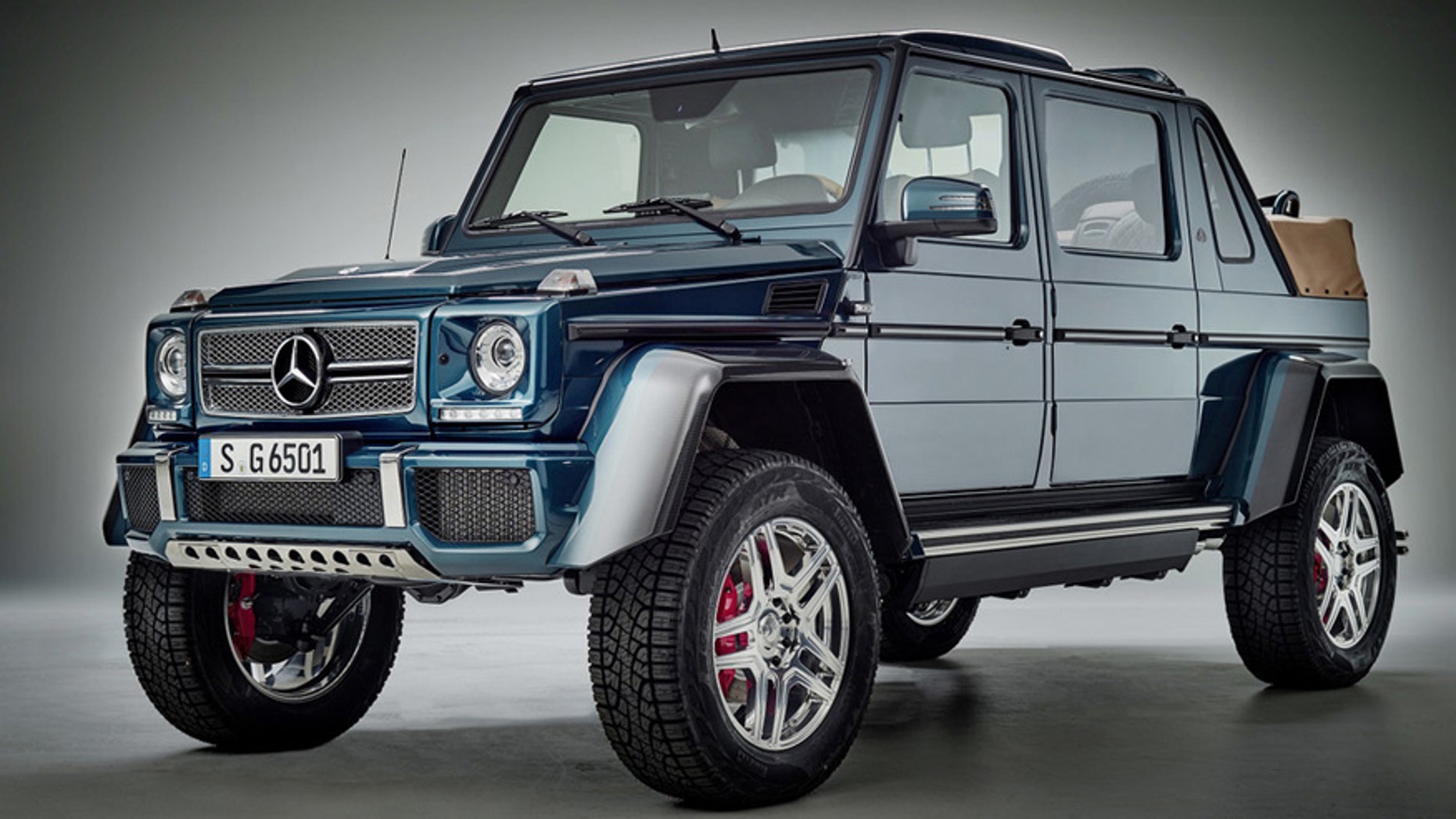 Mercedes' golden oldie has never looked so good.
Its venerable G-Class SUV -- first launched in the 1970s -- has been given the Maybach treatment and transformed into an ultra-luxurious drop-top off-roader. It'll be the fourth model line from the recently launched Mercedes-Maybach sub-brand, following its versions of the S-Class Sedan, S-Class Pullman limousine and S-Class Coupe.
The G650 Landaulet is a stretched wheelbase version of the G-Class that's been outfitted with a set of climate-controlled and reclining massage seats, a power-operated convertible half roof to cover them, twin video screens and a glass partition separating the cabins that can be closed so you can keep all of that fresh air to yourself when you're not telling the driver which trail to take.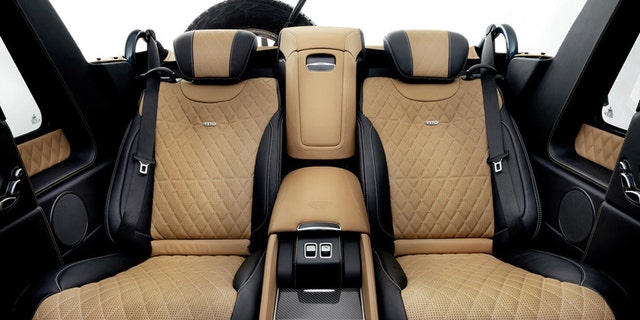 And you can take pretty much any trail that you want, you adventurous oligarch, you. The G650 Landaulet is powered by a 6.0-liter twin turbocharged V12 rated at 630 hp and 737 pound-feet of torque, features a very hardcore 4x4 system with three locking differentials, and rides on a set of portal axles that jack up its ground clearance to a sky-high 17.7 inches.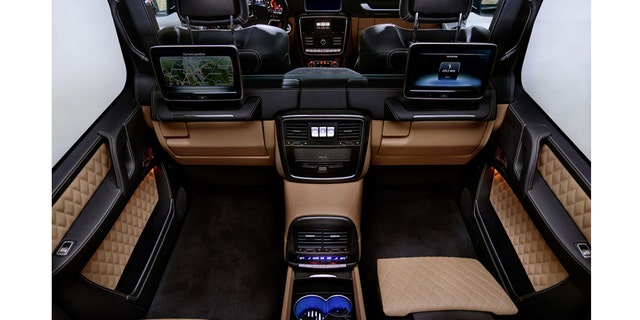 Unfortunately, the one place you won't be able to drive it (yet) is the United States, as none of the 99 G650 Landaulets planned to be built will be sold here. Of course, if you can afford a price expected to be in the $500,000 range, you can probably afford a nice piece of rugged terrain somewhere to drive it on.
"Jeeves, how about a spin around Everest today?"
----------
"Oldest" new car you can buy: