Maverick's new motorcycle spotted on the set of 'Top Gun' sequel
After all these years, Maverick is still a Kawasaki man.
TMZ has the first video of Tom Cruise from the set of the long-awaited "Top Gun" sequel that stared production last week.
In it, the megastar can be seen cruising around a military base in California on a motorcycle, just like his character did in the 1986 original. And he's still not wearing a helmet.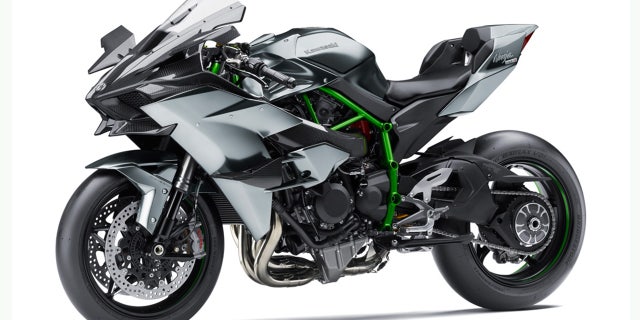 Although shot from some distance, Ride Apart has identified the motorcycle as a Kawasaki Ninja H2R, the most extreme version of a model line that started with the iconic black and red GPZ900R that Pete Mitchell rode into the danger zone.
With a 310 hp supercharged engine, a 236 mph top speed and a starting price of $55,000, the H2R is a big step up from the GPZ900R, which cost about a tenth as much, put out 115 hp and could hit 151 mph, which was enough to make it the fastest motorcycle in the world in its day.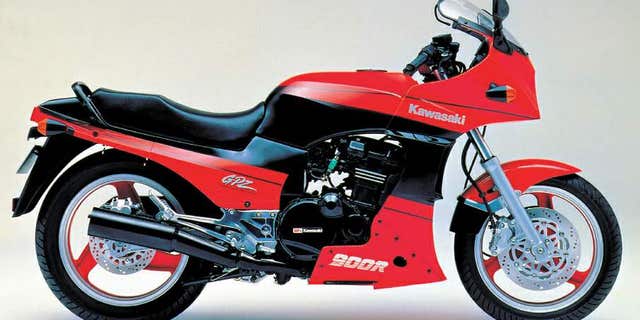 The plot of "Top Gun: Maverick" is still secret, but it is rumored to involve drone warfare, which may explain Mitchell's need for so much more speed.