Matt LeBlanc leaving BBC's 'Top Gear' after next season
NEWYou can now listen to Fox News articles!
Matt LeBlanc will leave "Top Gear" after the next series, the BBC announced today.
The news was announced via Twitter with Matt's replacement yet to be revealed.
Matt said he made the decision to leave to spend more time with his family and friends.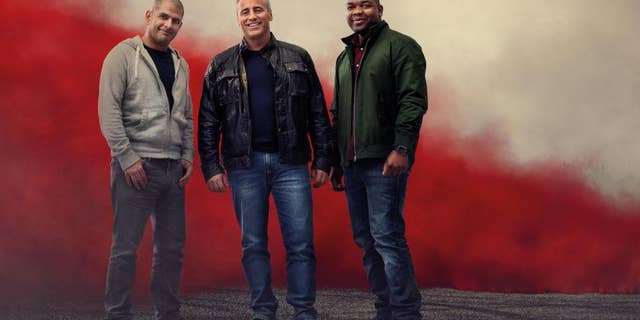 The 50-year-old star said that although the show is "great fun," the "time commitment and extensive travel... takes me away from my family and friends more than I'm comfortable with."
He added: "It's unfortunate, but for these reasons I will not be continuing my involvement with the show.
"I will forever be a 'Top Gear' fan and I wish the team continued success. Thanks for a great drive."
BBC Two controller Patrick Holland said: "I want to thank the fabulous Matt LeBlanc for being a brilliant co-host on Top Gear."
Matt is currently dating "Top Gear" producer Aurora Mulligan and he has one child by his ex-wife, Melissa McKnight.
At the moment, he fronts the BBC2 show alongside motoring journalists Rory Reid and Chris Harris.