Matt LeBlanc gets the keys to "Top Gear" for two more seasons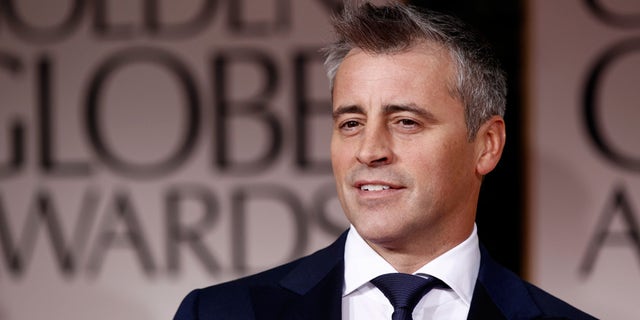 Matt LeBlanc is going to be putting on the miles, both on the ground and in the air.
The Los Angeles-based "Friend" has signed on as the host of "Top Gear" for two more seasons, the BBC confirmed on Monday.
The Sun reports that the deal is worth $2.5 million for what will likely be a total of 12-16 episodes.
LeBlanc was one of two hosts when "Top Gear" was relaunched in May after the loss of its longstanding team of presenters. His co-host, Chris Evans, quit in July after the show drew lackluster ratings and lukewarm reviews.
A mix of humor, stunts and automotive advice, "Top Gear" became a global hit under presenters Jeremy Clarkson, Richard Hammond and James May.
The trio left last year after an off-set dustup in which Clarkson punched a producer. They are hosting a new car show, "The Grand Tour," on Amazon Prime.
The Associated Press contributed to this report