Maserati unveils its first SUV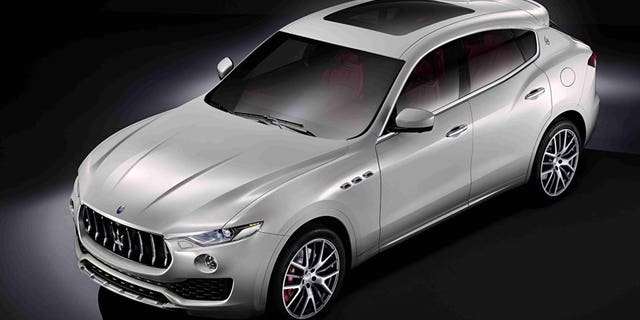 Maserati is looking to boost its sales with a jacked-up car.
The Italian automaker has unveiled official images of its first utility vehicle, called the Levante.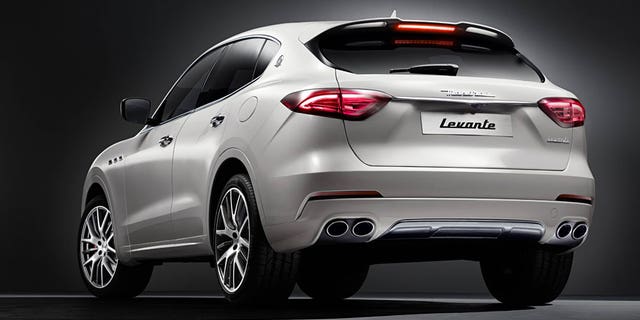 The midsize luxury crossover is aimed directly at the likes of the Porsche Cayenne in the increasingly popular segment, and is scheduled to go on sale later this year. Its style is similar to that featured on Maserati's current lineup of sedans and coupes.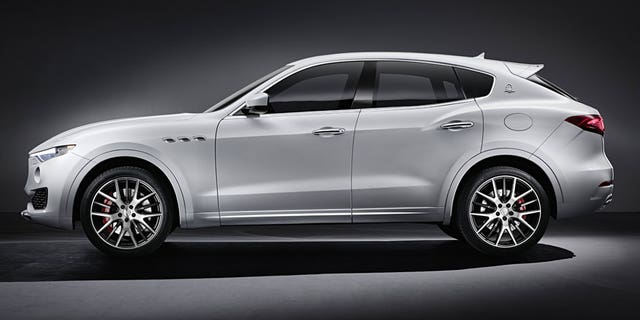 More details on the made-in-Italy vehicle will be revealed at the Geneva Motor Show in March, but Maserati says it will have off-road capability and come standard with all-wheel drive, an adjustable air suspension, and an 8-speed automatic transmission.
Both gasoline and diesel V6 engines will be offered in various markets initially, but the addition of a high performance V8 is also likely.
Prices have not yet been revealed, but the Ghibli sedan with which it shares a platform starts at just over $70,000.