Mark Wahlberg is opening a Chevrolet dealership in Ohio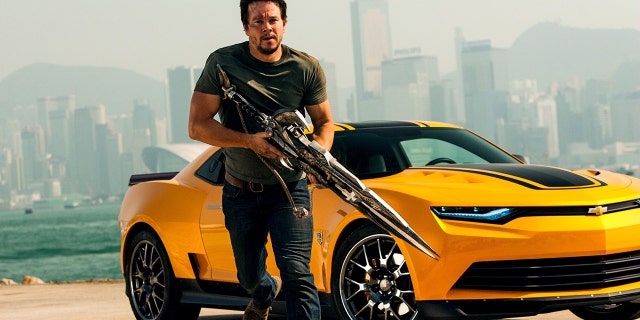 Mark Wahlberg is going from burgers and fries to white shoes and paisley ties.
Well, not exactly, but the Hollywood star will be selling cars through a Chevrolet dealership in Columbus, Ohio, that he just bought and is renaming Mark Wahlberg Chevrolet.
His partner in the endeavor is Jay Feldman, who already owns several dealerships in Michigan and also runs Walhburger restaurants in Ohio and Georgia.
JUVENTUS MOVE MAKES RONALDO THE WORLD'S MOST FAMOUS JEEP SALESMAN
"I am continuously looking for ways to innovate my brand and engage in businesses I am passionate about," Wahlberg said in a press release on the acquisition. "I love cars and the chance to work with an experienced, proven dealer-operator like Jay and represent an iconic brand like Chevrolet inspired me to get involved."
The actor has appeared in two of the "Transformers" franchise flims, which feature heavy Chevrolet and General Motors product placement.
Wahlberg earned $68 million in the movie business last year, according to Forbes, and also co-owns the AQUAhydrate with Sean "Diddy" Combs and is an investor ─ and face ─ of the Performance Inspired nutritional supplements brand.
The Associated Press contributed to this report.