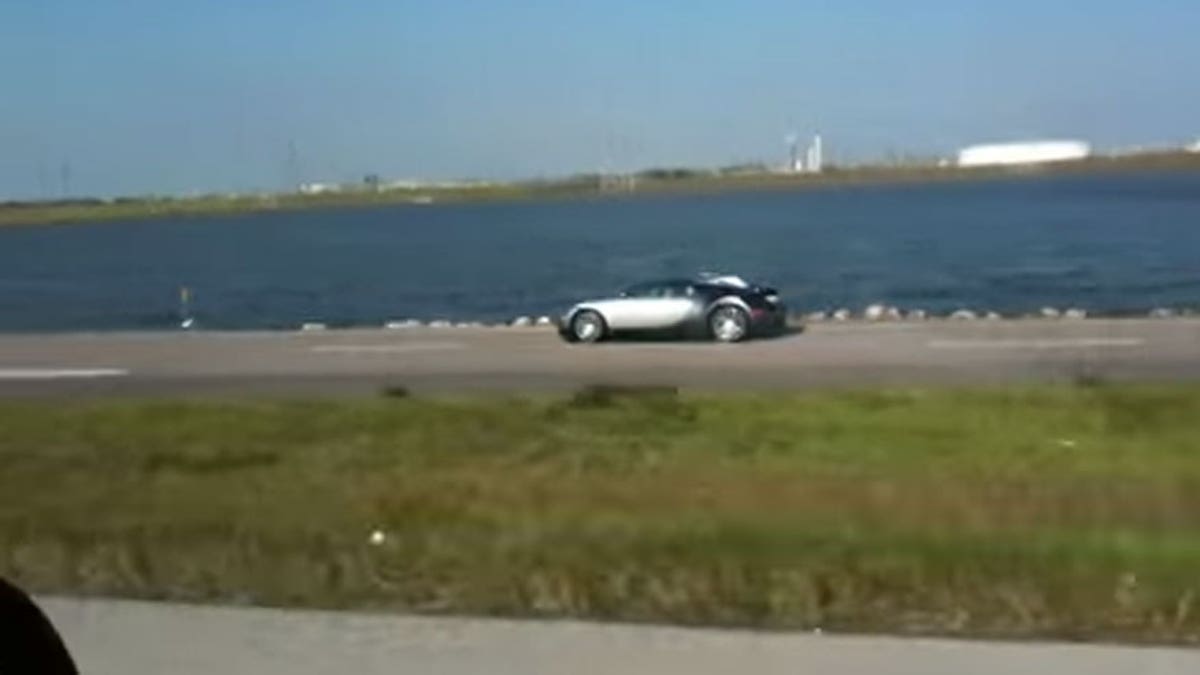 Video of his crash made a splash on the Internet in 2009, and now a Texas man faces a long stretch in the clink for driving his Bugatti Veyron into the drink.
Federal authorities say 39-year-old Andy Lee House of Lufkin has pleaded guilty to wire mail fraud in relation to the incident. House purchased the car for $1 million, then took a $2.2 million insurance policy on it. After the accident, he tried to file a claim on the car.
Related: Wrecked Bugatti Veyron sells for $277,000 at auction
Authorities say House initially claimed in November 2009 that he was reaching for his cell phone when the vehicle swerved into water near Galveston. The salt water flooded the engine, ruining the Bugatti.
But a motorist videotaped the incident, allowing investigators to note discrepancies in House's account.
His sentencing has not been scheduled. He faces up to 20 years.
The Associated Press contributed to this report.