Man named Sober charged with drunk driving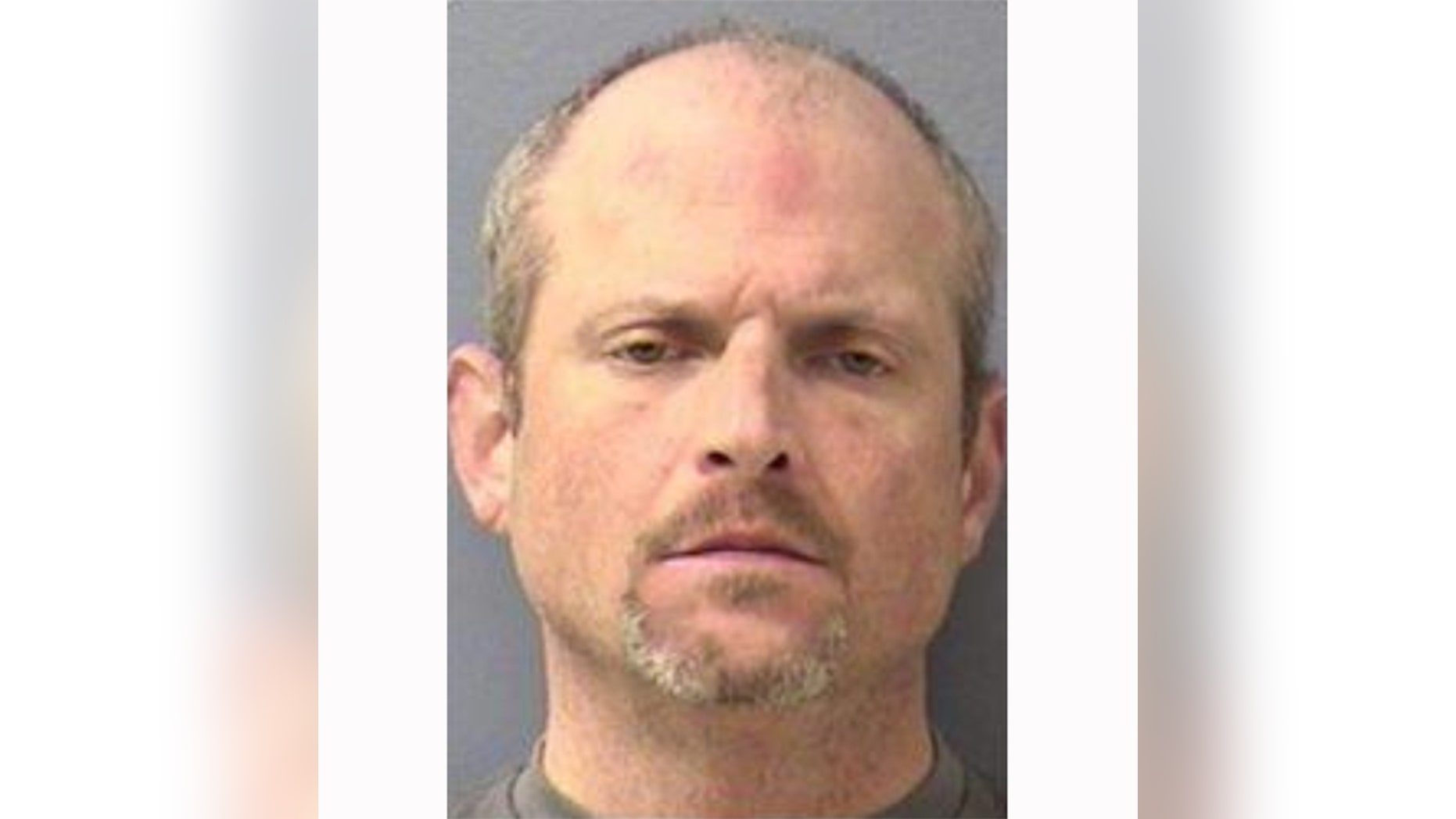 What's in a name?
Police in Middlesex Township, Penn., arrested a man named Daniel Sober this past weekend for suspicion of drunk driving.
The Westmoreland County man was pulled over early Saturday morning by police responding to a separate incident, according to the Butler Eagle.
DRUNK REPORTS MURDER TO GET CAR TOWED
After failing a roadside breathalyzer test, a second evaluation at the station determined that Sober, 44, had a blood alcohol content of 0.194, which is more than twice the state's legal limit, WTAE reported.
Sober was charged with DUI and careless driving and released.