Man named Shelby Mustang GT500 arrested for driving without a license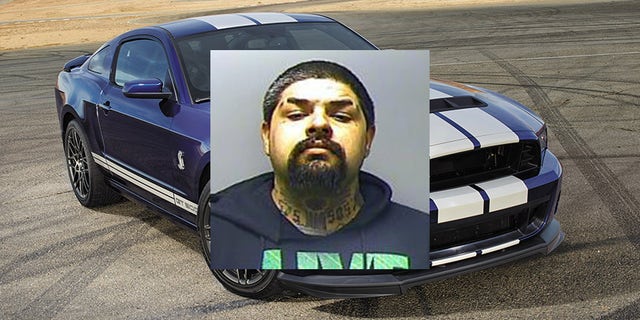 NEWYou can now listen to Fox News articles!
Shelby Mustang GT500 was pulled over by police in Arkansas on Friday.
Not "a" Shelby Mustang GT500, but a man named legally named Shelby Mustang GT500 Miller.
WILL THE 2019 FORD MUSTANG SHELBY GT500 COME WITH 772 HP?
KSFM reports that the 29-year-old Mountain Home resident was arrested and charged with not wearing a seatbelt, not having proof of insurance and driving with a suspended or revoked license.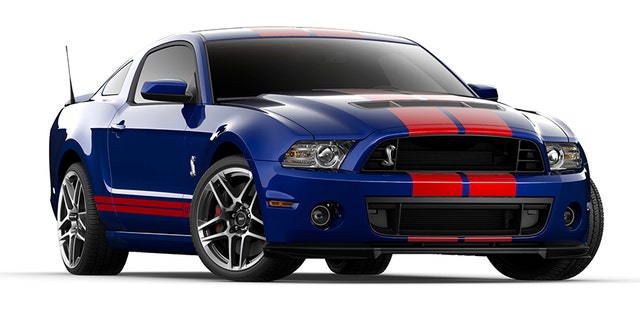 Miller's car model wasn't identified, but police said that he was not driving a GT500. He was released from custody on a $450 bond.
ARE YOU FOLLOWING FOX NEWS AUTOS ON FACEBOOK YET?
Unfortunately, Miller has made news before for breaking the law, and in a much less ironic fashion.
In 2014 he was arrested in Des Moines, Iowa, after he got into an argument at a bar, left and returned with an ax, which got him booked on charges of public intoxication, going armed with intent and violating parole, according to News.com.au.
No one was injured in the incident.