Man jailed for burning his wife's car after argument about his driving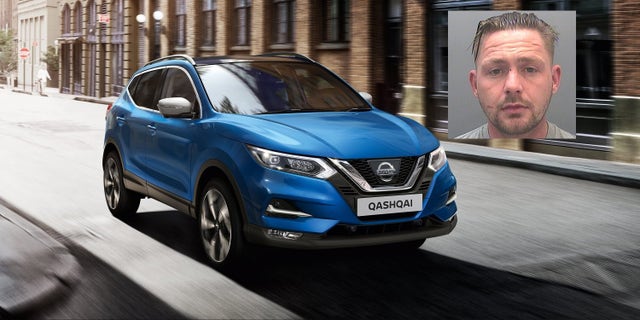 A real hothead has been jailed for setting his wife's SUV on fire after she told him he was driving too fast.
Joshua Miller and his wife Sarah had gotten into an argument on the way to their home in Barry, Wales, on March 10 when she asked him to let her out on the side of a road, where she was left without a phone or money.
Miller was later spotted in the parked vehicle revving the engine before a loud bang was heard, according to court testimony, Wales Online reports.
"The defendant appeared to be revving the engine and [the witness] could smell the clutch burning," the prosecutor said.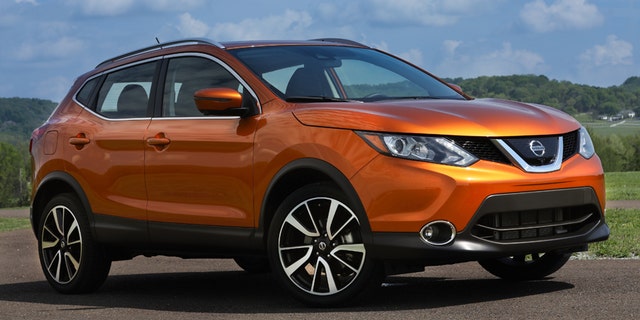 The Nissan Qasqhai, which is sold in the U.S. as the Nissan Rogue Sport, then caught fire and burned until it was totaled.
Emergency services responding to the fire discovered a fuel canister near the scene.
Miller pleaded guilty to arson and driving without a full license or insurance and was given an eight-month jail sentence, along with a driving ban for 10 months and a day.
Miller was also hit with a restraining order to prevent him from contacting his wife of two years, who said that she split with him after the incident.