Man gives his Porsche Cayenne a funeral at its last resting place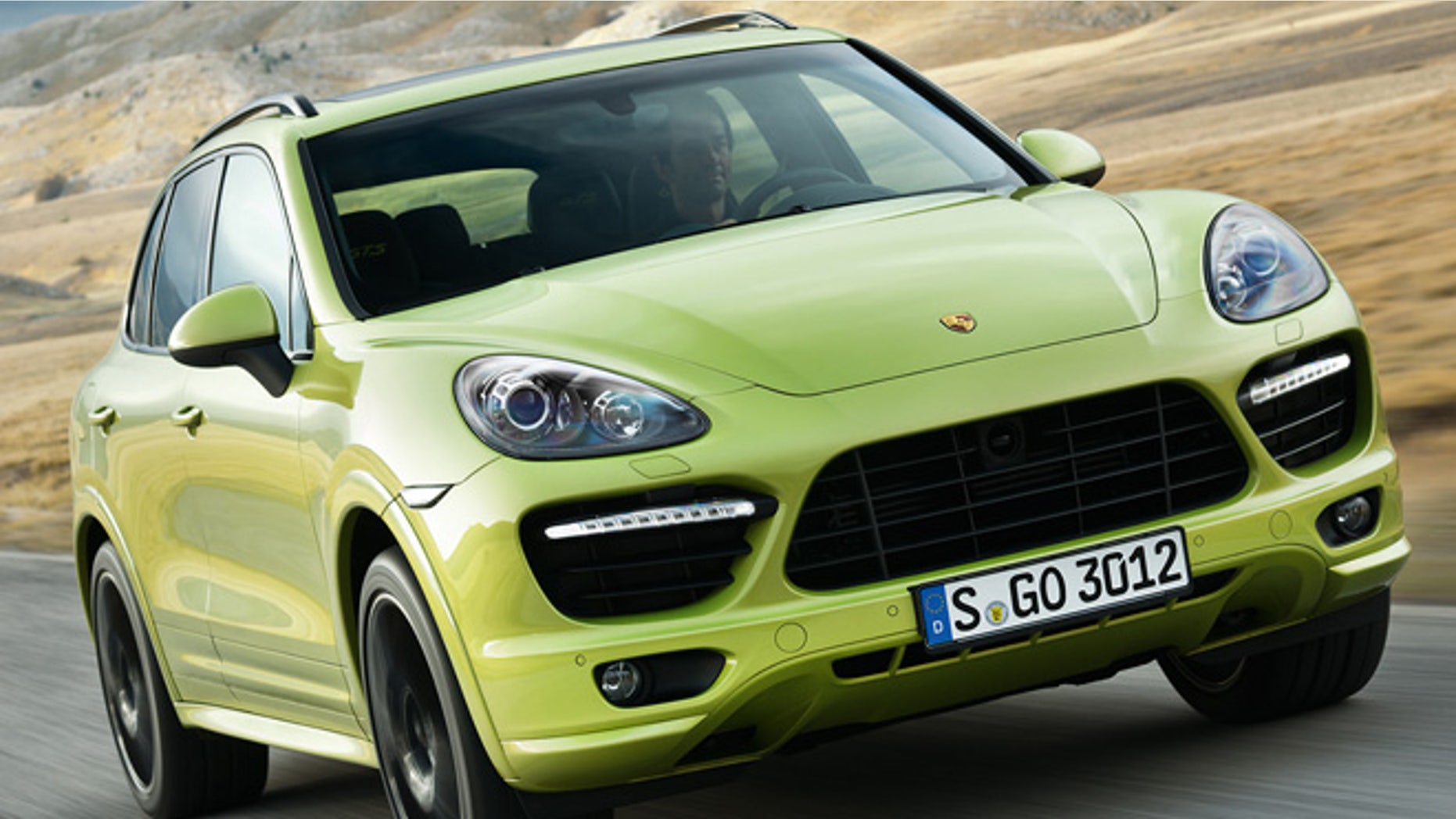 A man has held a funeral for his wrecked Porsche Cayenne outside the garage he says caused the accident that destroyed it, The Sunday Times reports.
Hao Gang was driving with his wife in Changsha, China, when the brakes on the 4x4 failed, forcing it to crash into a car ahead of him.
A garage had recently carried out extensive work on the vehicle but, claims Hao Gang, traffic experts who examined his wrecked Porsche told him it had not been done correctly.
"The traffic experts said that the brakes had failed as the car's engine had not been properly put in place," he said.
Hao Gang tried to persuade the garage to accept blame and pay him compensation, but it refused. As a result, and, he said, as a warning to others, he held a funeral for his Cayenne outside the garage and has refused to remove the car.
"It is the car's final resting place," he said. "It would be disrespectful to remove it."