Luxurious Jeep Wrangler in the works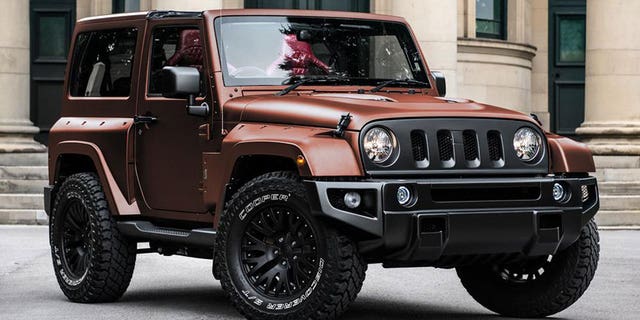 The British are coming. For your Jeeps.
The Chelsea Truck Company, known for converting Land Rover Defenders into luxurious trucks with bulked-up bodies, has set its sights on conquering America.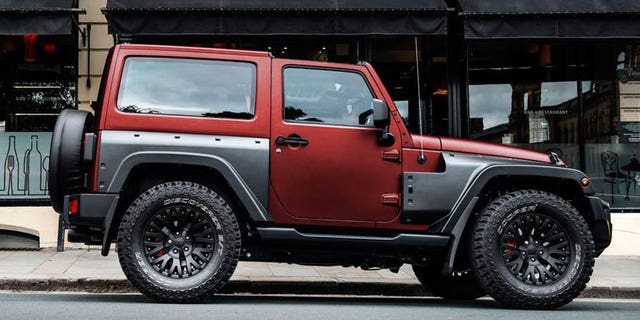 The outfit tells Autocar that now that Defender production has ended and the supplies of new vehicles will soon start drying up, it will begin to focus more on customizing the Jeep Wrangler.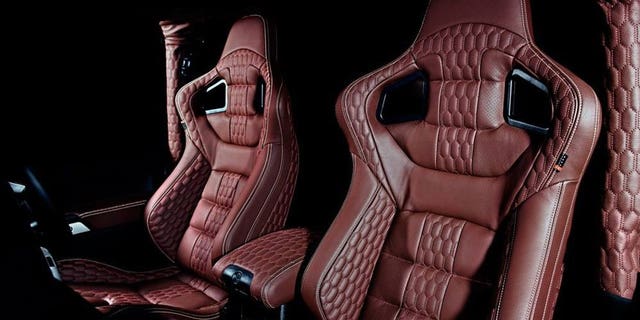 "We've just launched a wide-body styling package for the Jeep Wrangler, and we're looking for that car to take over where the Defender finished," a spokesman said.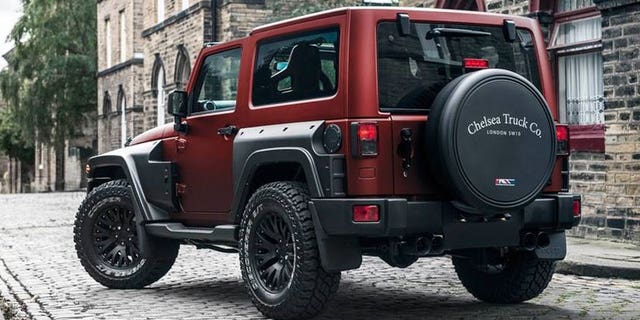 Its current conversions cost anywhere from $10,000 to $25,000 over the price of a donor car, and the company says it works on about 100 of the 500 Jeep Wranglers sold in the U.K. annually. With over 200,000 sold in the U.S. last year, it's clear as to why it sees an opportunity for growth across the pond.
The U.S. market versions are already under development and the company hopes to have them on sale within a year.
----------
Icon's $350,000 SUV