Louisiana sheriff's office boycotting Ford police cars over NFL anthem protest stance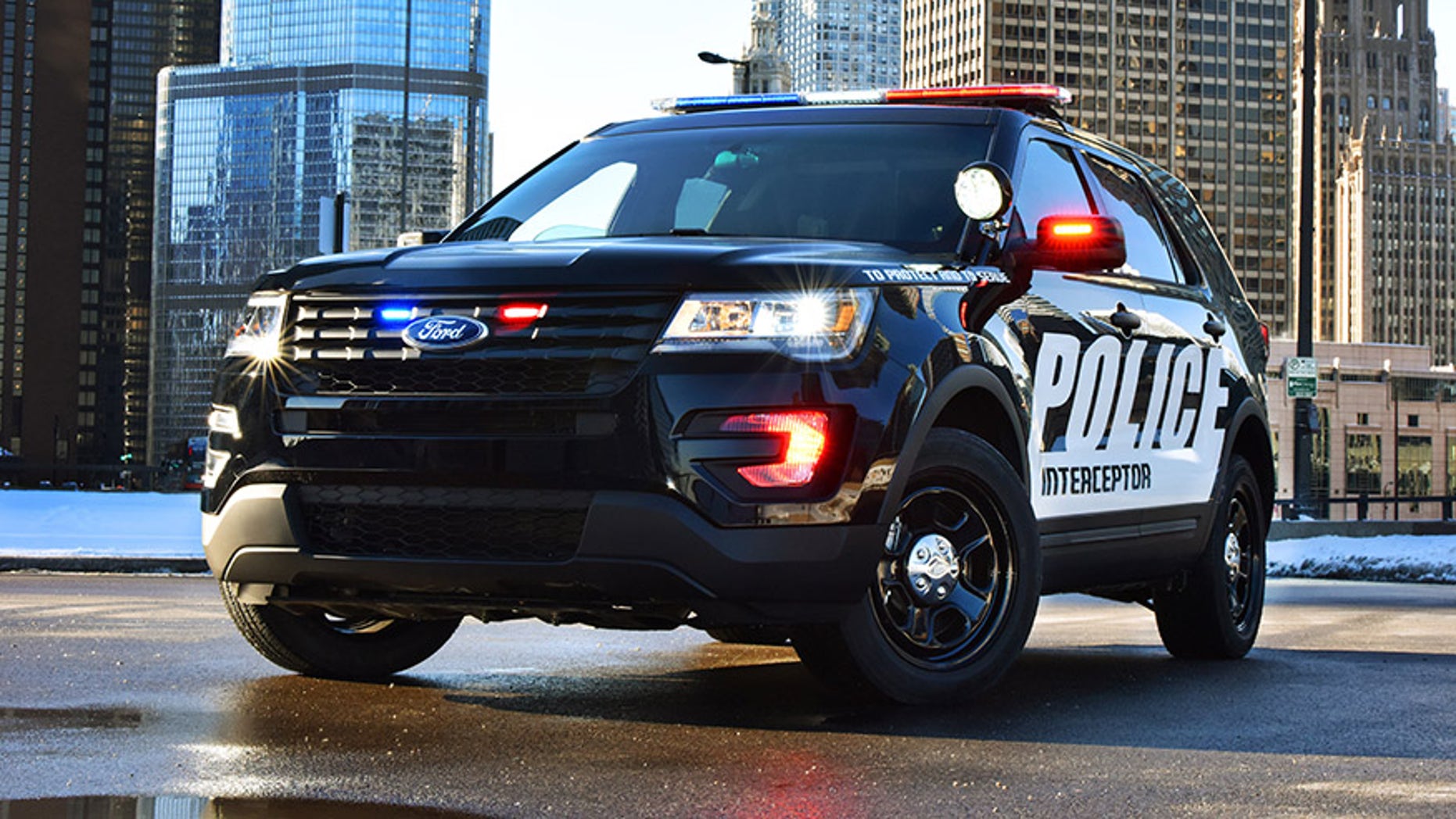 A Louisiana sheriff's office is boycotting Ford's police cars due to the automaker's support for the right of NFL players to protest during the playing of the national anthem before games.
Bossier Parish Sheriff Julian Whittington posted a letter that he sent to the Ford dealership his department buys its cars from to inform it of the decision.
Whittington wrote that "the Bossier Sheriff's Office will no longer purchase Ford products as long as Ford sides with these who have no regard for the men and women who protect and serve this great nation. Yes, the NFL players have a right to protest as they deem necessary, but we, the Bossier Sheriff's Office and the taxpayers of Bossier Parish have a right to spend our money elsewhere."
Ford, an NFL sponsor, issued a statement in September on the protests that said, ""we respect individuals' rights to express their views, even if they are not ones we share. That's part of what makes America great."
FOLLOW @FOXNEWSAUTOS ON TWITTER FOR MORE AUTOMOTIVE NEWS
Whittington also sent the letter to all of Louisiana's sheriffs, along with the state and national sheriffs' association presidents urging them to join his boycott. None of those recipients, or Ford, have yet commented on Whittington's stance.
The dealership, Hixon Automotive Group, has also not publicly responded to the letter, but a Bossier Parish Sheriff's Office Facebook post says that the owner reached out to the Sheriff to say that he was unaware of Ford's position and that it also concerns him. He told Whittington that he would be presenting the letter to Ford leadership soon.
Whittington's office has a fleet of over 300 vehicles, but they're not exclusively Ford products, according to Automotive News. The Shreveport Times reports that the Bossier Parish Sheriff's Office bought nearly $750,000 worth of Ford vehicles from Hixon Automotive Group in 2016 and 2017.
Along with the automaker's sponsorship deal with the league, members of the Ford family have owned the Detroit Lions since 1963 and the team plays in Ford Field.