The Demon is going on a diet.
Speedkore Performance Group is offering a carbon fiber body kit for the Dodge Challenger SRT Demon that should make the quickest car in the world even quicker.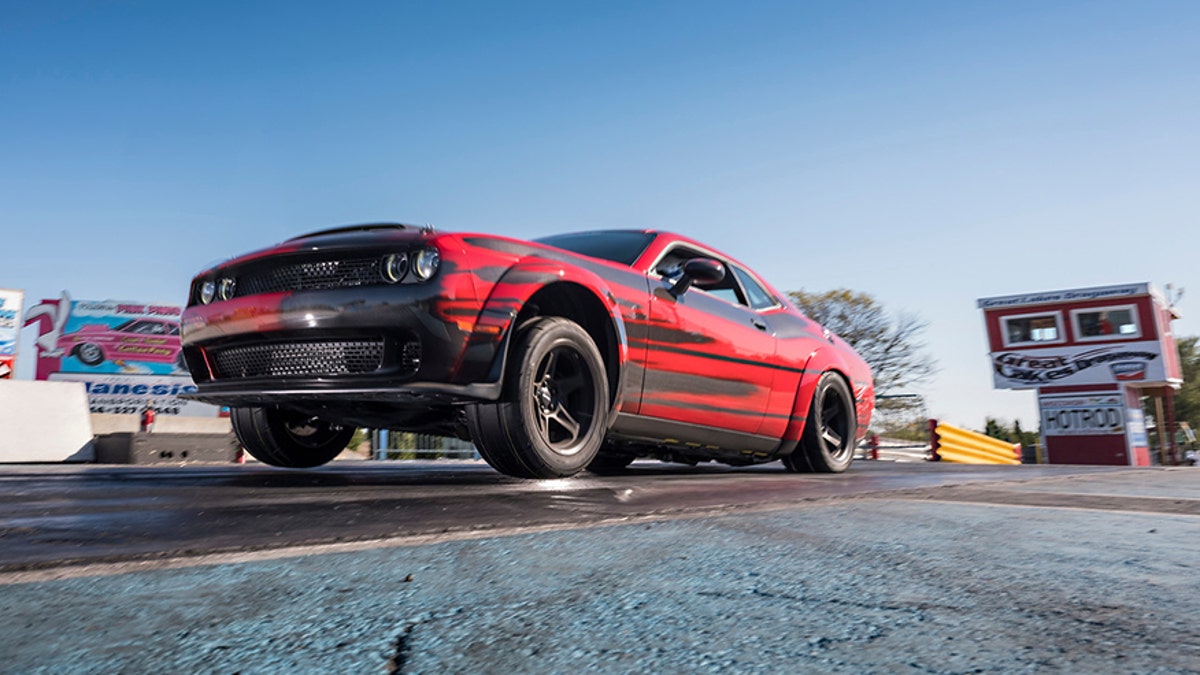 The specialty parts company is bringing a fully built demonstrator to the SEMA auto show in Las Vegas, where "I can't drive 55" singer Sammy Hagar will do the honors of unveiling it at its public debut.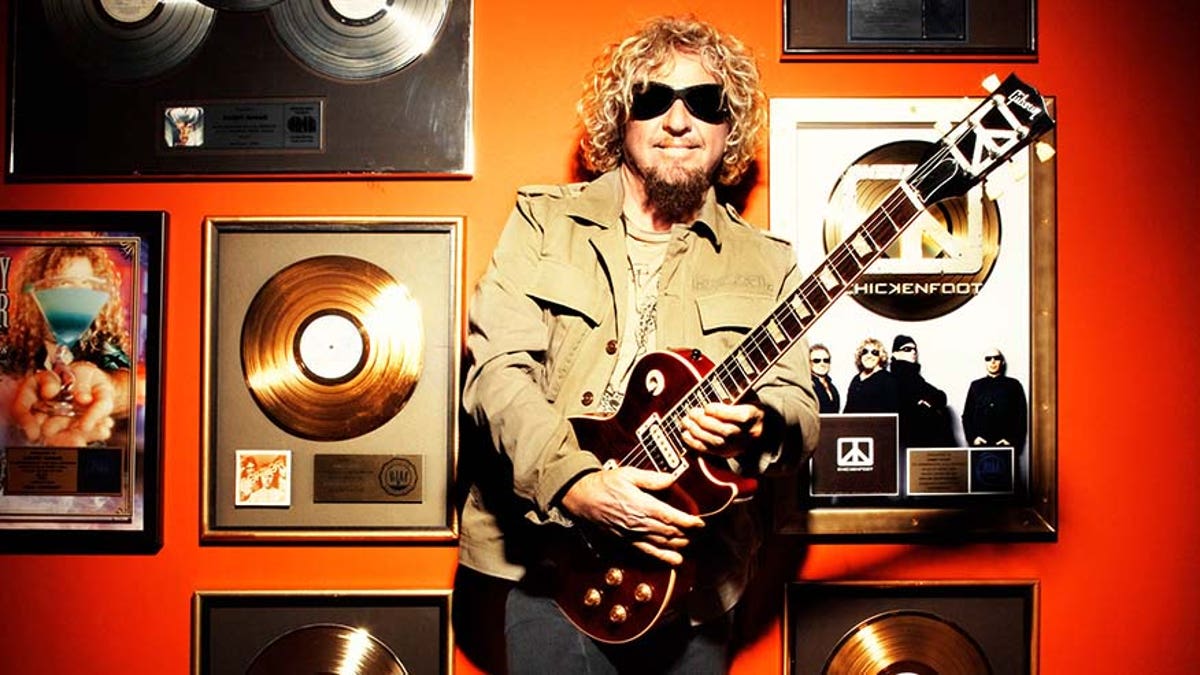 Full details haven't yet been released, but Speedkore already offers carbon fiber body panels for the Dodge Challenger Hellcat that reduce the hefty muscle car's weight by over 600 pounds.
The 4,276-pound Demon is over 200 hundred pounds trimmer than a Hellcat, as it's delivered with only a driver's seat and is fitted with several lightweight components that allow it to do a standing quarter-mile in 9.65 seconds. Losing another 600 should take a big chunk out of that, and your wallet.
QUESTION: ARE YOU FOLLOWING FOX NEWS AUTOS ON TWITTER YET?
The Hellcat package replaces everything except for the rear quarter panels, doors and roof and costs over $16,000 all-in, but each part is available individually if you're a builder on a budget.