Lighter, more powerful 2016 Chevrolet Camaro revealed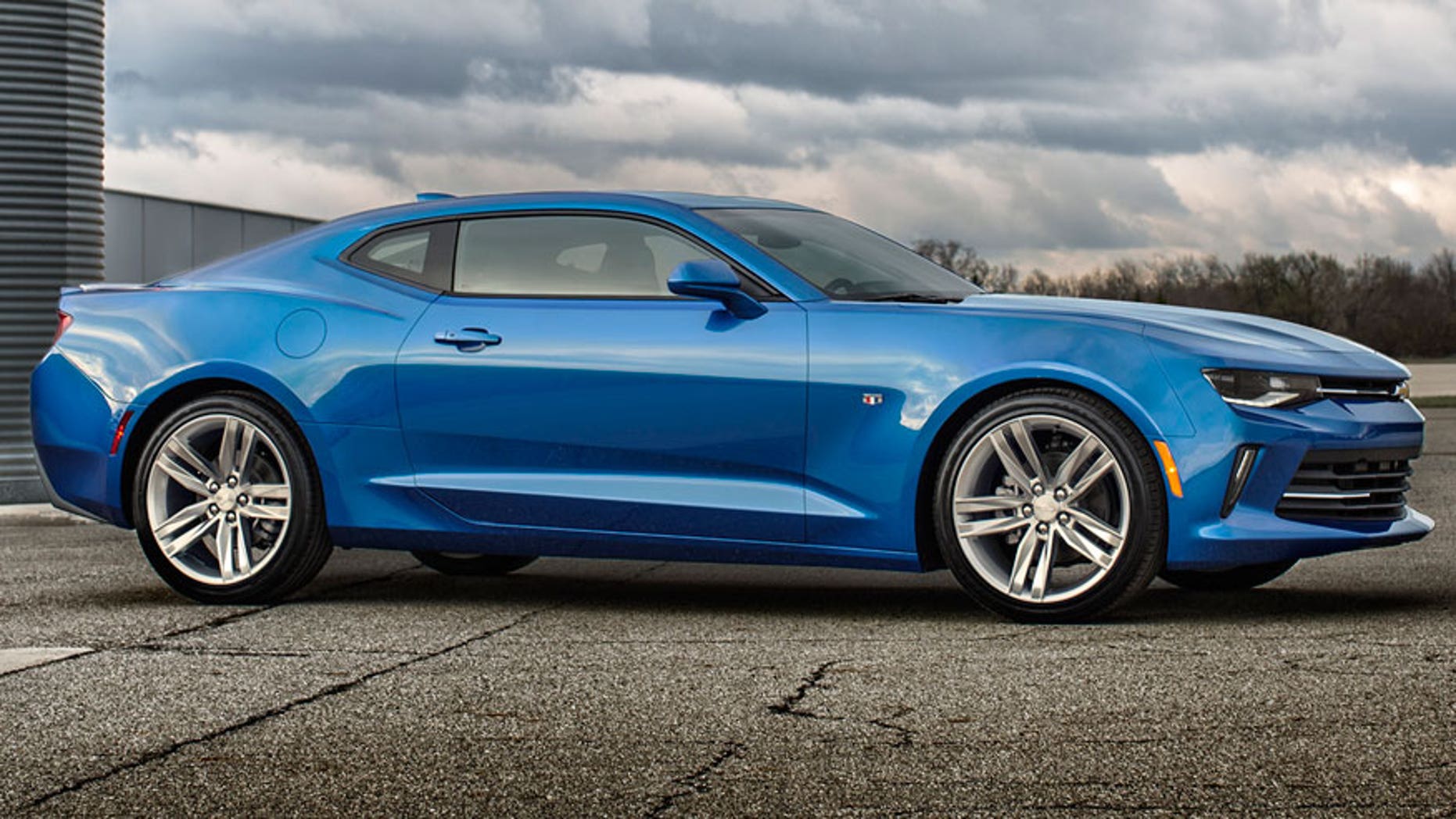 Chevrolet has revealed the sixth-generation 2016 Camaro, and it appears to have the tools it needs to continue the good fight against its longtime rival, the Ford Mustang.
Slightly smaller in all dimensions, the all-new Camaro looks light a fitter, trimmer version of the car it replaces, retaining its signature style but with additional character lines and more of a fastback profile. It's also at least 200 pounds lighter than the outgoing car, depending on the model, and there are three to choose from.
The entry-level engine is now a 275 hp 2.0-liter four-cylinder turbo, the first of its kind in a Camaro. Chevy says it'll be good for over 30 mpg and a zero-to-60 mph sprint of less than six seconds. Midrange cars get a 335 hp 3.6-liter V6, while the high performance Camaro SS is fitted with a version of the 6.2-liter V8 that debuted in the Corvette Stingray. The Camaro's will have 444 hp and 444 lb-ft of torque. All three engines will be available with either a six-speed manual or eight-speed automatic transmission.
The V6 and V8 will be offered with exhausts that can bypass the mufflers during acceleration to turn up the volume, while the turbo gets an electronic system to enhance the sound in the cabin that, unlike most cars with similar technology, can be deactivated.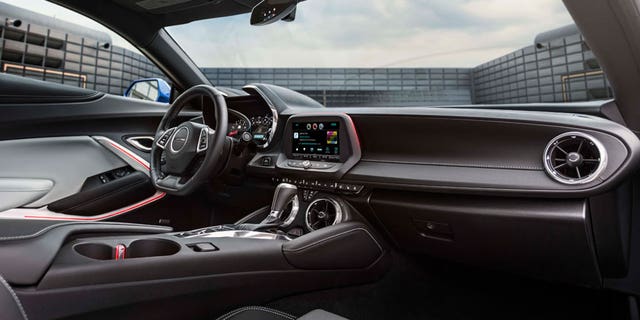 That cabin is seriously upgraded from the fifth-generation car's, which was often its most criticized attribute. It updates the familiar styling theme with more detail, higher-quality materials throughout, an 8-inch touch screen infotainment system, and LED accent lighting with 24 colors and a "car show" mode that can cycle through them when its parked.
When it's not, the Camaro SS will deliver performance better than today's track-focused 1LE, according to Chevy, and it can be ordered with GM's computer-controlled Magnetic Ride Control suspension.
Pricing has not yet been announced, but Chevy says it should say in line with the current car. The 2016 Camaro is expected to showrooms and the street late this year.