Land Rover from 'Peter Rabbit' to hop on the auction block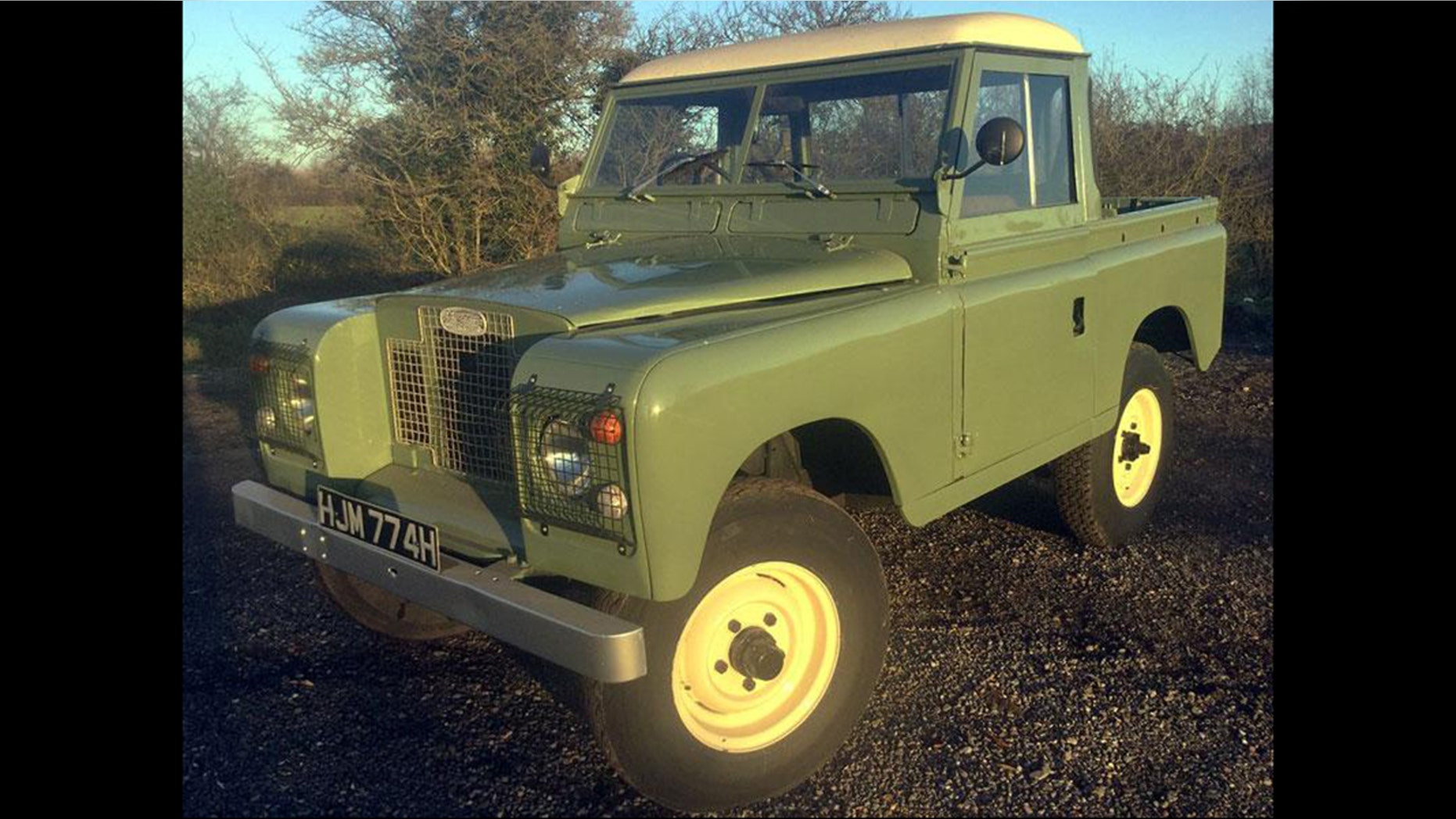 A 50-year-old Land Rover that starred in the new Hollywood film Peter Rabbit alongside Margot Robbie and James Corden is due to go under the hammer this month.
The pastel green motor, which was used by villainous farmer Mr McGregor for scenes shot in the Lake District, has been given a £15,000 ($20,000) price tag.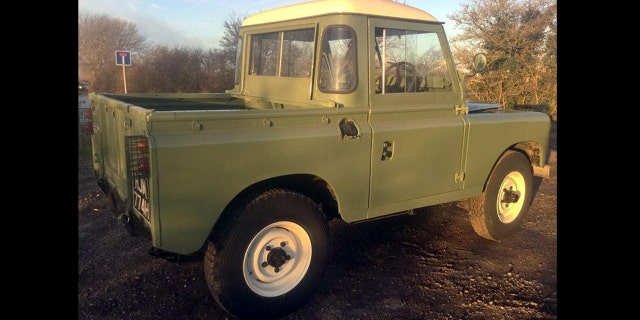 McGregor, played by Irish actor Domhall Gleeson, can be seen driving it into a warehouse in Windemere with Peter and the other rabbits clinging onto the bottom of it.
The animated film of the classic Beatrix Potter books, which is released in the UK on March 16, sees James Corden and Margot Robbie star in voice-over roles for Peter Rabbit and Flopsy.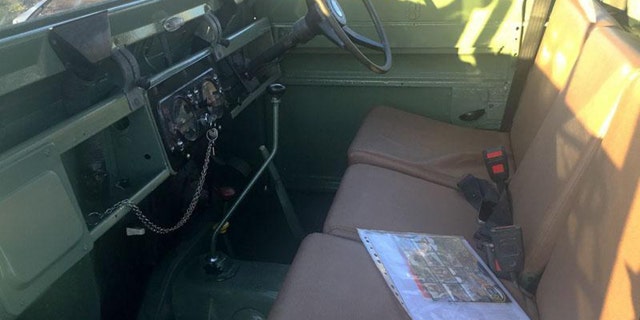 One of just two Land Rovers used in the film, the 1969 Series IIA model has a 2250cc gasoline engine, which is said to be in "excellent" condition.
It has a tan interior, the seats have been refurbished and its bodywork is also in near new condition.
The Series IIA first hit the market in 1961, and achieved sales of around 60,000 units a year for most of the decade.
This model was supplied for the film by the vendor, Action 99 Cars, and fitted with a false registration plate.
It will go up for sale on March 21 with H&H Classics at the Imperial War Museum.