Lamborghini Recalling $350G Car for Fire Hazard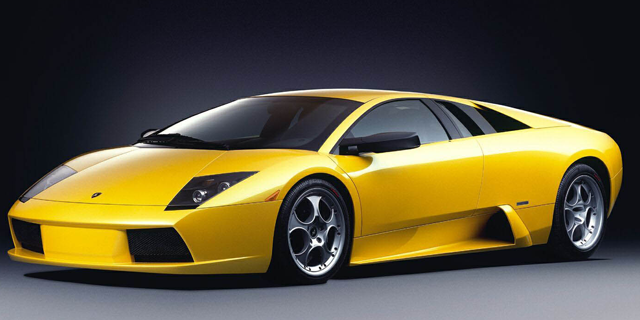 OK, there's a good chance there won't be congressional hearings on this one, but if you are one of the 428 lucky owners of a 2007-2008 Lamborghini Murcielago, this is headline news.
According to the National Highway and Transportation Safety Administration (NHTSA), welds holding the fuel pumps of the $350,000 supercars in place could fail under stress, resulting in a fuel leak. Given that many owners of the car - which is capable of speeds over 200 mph - often subject their vehicles to forces slightly greater than the ones experienced by your typical Toyota Camry, this is a real concern.
The recall announcement says that if the fuel reaches an ignition source, a fire could result. To date, no accidents or injuries have been reported, and Lamborghini says that it discovered the problem only during testing, but it will be replacing the fuel tanks of affected vehicles, just in case.
If you happen to be in the possession of one of these rare beauties, we'd love to hear your concerns, so please speak up in the comments section at the top of this page. And don't worry, like any recall, repairs are being made free of charge.