LA Auto Show: The Toyota FT-AC is action-packed with features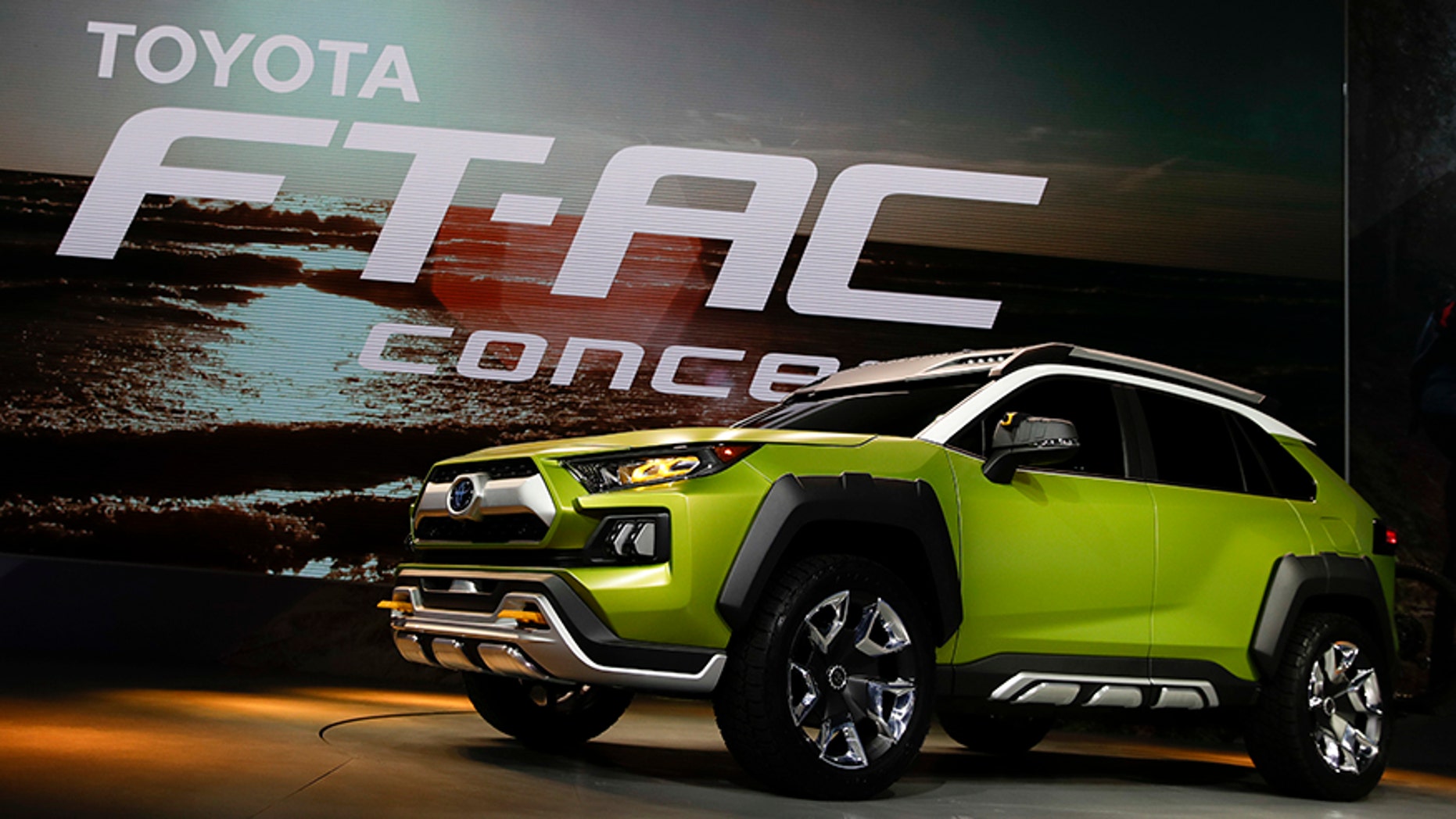 The Toyota FT-AC (Future Truck-Adventure Concept) unveiled at the Los Angeles Auto Show offers a vision of what a ruggedized small SUV might look like from the brand. But while the bulky body cladding and bright green paint are head-turners, there are some clever design innovations that deserve a closer look.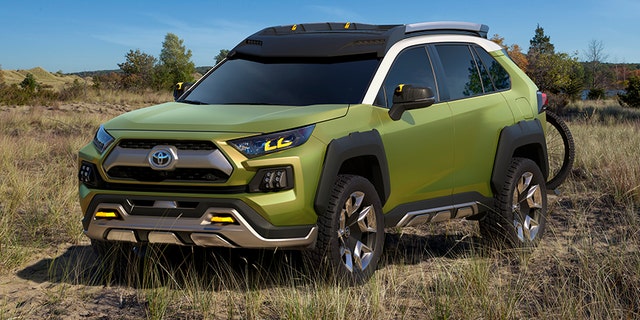 The array of LED lighting on the vehicle will help you do that. The fog lamps can be removed and used as flashlights, while marker lights in the corners of the safari-style roof rack are bright enough to provide ambient lighting around the vehicle.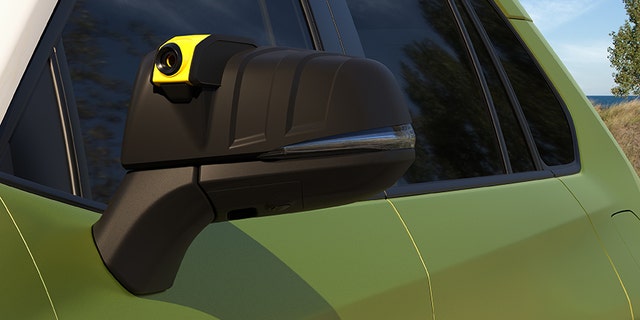 The front-facing ones are so bright that they can double as flashes for the infrared cameras mounted on the rear view mirrors, which can take still photos and record video. The current Toyota Tacoma comes with a GoPro mount stuck to the inside of its windshield, but the FT-AC takes the mobile video idea to the next level and is paired with a Wi-Fi system that can provide live streaming, assuming the vehicle is in range of a cellular network. The cameras can also be detached and mounted to a bike.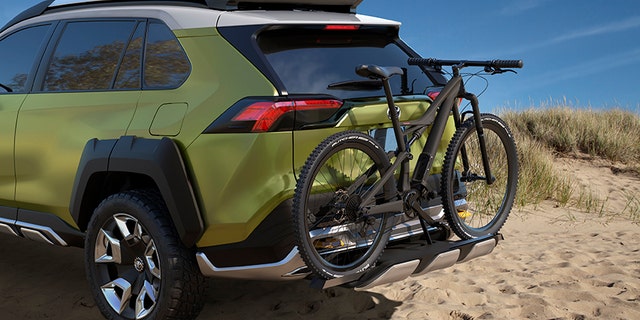 And that bike can be mounted to the FT-AC by using a rack that pops out of the rear bumper to provide a platform with a built-in clamp. It's similar to an idea recently patented by Ford that depicted a Mustang with two rails that slide out from inside the bumper and seems like a feature that's primed to pop up on a production car soon.
The FT-AC technically isn't one of them, but Toyota says it would be fitted with a lockable all-wheel-drive system if it were, and could also be equipped with a hybrid powertrain.