LA Auto Show: The 2019 BMW i8 Roadster is an electrifying way to go topless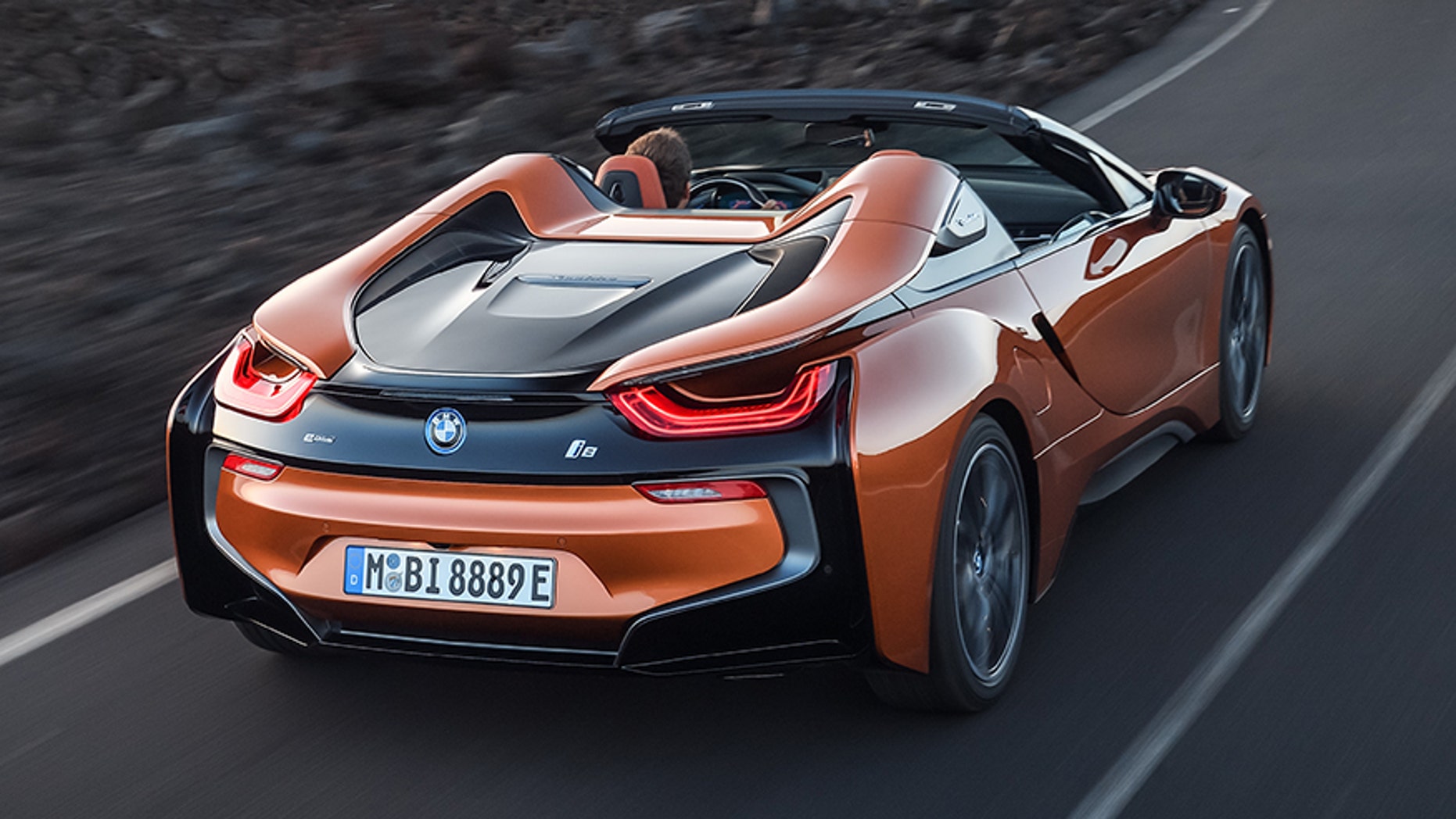 BMW took the covers off and the top down on Wednesday as it unveiled the first ever BMW i8 Roadster at the Los Angeles Auto Show alongside an updated coupe version of the plug-in hybrid supercar.
First unveiled as a concept way back 2012, the Roadster has been a long time coming. But it won't take very long for passengers to get the convertible driving experience. The fully electric top opens in less than 16 seconds at speeds up to 31 mph. The soft top folding into a covered compartment that replaces the coupe's rear seats.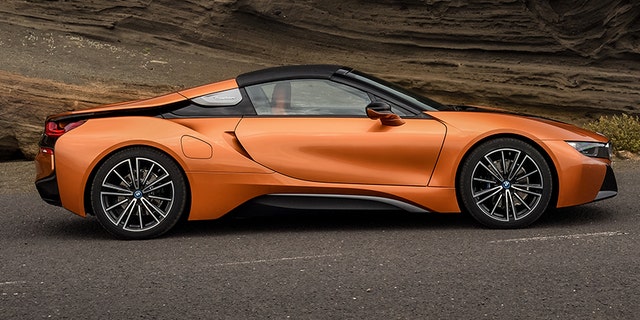 The all-wheel-drive i8 is powered by a combination of a 1.5-liter 3-cylinder combustion engine and two electric motors, with one dedicated to the front wheels. While the combustion engine will kick in under heavy acceleration, the Coupe and Roadster are both capable of traveling up to 18 miles on battery power alone at speeds as high as 75 mph, courtesy of an 11.6 kilowatt-hour battery pack.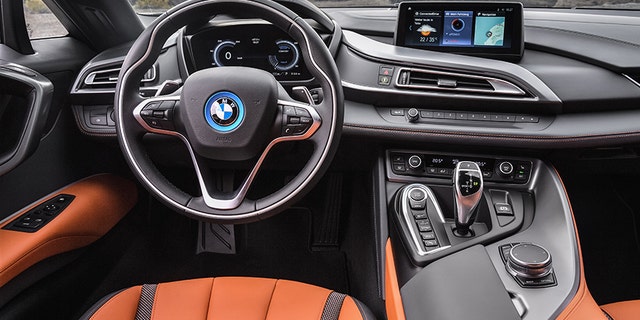 The powertrain sees a 12 horsepower increase over the previous version, with a total output of 369 hp (141 hp from the electric motors and 228 hp from the combustion engine). The Coupe can go from 0-60 mph in 4.2 seconds while the Roadster takes just a tick longer at 4.4. Both are electronically limited to a top speed of 155 mph.
An even weight distribution, low center of gravity and gullwing doors add to the sportiness of the hybrid vehicles, which are set to go on sale in the Spring of 2018. Pricing hasn't been announced, but the 2018 i8 coupe starts at $144,395.