Karma Automotive Revero revealed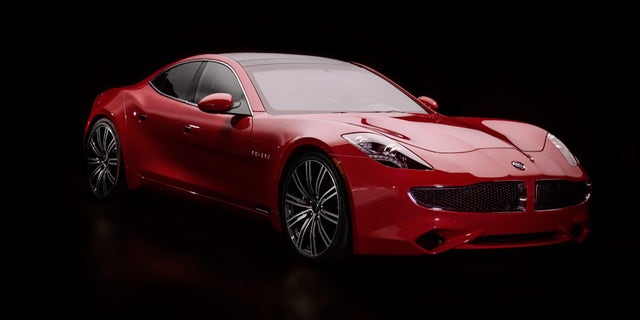 The Revero has been revealed.
It's the return of the Fisker Karma hybrid sedan, now built in California by Karma Automotive -- the startup owned by Chinese auto parts manufacturer Wanxiang Group that purchased Fisker's assets in 2014.
While significant yet-to-be-detailed mechanical updates have been made under the skin, the exterior changes to the four-door's design are minor, and largely restricted to its front and rear fascias.
Karma Automotive Chief Revenue Officer Jim Taylor tells Fox News that this was intentional, as the company believes the original's style still holds much appeal. Along with a few tweaks, there's a new color palette and hand-painted badges filled with symbolism that includes an imperfect circle representing Karma's mantra of continuous improvement, and a stylized earth eclipsing the sun.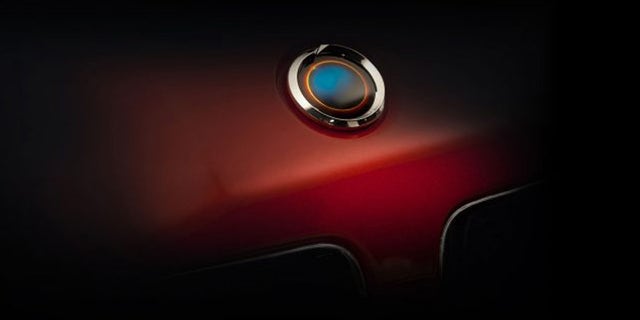 The latter is especially meaningful as the Revero comes standard with solar panels on its roof that help charge its high voltage drive battery. The Fisker Karma had a similar system that fed the 12-volt accessory battery, and was credited with adding 1-2 miles of electric range per sunny day, but Taylor says the new technology is twice as powerful.
The Revero remains a plug-in hybrid, but will have an all-new battery pack and re-engineered drivetrain that should improve its performance and electric range, which was 32 miles under Fisker.
The specifications will be announced on September 8th when the order books open to the general public, but previous Fisker Karma owners have been invited to pre-order the car starting today.
Production is set to begin late this year, or early in 2017, at a facility in Moreno Valley filled with tooling shipped over from Fisker's former manufacturing site in Finland. Taylor says that the final price is expected to be between $135,000 and $150,000, and that it is targeting less than 1,000 sales in its first full year, but that the plant can build up to 3,000 if demand warrants. Sales will be handled by a small network of franchised dealerships nationwide and a company-owned store in Orange County.
Taylor confirmed that additional models are in the works, but would not comment on recent reports that they will include a version of the Fisker Atlantic concept, which never made it into production before the company went bankrupt, or that manufacturing capacity would be added in China.