Kalashnikov unveils mobile riot control 'Shield' truck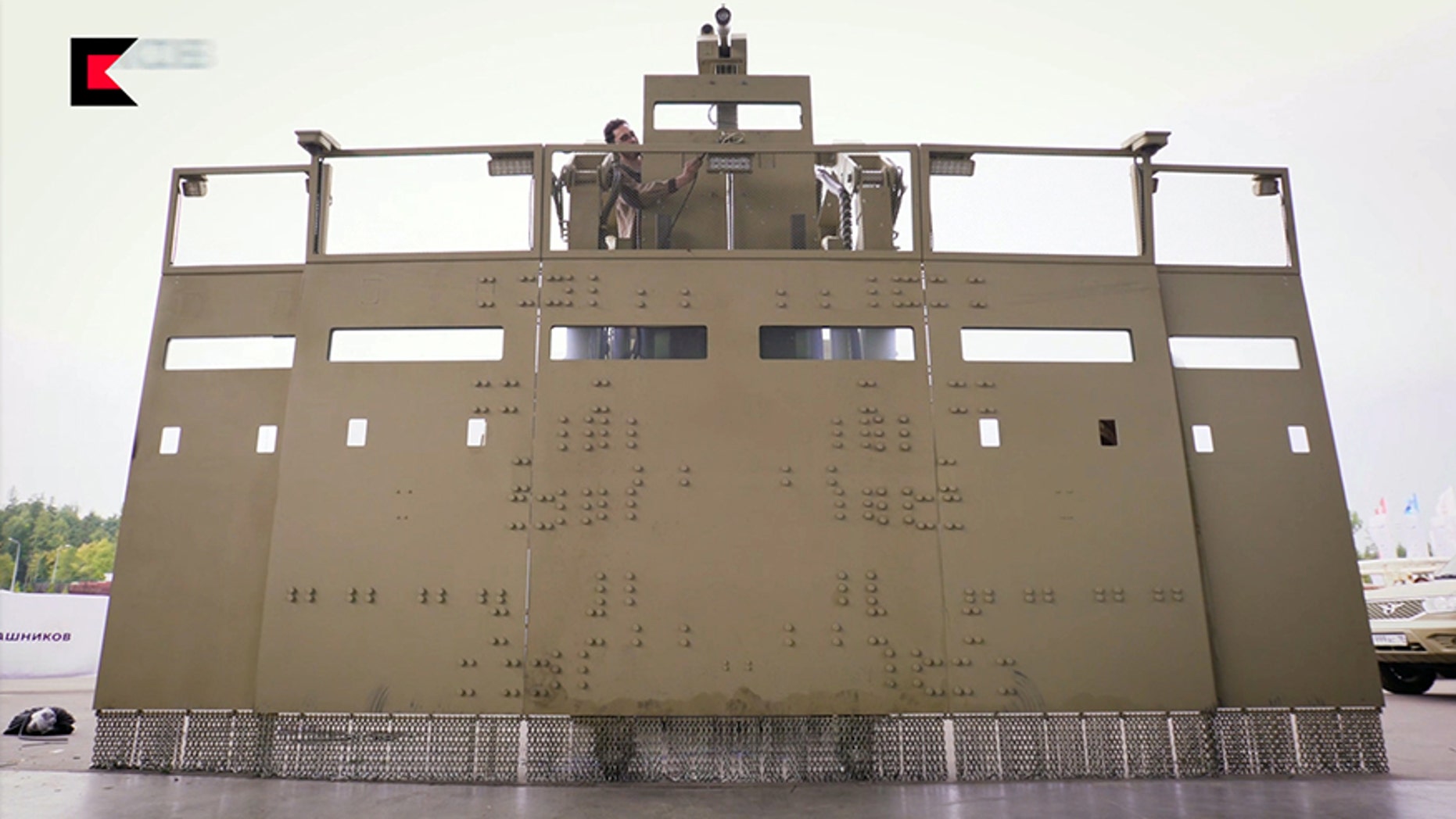 Kalashnikov doesn't just make assault rifles. The Russian company also builds boats, drones, and now looks set to offer a mobile riot control machine.
The Shchit, or Shield, is a heavy truck with an expandable metal wall suspended in front of it that can be used to block off entire streets and protect law enforcement personnel stationed behind it.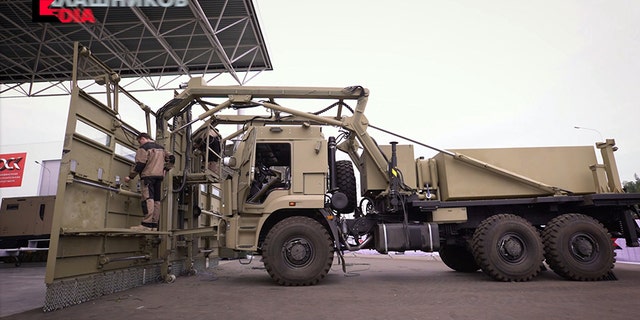 A water cannon is mounted to the top, while the wall has windows and a raised platform built into it that police can use as an observation post or to aim teargas and other types of firearms through.
The Associated Press reports that Kalashnikov calls the vehicle the most advanced of its kind, but it's not the only one. Earlier this year, the Bozena Riot was unveiled in Slovakia which has many of the same features as the Shchit, plus all-wheel-steering that allows it to move sideways, plus the ability to be controlled remotely like a drone from a mile away.
Details on Shchit production have not been outlined, but Russia's recently formed National Guard has been stocking up on equipment to address civil unrest with.