Judas Priest guitarist's Porsche 930 Turbo ready to rock the auction block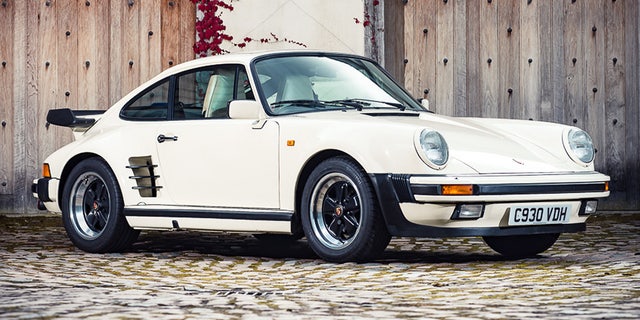 Porsche and 'Priest' fanatics are going to love this Turbo.
A Porsche 930 owned by Glenn Tipton, guitarist for famed heavy metal band Judas Priest, is being auctioned at a Silverstone Auctions event in England on October 21st.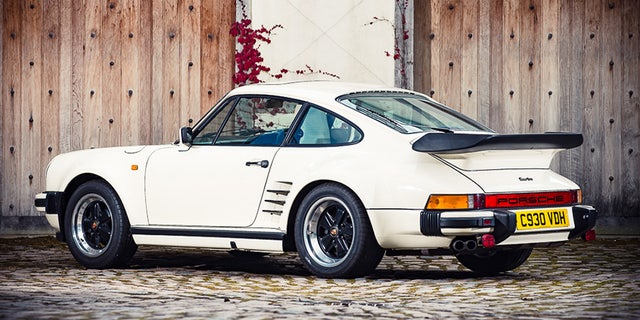 Still owned by the musician, Tipton ordered the 300 hp Chiffon White coupe new in 1985.
The 930 was a notoriously difficult car to master, thanks to the tremendous wallop of power when the turbo kicked in, earning 'The Widowmaker' nickname.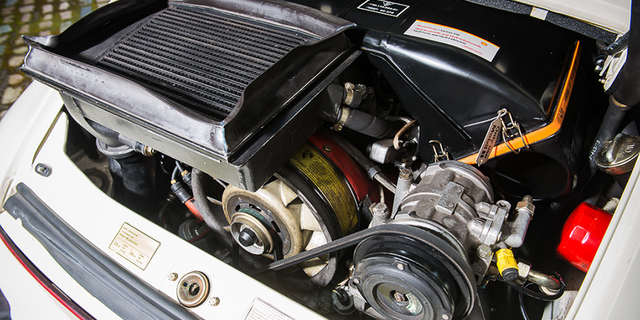 Tipton found it so enthralling that he says it is the very car that inspired the Judas Priest song 'Turbo Lover' and the name of the band's 1986 album 'Turbo.'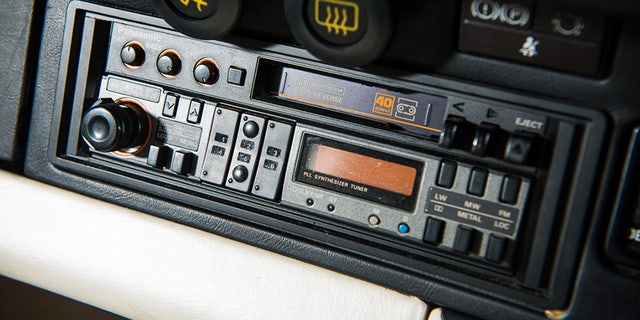 The car has just 14,100 miles on the odometer and has recently been serviced. Its period-correct Panasonic cassette tape player is just the thing to listen to 'Turbo' on.
The auction house estimates that the Priest Porsche could go for as much as $300,000, which is only slightly more than the going rate for similar cars.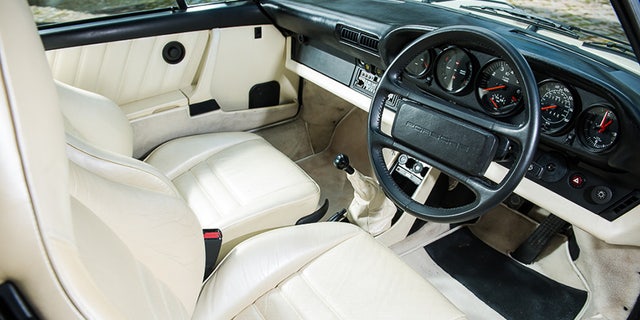 And even though it is a right-hand-drive British market model, its old enough that it can be imported to the U.S. under NHTSA's 25-year-old rule.