John Cena settles dispute with Ford over sale of $460,000 supercar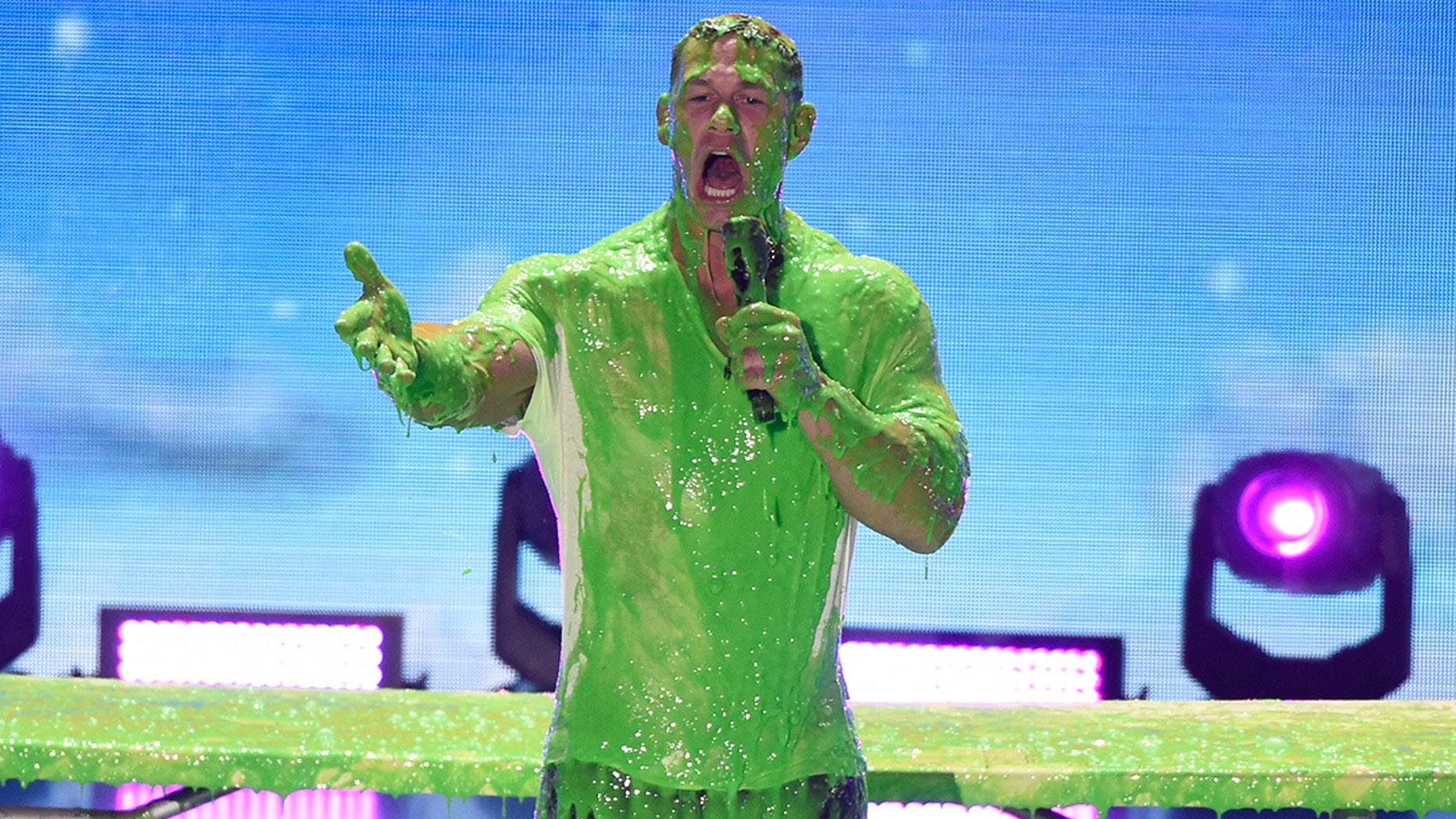 John Cena has reached a settlement with Ford over the sale of his $460,000 GT last year, which the automaker said was in violation of a contract clause preventing customers from reselling the supercar during the first two years of ownership.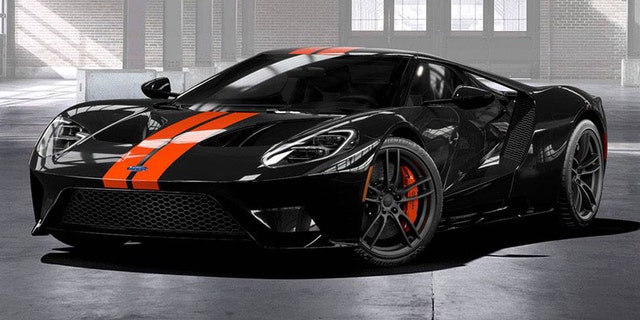 Cena sold the car just a few weeks after it was delivered.
Ford had been looking to recoup any profits Cena made on the sale to a California car dealer, and Cena failed in efforts to have the suit dismissed. Automotive News reported on Tuesday that Cena has agreed to pay Ford an undisclosed amount that will go to charity.
"I love the Ford GT and apologize to Ford, and encourage others who own the car to respect the contract," Cena said in a statement issued by his lawyer to Jalopnik. "I am pleased we could resolve this matter outside of court, and that a worthy charity will benefit from one of the most iconic cars in the world."
A Ford spokesman told Fox News that details of the distribution of the funds will remain confidential. A separate lawsuit Ford filed against the dealer is apparently ongoing.
The Ford GT is sold under a special allotment program that requires customers to file an application and be approved by the automaker, based in part on their history of Ford ownership and social media presence. All of the purchase agreements include the anti-flip clause at the heart of the Cena situation.
However, another Ford GT was sold at a Mecum auction in May for $1.8 million after a representative for the auction house at the event announced that a judge approved the sale. No further evidence of this decision was publically revealed, and spokespeople for both Mecum and Ford told Fox News that they could not comment on legal matters.