Jeremy Clarkson confesses: Reliant Robin was rigged to roll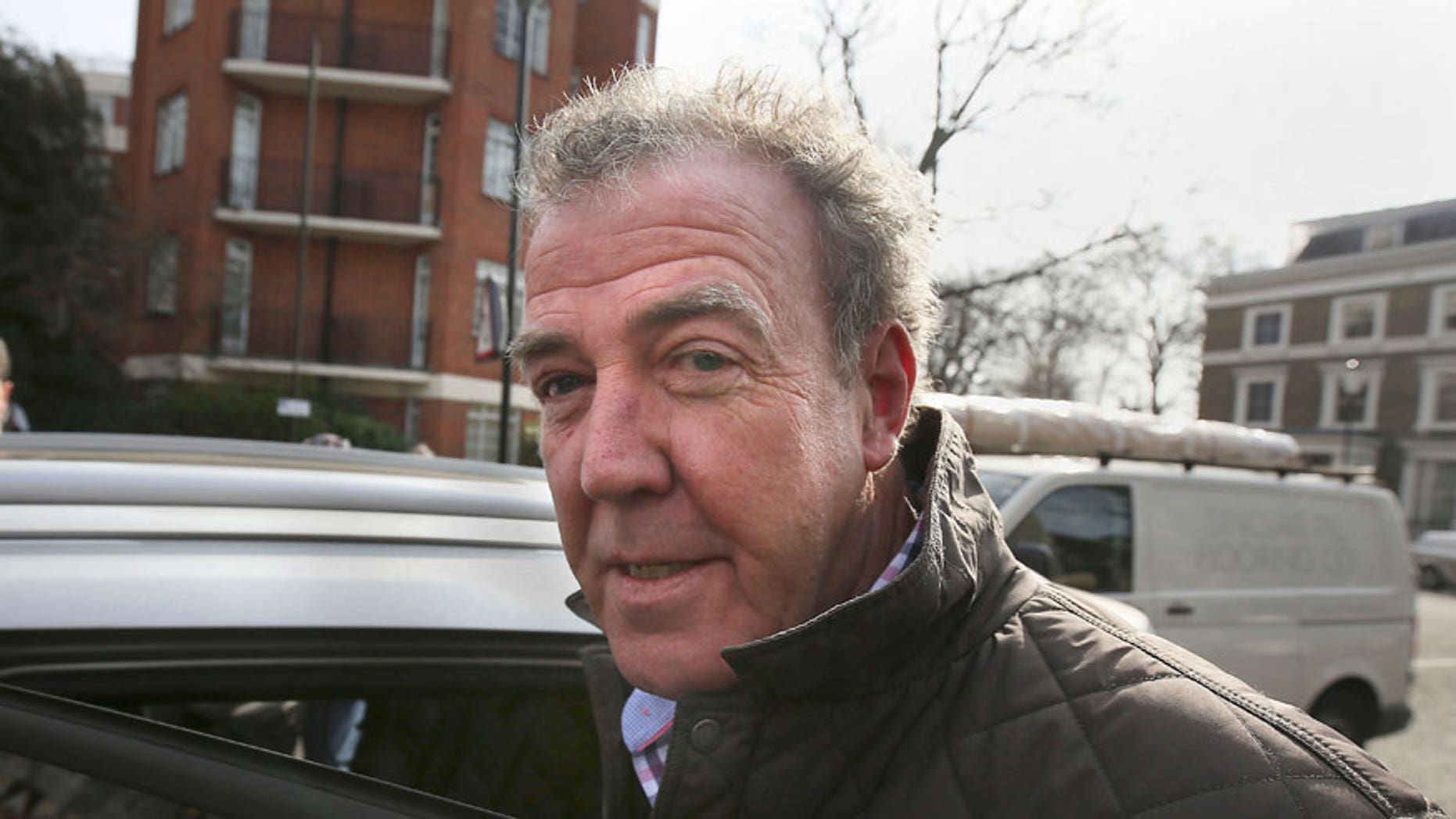 Even casual viewers of "Top Gear" will remember the famous episode where Jeremy Clarkson's tiny little Reliant Robin toppled over at every turn.
The poor old Reliant was made out to be a dopey little motor that could barely get down the road with 6 foot 5 inch Jezza at the wheel.
But now Clarkson has revealed the truth behind the rolling Reliant Robin.
Clarkson had asked the "Top Gear" team to tamper with the motor to ensure comedy effect — to make it roll.
Speaking in Sunday Times Driving he said: "I'd asked the back room boys to play around with the differential so that the poor little thing rolled over every time I turned the steering wheel.
"Naturally, the health and safety department was very worried about this and insisted that the car be fitted with a small hammer that I could use, in case I was trapped after the roll, to break what was left of the glass".
Clarkson's revelation will no-doubt disappoint "Top Gear" fans who many still consider the Reliant Robin segment as Jezza's finest hour. Plus all the fans who've seen him roll the motor playing car football on the Top Gear Live shows.